As calling plans and opportunities change, many upgrade phones every several months. In most cases, the result is several smartphones that contain the latest build of Android. While it was once pretty exciting to have the newest feature set driving your phone, the truth is that over the past couple of years, most of the new features have been designed to complete your smartphone experience instead of defining it.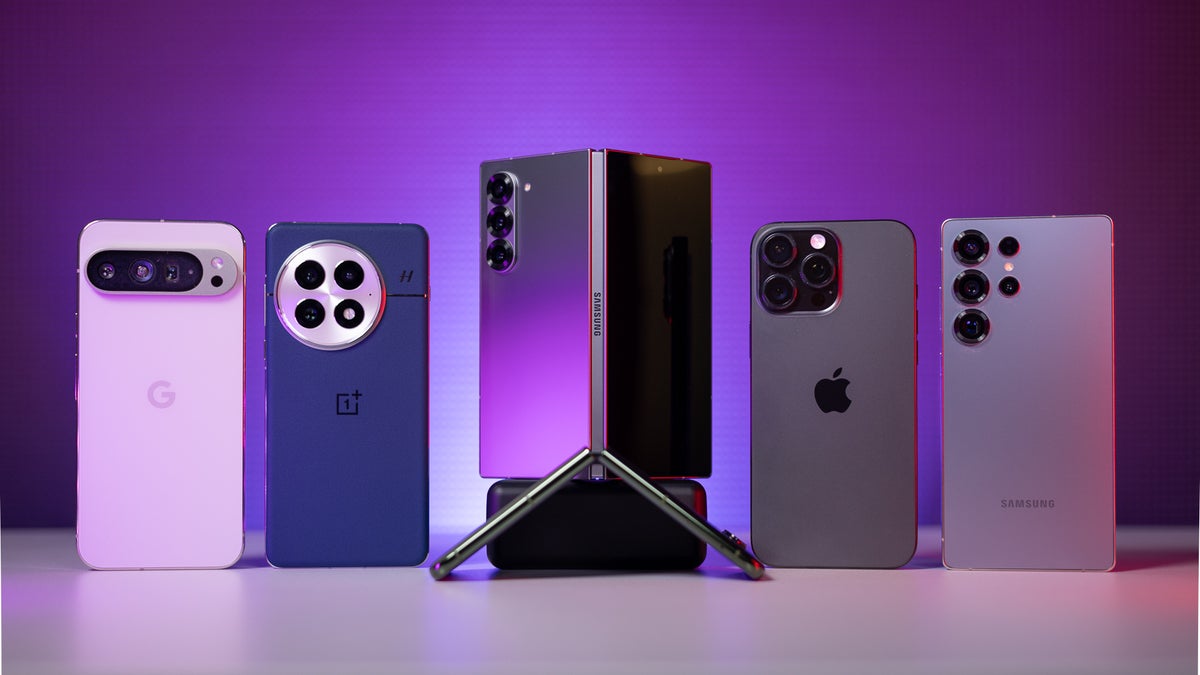 For those comfortable with their latest model, creating an environment that allows your phone to last as long as possible can be useful. Here are some tips that will enable you to extend the life of the phone that you currently have:
Case in point:
Your phone's number one life extender may be a good case that protects it and allows it to weather any storm as it slips off the pub or office table onto the floor. Companies like Casehaven.com.au are well-known for offering the strongest cases like the Galaxy S7 tested to meet the most difficult conditions.
RELATED ARTICLES :
When looking at cases, deciding whether a case that protects the back and has an open-faced buffer to stop your screen from hitting the desk or floor is better for your needs is a good idea. If you are constantly using your phone, you might prefer that style. On the other hand, even if you are a road warrior, getting an extra front cover can be useful if you pack your phone in a backpack or briefcase because it will keep the surface from getting scratched when it comes into contact with other items.
Choose to proof
Whether your phone is waterproof, dustproof, or shockproof, the extra engineering that goes into the smartphone you take home will pay off the first time you accidentally knock it off your couch and onto your marble floor. Major manufacturers that create phones with extra tolerance for extremes are meticulous about ensuring they can stand up to more of a beating than a regular phone.
If you have a business or a family and need several phones, choosing phones with proofing should save you time and money- especially if your users lead an active life.
With the right hardware and software combination, your phone can remain relevant for several years. Finding a good case and opting for phones engineered to give you a longer life are two good ways to extend your phone's life today.