India is a beautiful country. Many areas are still pristine. Refreshingly, the Indian government and people are working hard to keep it that way. They welcome tourists but are also keen to protect the natural beauty of the country.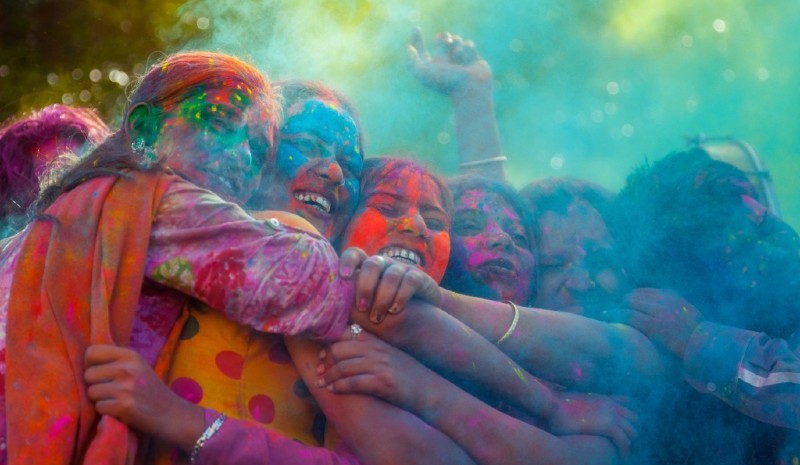 In India, sustainable tourism is a big movement. According to a recent survey carried out by a Dutch travel firm, 97% of Indians say that traveling sustainably is important.
They want to avoid damaging the environment and ensure that their visit to the area does not lead to the destruction of traditional lifeways. The 'unity in diversity' philosophy is one that a lot of Indians incorporate into their lives.
So, they want tourists to have a positive impact rather than a negative one on local populations. Increasingly, international visitors feel the same way. They also want to respect the environment and the culture of the areas they are traveling to.
Travel booking portals like Bookmundi display a host of different tours and holidays in India, some of which are 100% sustainable or CO2-neutral.
3 Sustainable Ways of Vacationing in India
Living with Farmers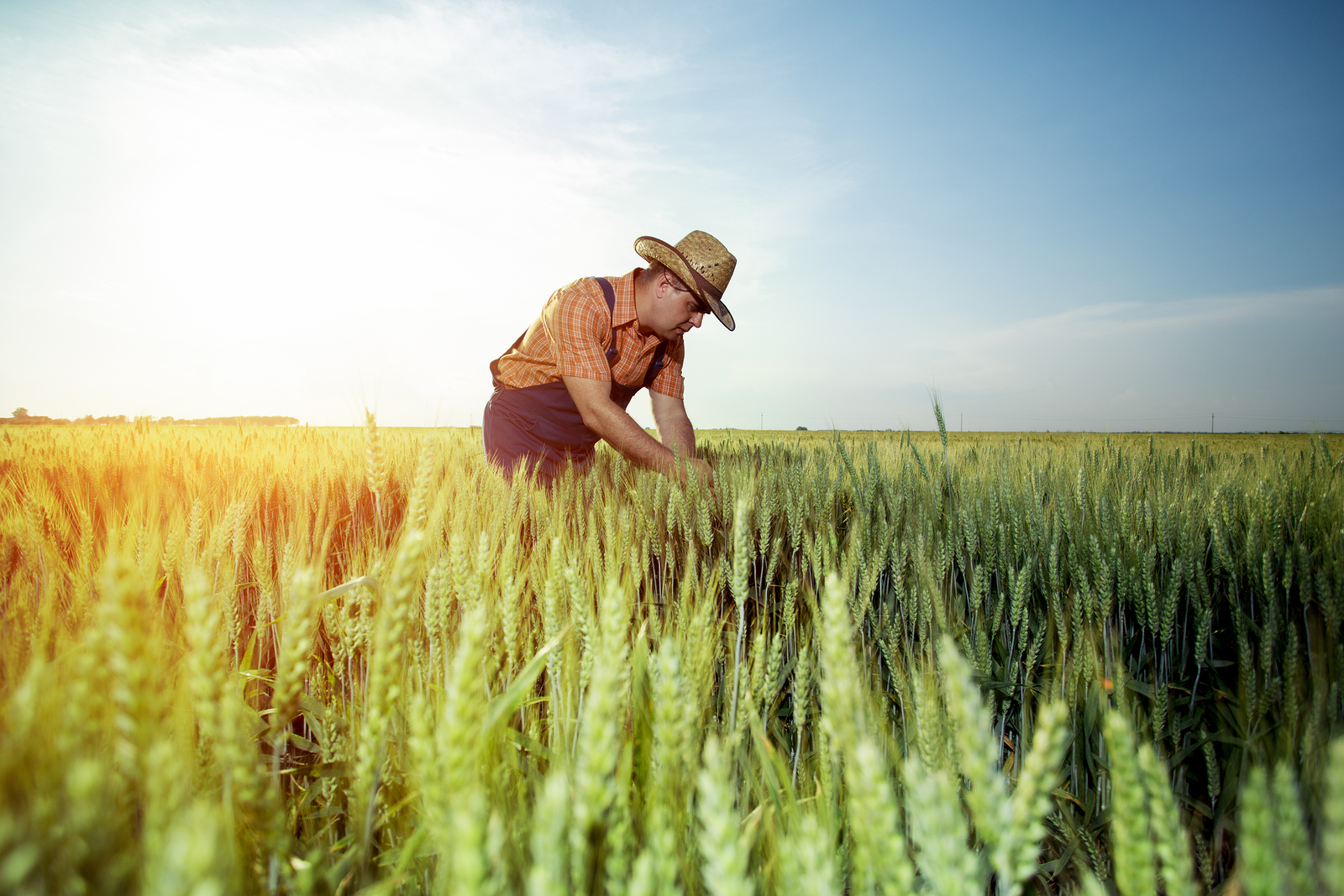 You can spend some, or all, of your vacation living with farmers in India, experiencing their way of life. These trips take you far away from urban areas to often small rural villages.
Usually, you are picked up from your hotel and driven to the nearest town to the village you will be staying in. Once you are there, a family member or one of the farmworkers picks you up and takes you to the village. On the first night, you are introduced to everyone and enjoy a meal with your hosts.
The next day your eco-adventure begins. Typically, you will spend the rest of your time accompanying the farmer as he does his job. It could be herding animals, fishing, planting, harvesting, or turning his produce into products to sell. How you will be spending your time depends on the type of eco-experience trip you have booked.
These holidays provide you with a once-in-a-lifetime opportunity to learn about a different, often ancient, way of life. Your host benefits greatly too. He or she gets to share their knowledge with you and the chance to make some much needed additional income. These funds often make it possible for the farmer or shepherd to continue to live sustainably.
Tribal holidays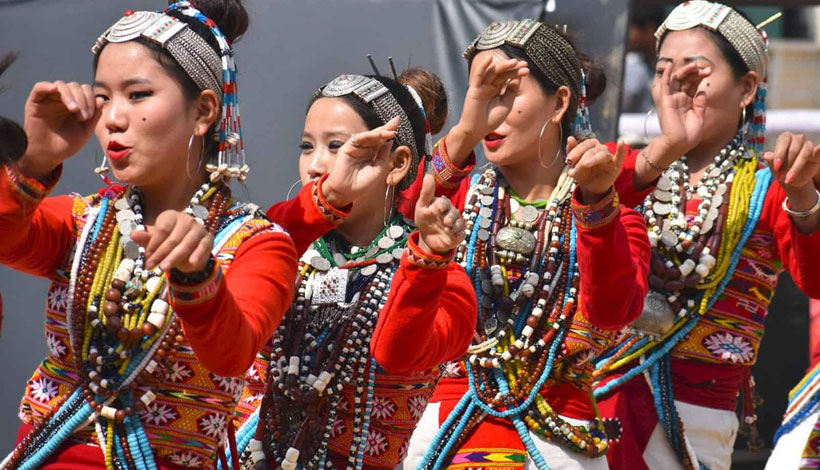 To say India is a diverse country is an understatement. Currently, 645 tribes are recognized by the Indian Constitution. Each of which has its own distinct way of life. However, many of them are struggling to continue to live differently. The pressures of modern life and economics make it hard for the younger generation to live traditionally.
To help them overcome these problems, many tribes are using tourism. They are inviting people to stay with them and share their way of life. The cash they make from doing this is a big help. But, sharing their history, customs, and skills with visitors also helps keep their traditions alive and ensures it is passed on to the next generation.
Volunteer holidays in India
If you are interested in helping others, another option is to go on a volunteer holiday. Again, typically you will stay with the people you will be helping rather than a purpose-built hotel. So, your accommodation will be more environmentally friendly. Plus, you will be supporting the local economy and living in a shallow impact way during your stay.
Many people are surprised by how diverse the list of Indian volunteer holidays is. What you do is your choice. You could be working on an organic farm, building, teaching, or providing digital services. It does not matter what skills you have; the chances are that you can put them to good use by volunteering somewhere in India.
These breaks can be anything from a few days to several months long. You can spend all of your time in one location or travel from place to place. If you are looking for a low impact way of traveling that enables you to get under India's skin, you really cannot beat these volunteer style vacations.
However, you do not have to book yourself one of the vacations mentioned above to travel sustainably in India. There is plenty that traditional tourists can ensure they do not hurt the environment, per the following:
Buy locally
Whenever you can, buy local products. When you do, you help sustain the local population and greatly reduce the amount of fuel burnt to get the product into your hands. This helps to keep pollution levels down. Plus, often, you get to take home some truly unique gifts for your friends and family. That is far nicer than some meaningless plastic piece or a "been there, seen it" t-shirt.
Use public transport
India has an excellent public transport network. Car ownership levels are still relatively low there. So, usually, you can catch a bus or a train to get where you want to go. But, you will need to know what you are doing. So, before you go, do a bit of research. If you plan to travel by train, it is usually wise to book your tickets well in advance. In some areas, seats book up months in advance.
Eat local food
Whenever possible, eat in restaurants that use local produce, which will reduce your carbon footprint. This will also enable you to enjoy a far richer culinary experience than you would if you mostly ate in chain restaurants. Plus, the food is usually going to be really fresh, which means that eating in this way is also good for your health.
Avoid big hotels
Staying in people's homes and smaller hotels will help the local economy. The money made by the owner will stay in the area and get spent there instead of ending up in the bank account halfway across the world. Staying with a local family is also a great way to experience the local culture. Plus, usually, you will be staying in a building that has been built in a far more sustainable way than a modern hotel would have been.
As you can see, traveling sustainably is not that hard, especially if you choose India as a destination. Those working in the Indian tourist industry have put in a lot of effort to protect the planet, so why not support them and book yourself an eco-friendly Indian vacation.