If you think that SEO is dead, we would like to educate you that there are still curious minds checking up on the relevance of SEO around search engines.
Per SearchengineJournal, 93% of online experiences begin with a search engine. A whopping 52% of B2B Marketers said that SEO generates more leads than any other marketing initiatives, as Hubspot reported. So it is safe to say that SEO isn't dead.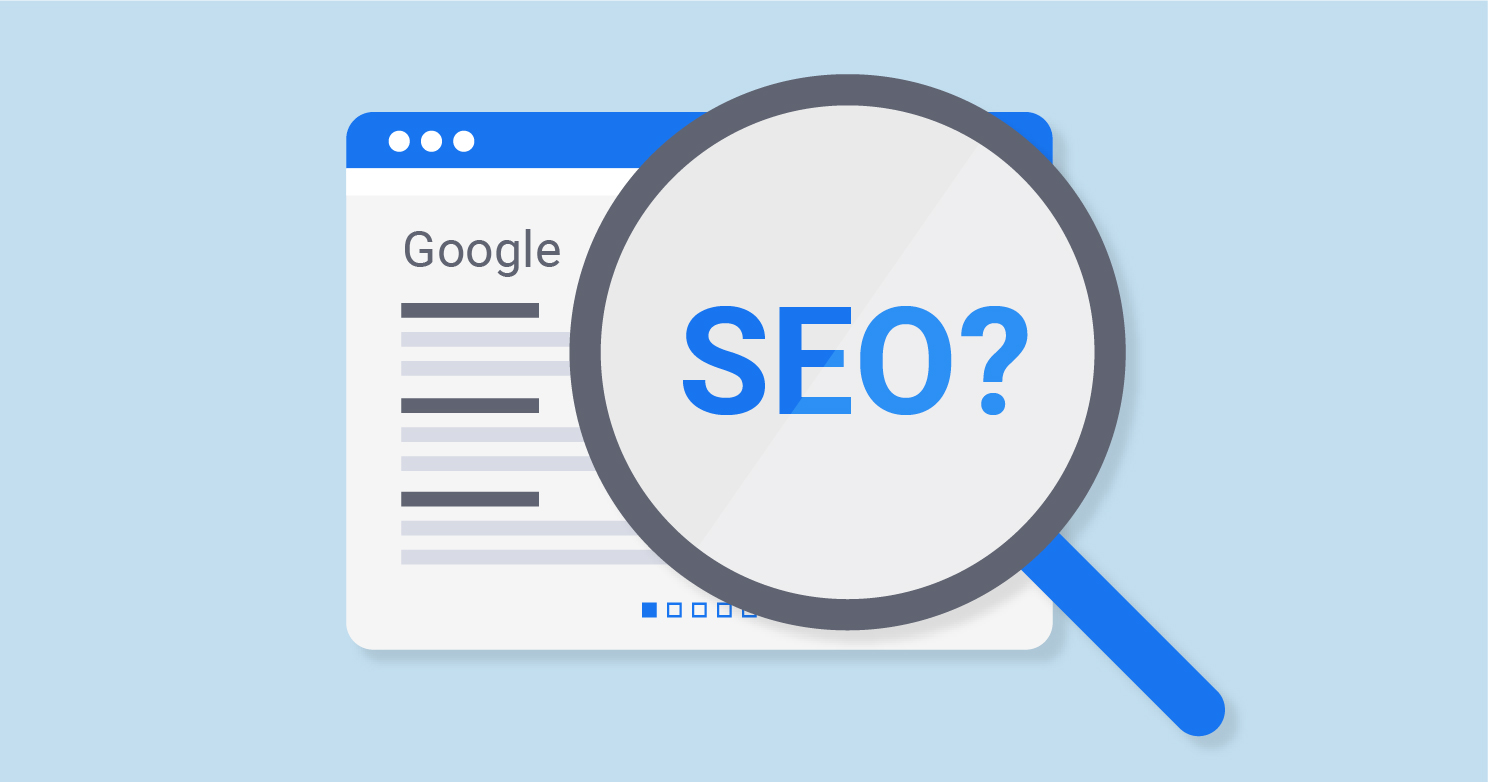 The ultimate objective of any business is to increase its targeted audience base. Every company wants to rank as high in search engines. Suppose your business, products, and services continue appearing when searchers filter their search. In that case, this will build up the value factor and increase the possibility of attracting and engaging potential customers. This further helps in building your business's credibility. Search engine optimization generates prominent traffic and gives the highest Return on Investment in advertising. SEO helps the business grow outside of geographical boundaries.
Let us have a look at the latest SEO trend of 2018:
MOBILE-FIRST INDEXING ALGORITHM:
A page ranking determining procedure where Google will include the mobile version of the business' website as the starting point. Why is it called mobile first and not mobile only? Because if a company doesn't have a mobile responsive website, the desktop version can still be included in the index. The mobile-friendly website also benefits from an enhanced ranking for searches on the desktop. Keep your mobile content crisp; ensure you have the same structured data markup on mobile and desktop versions, and keep the meta descriptions equivalent.
Voice search is not some trend that might fade soon. With Google's Translate and Apple's Siri, the business implementing voice search in titsSEO strategies is committing a blunder. Now in 2018, you might have to put in extra effort to make your SEO strategy more effective with voice search. Using long conversational sentences can help enhance your rank in SEO voice search results. Featured snippets and sand schema markups can help attain a higher spot in Google search results.
AI and Machine Learning affect how search results are ranked. They give context to the search result shand simplify the searching process, promoting personalized user experience and a considerable increase in voice search.
Data analytics have helped businesses gain insight into various factors affecting consumer shopping behavior. This has led to personalized search results, which use user information like location, web browsing pattern, etc., to generate appropriate search results catering to specific needs. Keep your rank high on the traditional banking system to get top of personalized SERP.
Suppose you are a B2B Marketer thinking of enhancing your SEO implementation. In that case, we suggest hiring a professional Hubspot-certified inbound marketing agency to help you reach out to your target audience with cost-effective and efficient inbound marketing resources at reasonable rates.