Term insurance is a protection plan that can aim to provide financial support to your loved ones in the case of an unfortunate event such as death, critical illness, loss of income, and so on. Typically, you can purchase a term plan either from your insurer or the online website. While offline purchases can be time-consuming, an online term plan can ensure that you immediately get your hands on the plan without hassle.
An online term plan can comprise the following steps. Typically, these top three steps, given below, can allow you to buy term insurance directly from the online portal of your insurer: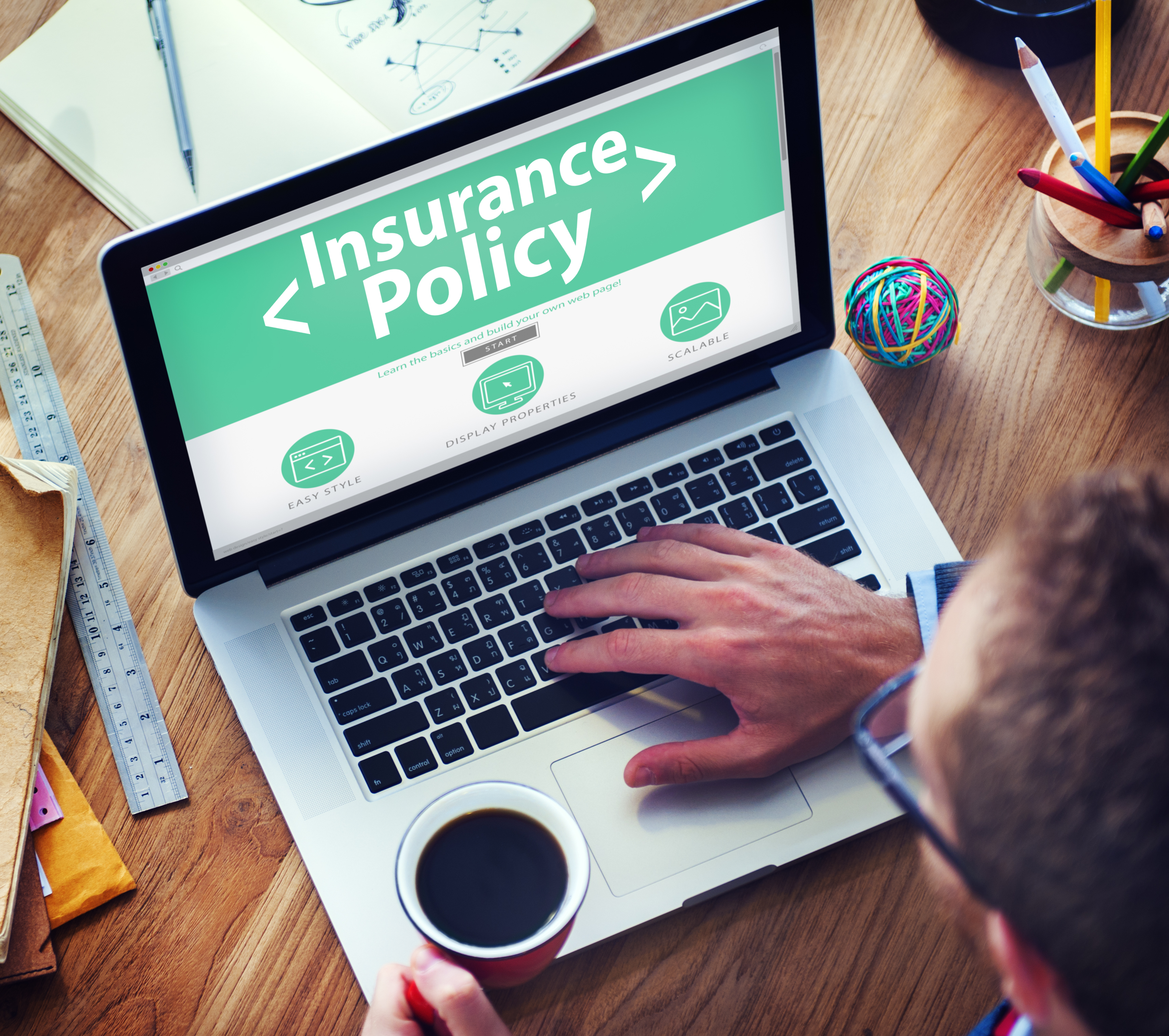 Step 1: Select a term plan based on your financial requirements.
Step 2: Make the online premium payment using the available payment options, such as debit card, NEFT, credit cards, and so on.
Step 3: Purchase the selected term policy.
An online term plan can offer relatively high benefits than an offline plan. Therefore, let's go through the top four benefits that highlight why you should buy a term insurance policy online:
Convenience
Usually, many of you might not purchase an insurance policy due to the long process. Since the long purchase procedure might not be convenient for you, you decide to opt-out of even term policies, a sub-subject of life insurance. Today, the introduction of online term plans can ensure your ease and convenience at large, which eventually makes the process hassle-free from time-consuming. As a policyholder, you can buy term insurance from any corner of the world with a single click on your mobile phones.
Affordability
A term policy can offer high coverage at an affordable price. When you purchase a term plan from an agent, you might have to pay additional commission charges. However, an online purchase of a term policy does not consist of any extra charges. Under online term plans, the insurance premiums can be relatively lower by approximately 30%-50%. For instance, if you avail of an online term coverage of Rs. 1 crore for 40 years, the premium can be either Rs. 8,300 or Rs.3,32,000 (8,300x 40). Purchasing the same policy offline might cost you approximately Rs. 4 54,000 (11,350x 40).
Diversity
While selecting an online term plan, you can check various options available on your insurance company's website. As a first-time buyer, you can use a term insurance premium calculator to compare the multiple term insurance options. After comparing the different term plan options, you should shortlist a few options and make the final selection based on your preference and financial goals.
Transparency
An online term plan can ensure maximum transparency. Since you can choose a term plan based on your preference directly from the online website, there is no third-party or insurance agent involvement. Due to the availability of an online term plan, the chances of miss-selling can be eliminated. Moreover, you can print your policy document immediately after making the final purchase of the term policy.
In a nutshell, an online term plan can undoubtedly add more value to your money. However, see to it that you are not lured into the purchase due to the low premium. Run a background check on the insurance company, read testimonials, and consider your financial goals before choosing a term plan online. Moreover, select a reputable insurer who can provide comprehensive coverage and maximum term insurance benefits at an affordable rate.