Going on your first overseas trip, nothing beats the rush of watching the airport and everything else left as the aircraft begins to roll down the runway. There are the jitters and the excitement of the unknown, of the things you would see and experiences you would have on your trip.
Whether you are yet to close down on an itinerary or are already on your way to get the visa formalities done, taking your first off-shore vacation is both a life-changing and a nerve-inducing experience. While you cannot predict what will happen after you touch down, you can make sure that you have a softer landing by selecting the right place for your first-ever off-shore adventure and having the right forex card with you on your trip. Here are some of the most popular vacation destinations for first-time travelers.
1. Thailand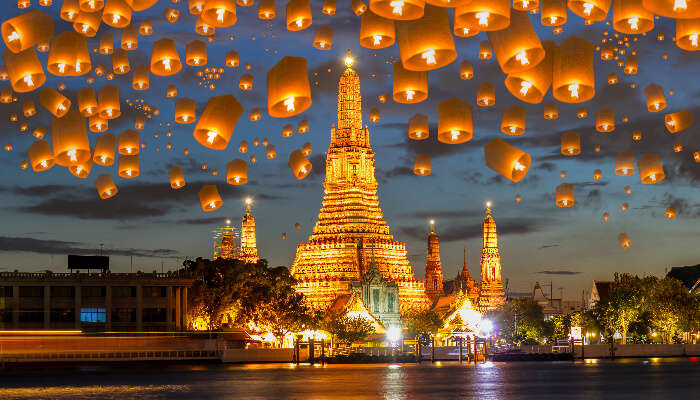 The country of Thailand is an eclectic mix of culture, wilderness, beach life, and cuisine. While the capital city of Bangkok has its charm, the zing of Thailand's most unforgettable vacation experiences can be felt while strolling down the bustling streets of Khao San Road, eating your weight in pad Thai and exploring the myriads of temples spread around the country.
Those interested in an adventure-filled first vacation can head north to enjoy jungle safaris and hikes or south of Thailand for the pristine beaches on Paradise Isles.
2. Malaysia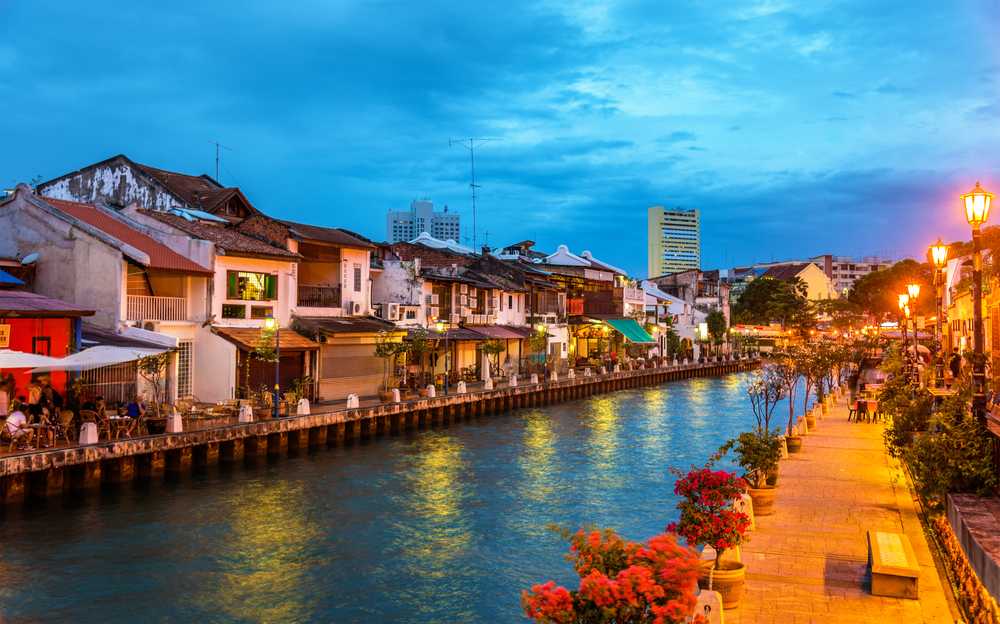 Malaysia is one of the most developed Southeast Asian countries; thus, making it a perfect choice for easing yourself into a vacation outside India. Another aspect of Malaysia that makes it an apt choice for off-site vacation is its multi-cultural backdrop, where the locals usually speak English and another local language. Hence, you would never have any trouble communicating as you explore the different cities and towns, beaches, and mountains.
Overall, Malaysia could be the perfect choice for first-time travelers looking for an enjoyable cultural experience without any language barrier.
3. Portugal
If you wish to explore the European landscape on your first trip abroad, Portugal serves as a great entry point. Compared to its neighboring countries, Portugal is safe, inexpensive, and easy to get around; thus, you would have to deal with fewer tourists and shorter queues for top-drawer attractions.
Lisbon and Porto's capital city are staples to any travel itinerary, offering plentiful tastes of quintessential European cuisines and bustling city life – not to mention the quaint countryside that offers some off-the-beaten-track adventures where you can take your time, soaking under the pleasant sun and pristine landscape views.
4. Germany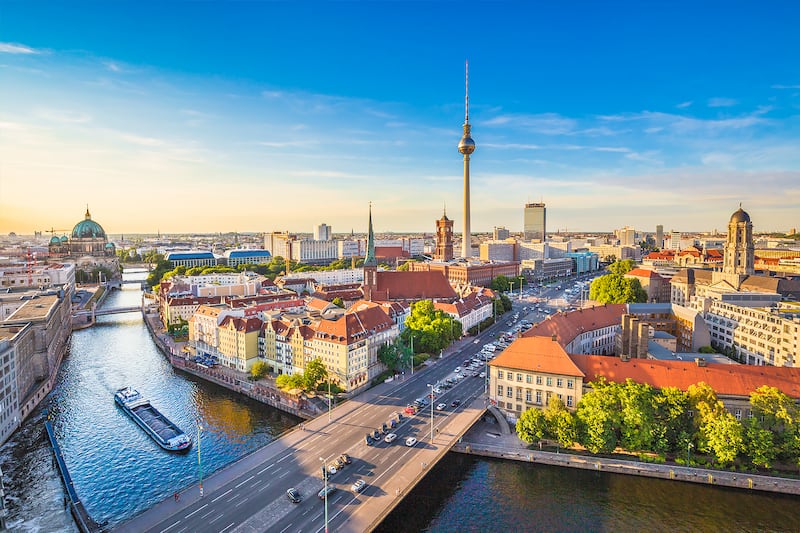 When it comes to road trips, few countries come close to the experience of driving on German highways (also known as autobahns). The best part about autobahns is that the speed limits are higher here than those of motorways in many other countries, yet the chances of collision are slim because the drivers drive in an orderly fashion and stay in their lanes.
Other than whizzing past cars on the highways, there are other things you may enjoy in Germany, such as its medieval towns, Oktoberfest, street art tours in Berlin, and shopping at flea markets. You can also explore the country's medieval legacy at Lichtenstein, Schwerin, Heidelberg, and Neuschwanstein's castles.
Preparation is Key When it Comes to First Off-Shore Vacation.
You may have been thinking of going someplace where you can take some time off from the daily grind. However, before you pick up your backpack and board the flight, be sure that you are fully equipped and prepared. First, you need to choose a destination and understand the visa application process for that country or place.
After that, you must prepare an itinerary for the trip, ensuring that you include all the places you want to visit in the list and maximize your travel experience. Similarly, it will be a smart decision to get a travel forex card before the trip to help maximize your budget. Forex cards from reputable banks such as Axis Bank not only offer convenient, hassle-free payments in more than one currencies, but also help you earn points on every transaction made.
Therefore, these travel currency cards help you avoid any hassles of carrying cash on you at all times while going on your first off-shore vacation. You can quickly pay off your dining, accommodation, and other bills through a forex card and can maximize your travel budget. Compare forex cards to know which one offers the best combination of features and benefits that suit your needs and set your vacation plans in motion.