Road tripping is one of my favorite ways to get away with my friends. I have learned that I need to check my car thoroughly before every road trip through the years. I made a mistake in the past of not sufficiently checking my car before I headed off on the road, and I broke down in the middle of nowhere; I vowed that I'd do all I can to stop it from happening again.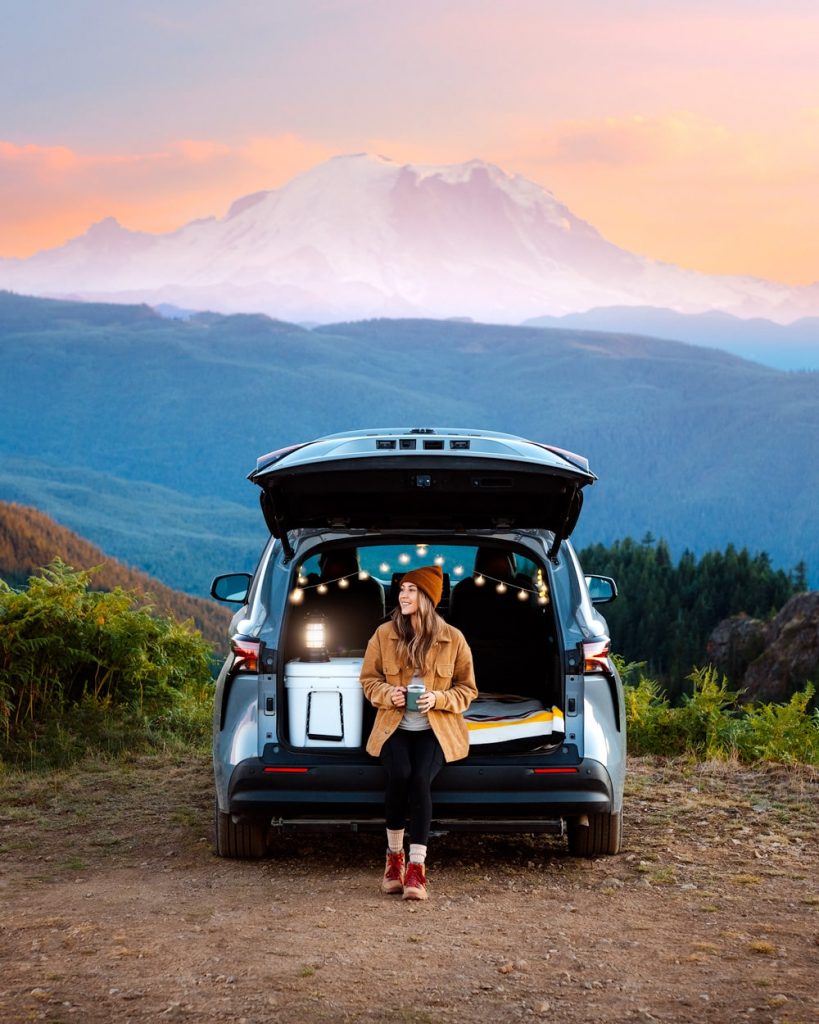 If you are planning an upcoming car trip and you, like I always am, are the designated driver, then here are the things you should check before you leave.
Tires
Tires are vitally important to check out; not only do they impact how you corner, but they also have a huge impact on your braking times, as well as causing you to use more gas if they do not have sufficient air in them. Here is what you should be checking when it comes to the tires.
– Air Pressure
The pressure you have in your tires is vitally important, and if you doubt what level they should be, you can easily find this information in your manual. To fill your tires, you can go to the local gas station, where they have pumps for you to fill up tires.
– Tread
Tire tread has legal requirements, and you must ensure that yours matches the law regarding the depth of tread left on your tires. Again, you will find this information in your manual, and if you are in any doubt, you can take it to a professional to see if they have sufficient depth.
Fluids
Fluids are essential to check in your car, and you need to ensure that you have the correct oil, brake fluids, power steering fluid, and water for your radiator. These levels are easy to check and replace; usually, you will find small images under the hood for where each fluid should go. Failure to have enough juice can do great damage to your car.
READ MORE :
Lights
A quick check of your lights before you go is essential; let's imagine that your indicator isn't working and you haven't realized; you take a sharp right on the road, thinking that you've let everyone know, and before you know it, you're involved in a pile-up. Checking lights is straightforward to do; ask a friend or family member to watch each light as you switch them on. If you have any lights which aren't working, then you can replace them with ease and for little cost. Again, if you doubt how to replace the lights, you need to take the car to a professional mechanic who can do it for you.
I would recommend that if you don't have a warranty on your car, take out parts insurance that will cover you should the worst occur. Take a look at this kind of insurance on offer with companies like Omega Autocare to see if you could benefit from such insurance.