Buying a house is like a milestone that's an aspiration when a person gets their first job! But finding your dream home with all your savings can be quite draining. In times of a financial crunch, you can opt for a home loan. It is an easily accessible financing option in India regarding property buying. You can also check home loan eligibility with the help of a home loan eligibility calculator. It will show you the maximum loan amount you can borrow instantly.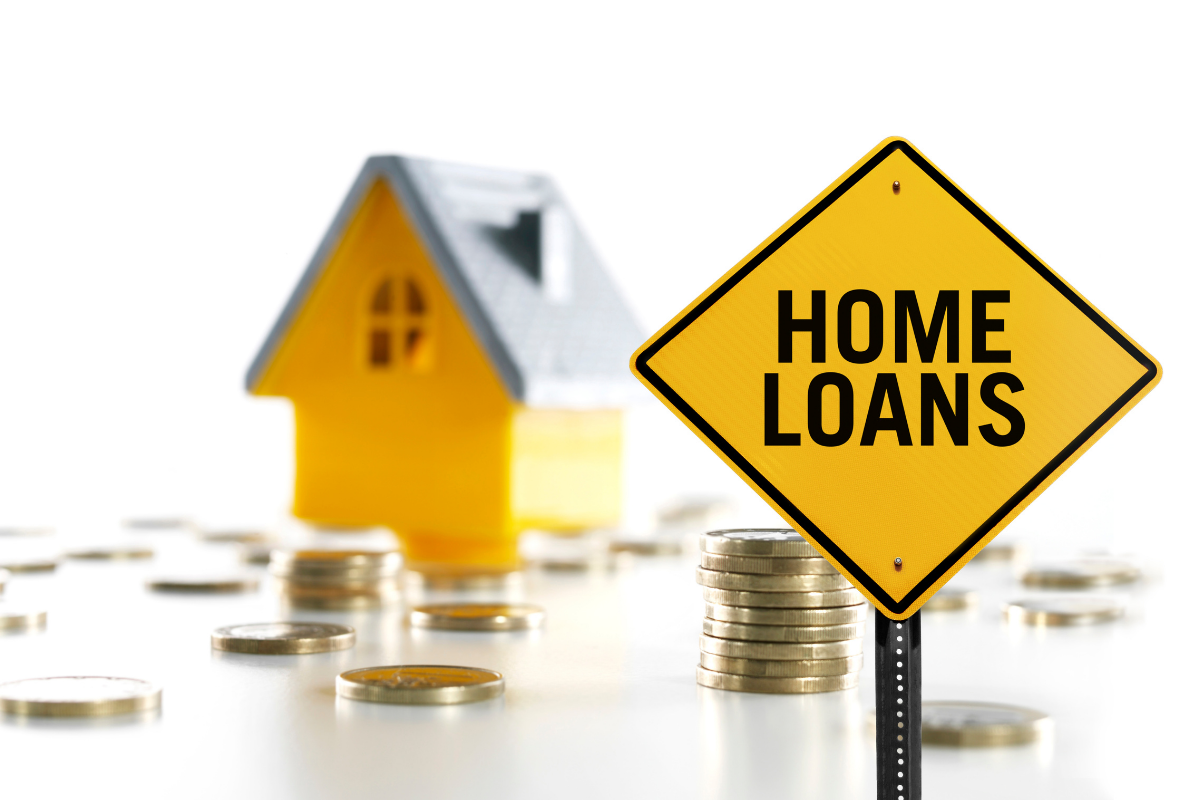 However, during the festive season, getting a home loan is an ideal option to get you better offers and a hike in the interest rate. But make sure you compare offers to get a home loan with the best offers.
Here are a few things one should acknowledge when applying for a home loan this festive season:
1. The property's legality: Builder credentials must be checked before finalizing the property. The builder's reputation, past project history, and delivery track record are also important.
2. Affordability: Customers should figure out the EMI, which they can pay monthly. EMI will depend on the loan amount, the term of the loan, and the margin money spent on customers' initial contributions.
3. Interest Rate: Customers must check out with various banks/HFCs on home loan rates. One has to decide if one wants a home loan under a floating or fixed interest rate.
4. Tenure of Home Loan: Age is another determining factor for home loan eligibility. The tenure of the loan will also depend on the applicant's retirement age.
5. Direct Dealing: Buyers must consider direct dealing and insist on visiting the bank branch and ensuring that all payments towards fees are paid through the banking channel and cheque/ECS only.
6. Tax benefits: The interest portion of the EMIs paid for the year can be claimed as a deduction from the total income up to a maximum of Rs 2 lakh under Section 24 of the Income Tax Act. The principal amount of the EMI paid for the year is allowed as a deduction under Section 80C.
7. Documentation: While signing the loan application and disbursal documents, the buyer must ensure that all documents are filled incorrectly. The cheque leaves the lender will require must be properly sealed with correct favoring, and no blank cheques should be provided to the bank.
8. Ensure home loan amount: Buyers should avail of insurance to cover the home loan liability. The mortgage company offers borrowers an option for insurance coverage at a cost.
To get a complete break-up of the interest and the principal amount on your home loan, you can check with a home loan calculator and clearly understand the amount that needs to be paid. It also helps make an informed decision about the outflow towards the home loan every month. Therefore knowing the EMI is mandatory for calculating home loan eligibility and planning your home buying journey better.