If you love traveling, a portable working station or working on the go will make a lot of sense to you. There is no other thing that's more enjoyable than earning money while you travel around the world. You see, you will make hundreds of bucks and experience traveling in a more fun way that most travelers don't.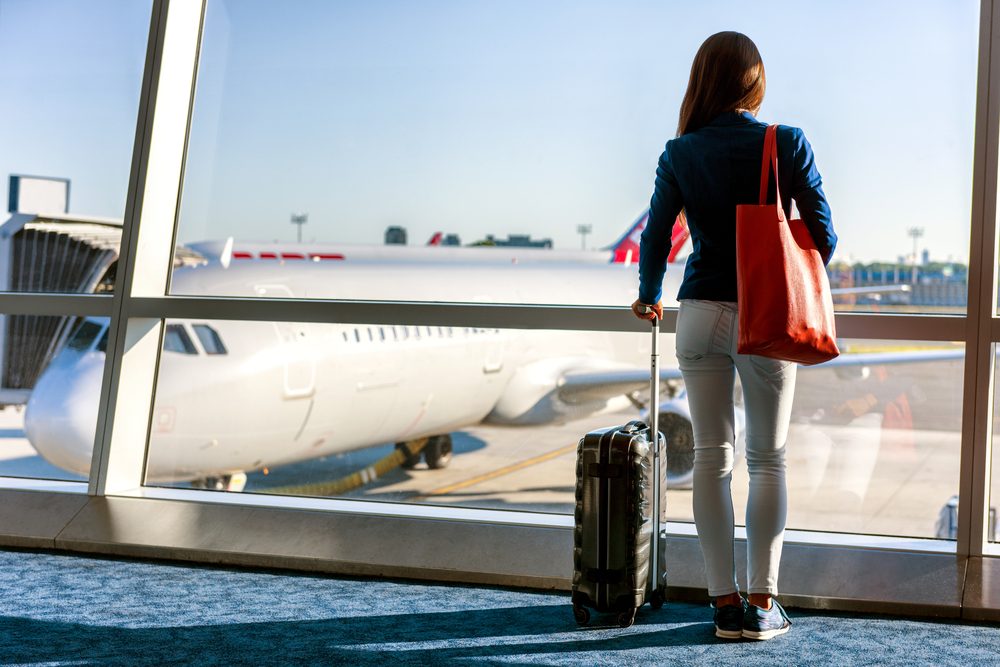 There are numerous ways you can earn good cash while moving from one destination to another. And because you really want to learn those ways, here are the most coveted ideas that anyone can start and make cash out of them. It doesn't matter where you go. They're applicable anywhere in the world.
Become a Freelancer
A freelancer works from anywhere in the world. If you're damn good at writing and have a way with words, there's so much that you can do online. For instance, travel magazines can hire you to write for them and get paid for your services.
Alternatively, you can write for the web. In this, you can create superb articles, web content, and press releases. There are so many freelance websites around that can pay for your writing services. If you think this is for you, then go ahead and look for those online writing jobs. You'll eventually land a job that will give you some bucks.
Start a Travel Blog
One of the best ways to make money online is to travel blogging. However, this won't make you rich over a single night's work. Start by creating a blog and publishing nice articles on the travel niche. Market your blog via your social media platforms to gain followers and drive massive traffic.
Once you have a great following-traffic-you can make good cash out of your blog. Thanks to affiliation programs with brands. Yes, you can become an affiliate with big travel brands such as Opodo, such that you can earn a small commission when clients book flights or book hotels via links on your site. Google ads and private advertisers can pay you to place their product and services banners on your blog.
Teach English in Foreign Countries
You see, some countries are in dire need of people who can teach English. If you hold a university degree or a certificate, though not compulsory, you can get some tutoring opportunities in Asian countries, for instance.
Become an Au Pair Girl
If you're good with children, you are better placed. Do you want to know why? Well, because you can become an Au pair girl. Yes, you can earn money by taking care of a family's kids. You can browse to see any agencies that can pair you to a family.
Tour Guide
If you know certain places very well and love to travel, many people may want to know more about those particular areas. And because you're well informed about tours, tourist groups can hire you as their guide.
Bottom Line
Money making ideas are many. However, with these five most famous ways to make money as a traveler, you'll never regret picking any of them right now. If you need to receive any tips concerning your choice, there are many resources online that can help.
So you don't want to be the traveler who spends a lot on trips but never makes some money. Start a travel blog, become an affiliate, seek tutoring opportunities in any area you visit, and become an Au pair girl. Lastly, you can guide visitors in areas you've visited before.