No matter how much you wolf down the food, there has always been room for dessert because a delicious dessert doesn't go to the stomach. It goes to the heart- it's true.
A good meal always remains incomplete without a sumptuous dessert. The actual reason for serving dessert at the end of a meal is to signify its completion and to leave you feeling content after completing the meal. Eating dessert at the end of the meal has various health benefits. Desserts always make the digestion procedure healthy, boost the health's immunity, maintain a proper hormonal balance, reduce blood pressure, lower bad cholesterol, and work as an anti-depressant.
Depending on your country, you can find different dessert items – fruity, chocolaty, rich, light, or land. Now, we will talk about some of the best drool-worthy desserts from other parts of the world so that you can get the inspiration to travel and try them in real life.
Apple Pie, United States:
It's a double-crust pie made with the apple as the main ingredient. This crunchy pie is mainly served with whipped cream, ice cream, and a piece of cheddar cheese. It's one of the most popular desserts in the US, and at the same time, it's also an important part of America's traditional dessert list. It symbolizes American culture, tradition, and homes, and that's why there has been a popular phrase "as American as an Apple pie."
Brigadeiro, Brazil:
It's a popular bite-sized Brazilian delicacy made with powdered chocolate, condensed milk, and butter. Once baked, it is eaten directly, or you can mold it into individual balls and top it up with sprinkled chocolate, chopped nuts, or powdered sugar.
Picarones, Peru:
It's a staple Peruvian dessert made with sweet potatoes, local farm squash, flour, yeast, sugar, and anise. It is served with cane syrup called Chancaca. It almost looks like doughnuts.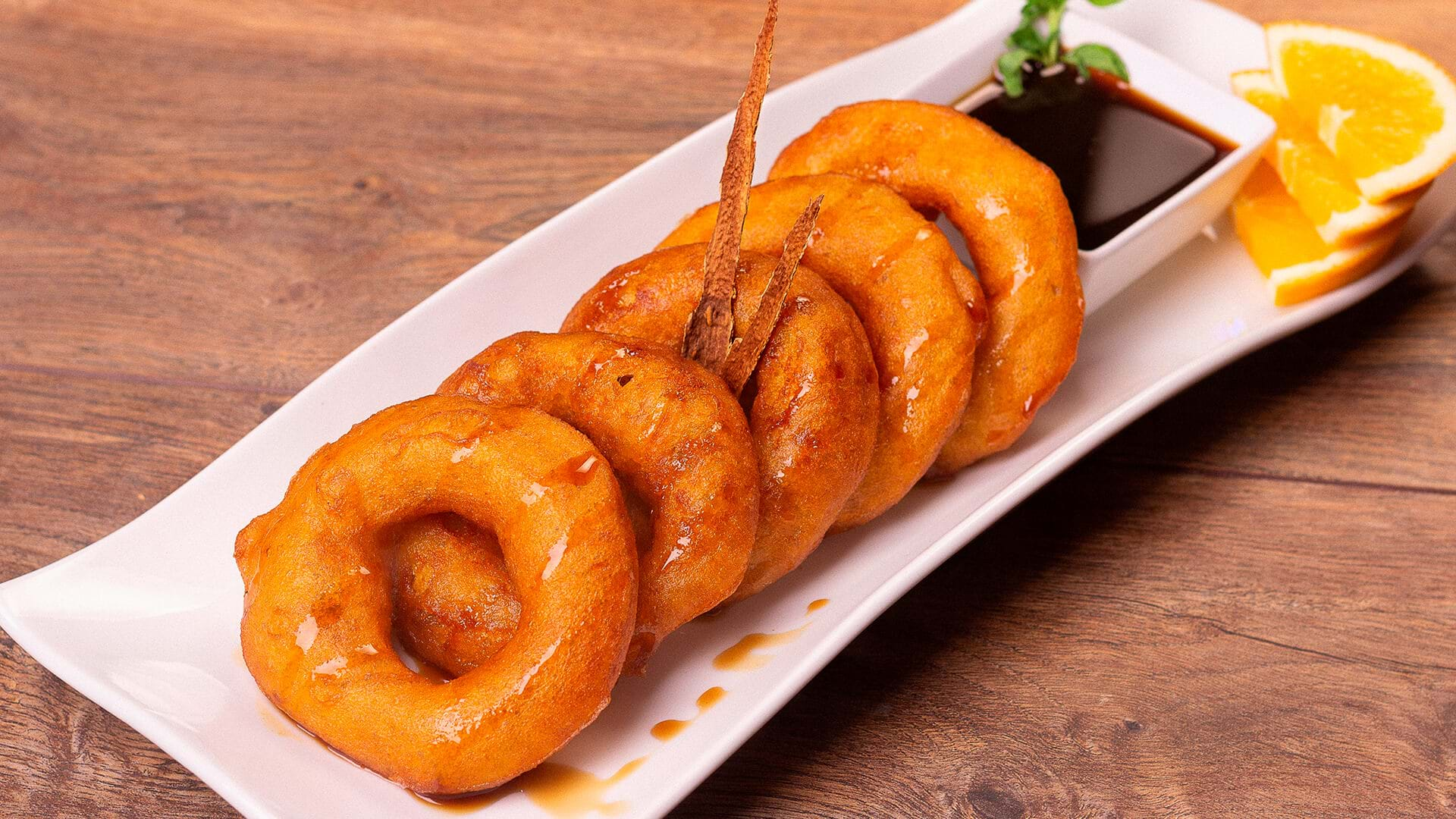 Black Forest Cake, Germany:
The typical German BlackForest cake, also known as Schwarzwälder Kirschtorte, is a lip-smacking cake made with chocolate, cherries in the middle, and whipped cream on the top. It is typically served with Morello cherries, po, poached sugar syrup, an,d pitted. These cakes are available worldwide, so you can easily have them in your country. You can easily order a Black Forest cake online from a reputed bakery in your country.
Banoffee Pie, UK:
Made from bananas, cream, toffee, and condensed milk and spread over a biscuit or pastry and butter base, Banoffee pie is one of the most popular desserts in the Uk, including coffee and chocolate.
The word Banoffee comes from the combination of the words Banana and Toffee.
Creme Bullet, France:
This super delicious French dessert dates back to 1691. It's a creamy, tender custard base nicely topped with a caramelized crust. Usually, it comes with a vanilla-flavored custard base.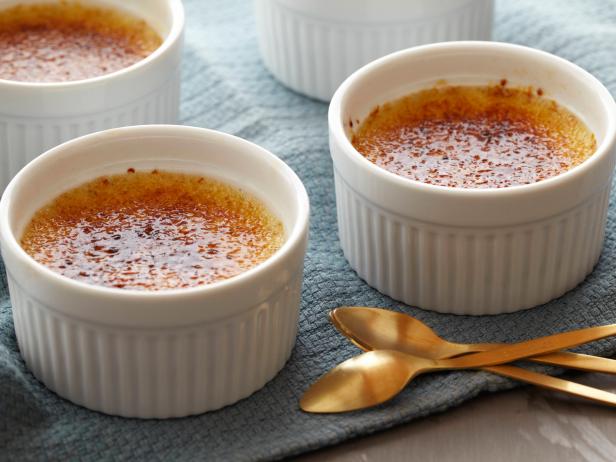 Gelato:
Gelato is a world-famous Italian ice cream made with fresh cream, sugar, and nicely flavored nuts and fruit purees. It is well known for its smooth texture and prominent flavor.
Always remember one thing desserts are like soul food. They can give you the feel of heaven, so you will always return for more.