Island Magic Resort is a fabulous place to stay if a tourist is looking for Vanuatu accommodation. In addition to their high-quality services, the resort also offers Vanuatu holiday package deals that guests can make the most of and economize. The packages have been created to accommodate various demands, such as visitors who have children, visitors who want to holiday in self-contained lodging, and people who intend to stay for a long period of time. Island Magic Resort also provides for travelers who reserve their packages late, permitting them to continue to indulge in discounts as opposed to having to pay more.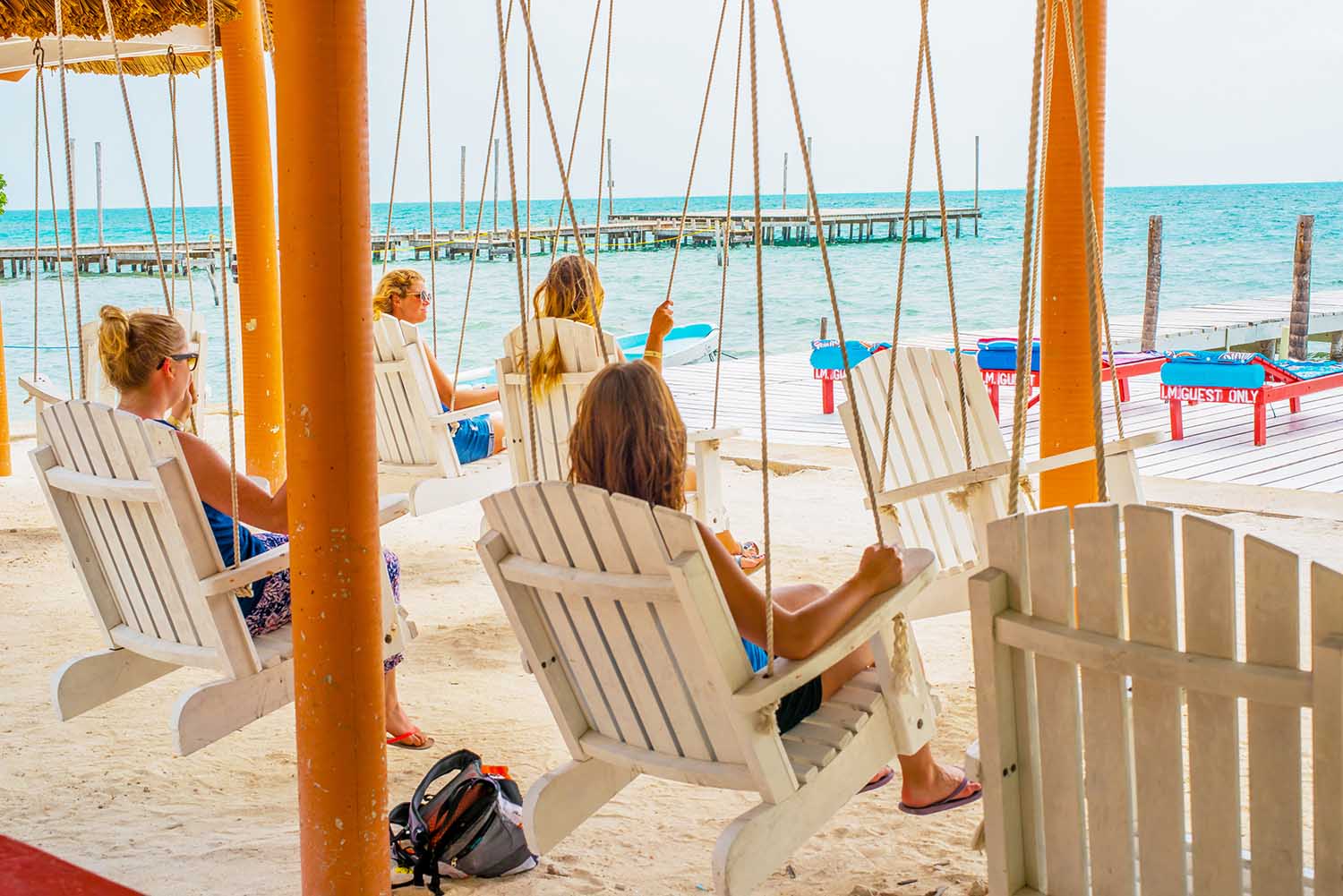 Magical Last-Minute Deal
The Magical Last-Minute deal package is meant for guests who book the hotel room within 30 days of their arrival date. Despite the late booking, guests still get a 30 percent discount if they stay for more than 4 nights. The package also comes with other advantages, including the welcome fruit punch on arrival and complimentary continental breakfast and WiFi.
Booking Advance Deal
This deal is meant to cater to those who manage to book their rooms well in advance. Like with the Magical Last-Minute Deal, guests still get a 30 percent discount on the total cost of staying at the resort. Booking should be made at least 90 days in advance for visitors to take advantage of this deal. Here, a welcome drink of fruit punch is also offered, plus the complimentary WiFi and continental breakfast. These are just some of the inclusions that will make your stay comfortable.
Relax Longer Package
Unlike the previous two packages, this one applies to guests who stay longer at the resort. It is a good option for Vanuatu accommodation because the visitors get airport transfers as part of the deal. This makes it convenient to move to the resort on arrival and go back to the airport during departure. Also, guests pay for only 6 of the 7 nights, get a $100 dinner voucher and a champagne bottle on arrival. The package also comes with a complimentary breakfast.
Take Me To Another World
While some travelers are content with staying in resort rooms, others prefer the privacy of self-contained oceanfront studios or bungalows. Under this package, one gets to stay at one of Island Magic Resort's oceanfront bungalows or their honeymoon studio with one other guest for 7 nights. Perks include complimentary continental breakfast and WiFi as well as a complimentary bottle of champagne. In addition to that, guests get airport transfers and pass for 2 sessions at the Virtual Reality Pod in the Wet n Wild Adventure Park opposite the resort. In total, visitors pay 1119 dollars and save more than 490 dollars with the package. However, the package is only available during off-peak season, and even then, this depends on availability. It is, therefore, best to book this package early enough so that there are no disappointments.
Family Fun Package
Island Magical Resort also has one of the best Vanuatu holiday packages, the family fun package. It caters to guests with children. The deal provides for two adults and two children, offering them a self-contained two-bedroom bungalow. The package comes with a family pass to the Vanuatu Jungle Zipline to take the Canopy Tree Top Tour. Also, it comes with 4 passes for unlimited slides at the Giant Slippery Waterslides at the Wet n Wild Adventure Park. The slides are perfect for the children to enjoy while on vacation. Other offers that come with the package include airport transfers for the whole family and complimentary continental breakfast and WiFi. With all these advantages, it is clear why guests cannot get this offer during peak seasons and why sometimes the package can be fully booked and therefore unavailable.
Oceanfront Dine, Stay, and Save package.
Again, this is for guests staying within the Island Magic Resort bungalows. The package caters to 2 adults staying 7 nights and saves around 350 dollars during their stay. It is only available in the off-peak season and cannot be booked during public holidays. Guests should also note that it may be unavailable due to high demand. The deal comes with 1 airport transfer for when the guests arrive at the airport to take them to the resort. They also get a 2-course dinner from the specials board, with a bottle of wine.
So if you're searching for the ultimate family or couples getaway, then contact the team at Island Magic Resort and let them guide you on the best holiday package to suit your needs.