The International Baccalaureate (IB) was founded in 1968. It offers several international education programs aimed at developing the intellectual, personal, emotional, and social skills of students who are living, learning, and working in a rapidly globalizing world.
The first IB school to be established in India was in 1976. Through the years, the number of international schools has increased exponentially. According to a Times of India report, IB schools have multiplied ten times in ten years. In 2003, only 11 schools in India offered this program. By 2013, this number had gone up to 107. Currently, 139 educational institutes in India offer IB programs.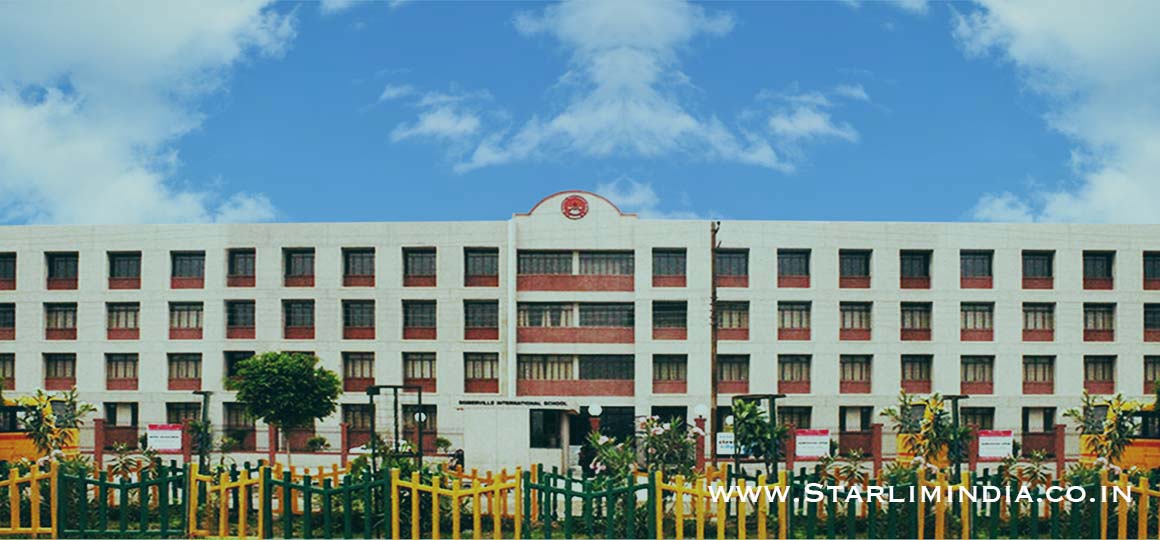 Changes required in the Indian Education System.
The Indian education system has a lot to match up with the international educational standards. The current system is not doing justice to the students. To really bring about any change in the education system, the public and policymakers' mindset needs to change. Education needs to be considered an investment and not just an expense. This is important if we want to see results.
The current education system needs to be overhauled so that there is less focus on rote learning and more on application-based learning. Students undergo a great amount of stress because of the numerous exams they take. A better approach would be to take exams less frequently and prioritize learning and understanding rather than tests.
Apart from a few basic subjects, students should have the opportunity to choose subjects according to their interests. This will help students develop their minds and gain more knowledge on their chosen paths. It is also important to get on par with the world standards and devise a curriculum that will give Indian students the same standing as international students globally.
How IB schools help in creating a positive change?
A study done by the M. S. University on the IB board's Primary Years Program (PYP) in India revealed that this board's curriculum has brought about a positive change in the country's education system. The study spanned 12 PYP schools and involved around 577 people. It concluded that PYP students showed high emotional intelligence. Most of these students also displayed positive performances in many academic areas.
One of the causes for the growth of international schools in India is because they encourage creativity and free-thinking. These are essential characteristics that are needed for success in this globalized world. IB schools help in creating a positive change in the following ways:
1. Focus on the overall development
IB board has classes that focus on writing, thinking, communicating, and experimenting. There is also a part in IB called Creative, Action, and Service (CAS) that requires a student to spend 150 hours engaging in a creative pursuit, participating in a sport, or contributing to the world by doing social service during their Diploma.
RELATED ARTICLES :
2. No exams till the MYP
Students only have to take exams once they reach the Middle Years Program (MYP). This helps the student's overall growth because there is no stress or pressure from any exams.
3. Choice of subject
Students of the IB board have six subjects, out of which five are compulsory, and one is optional. Thus, students may choose based on their interests.
4. Globally recognized
The IB Diploma is a universally recognized, world-class credential accepted by international institutes all over the world. Students of the IB board are therefore able to compete well at a global level.
Finest IB schools in India
The IB board offers a great opportunity for students to learn and grow as global citizens. Following is a list of some of the finest IB Schools in India:
1. Dhirubhai Ambani International School, Mumbai
Reliance Industries and established this school. It is one of the top schools in India. It is spread over a beautiful campus and has the latest technological facilities. There are several laboratories as well as arts and culture centers. The school has been ranked as the number one International School in India by Education World India School Rankings for four consecutive years since 2013.
Nita Ambani with students at an annual DAIS Scholarship Programme
2. Ecole Mondiale World School, Mumbai
Ecole Mondiale World School in Mumbai is a very different school as it aims to inculcate its students with societal morals. It offers three IB programs—Primary Years, Middle Years, and Diploma.
3. GD Goenka School, Gurgaon
The Gayatri Devi Goenka group founded this school in the year 1994. The school has around 18 branches. It has an impressive infrastructure and offers programs from nursery up to MBA.
4. Kodaikanal International School, Tamil Nadu
This is an independent, co-ed school in Kodaikanal, Tamil Nadu. It was the first in the country to offer the IB Diploma Program, the Middle Years Program, and be recognized by the Association of India Universities. It has several recognized alumni, too.
5.  Mercedes Benz International, Pune
This school is located in the fastest-growing industrial city of Pune. It has a rich and diverse international culture. Students at this school develop a sense of independence and learn uniquely.
The IB board ensures the overall growth and development of the students. The program has some unique features that make it a perfect option, unlike other educational boards. The Indian education system should incorporate these features to improve the standard of schools in the country.