Are you planning a short visit to the vibrant city of London but not sure where to begin? With so many different areas and neighborhoods, narrowing down the highlights can feel like a difficult task. The underground can also be somewhat confusing for first-time visitors, but be safe knowing that even the residents still don't quite 'get' the Northern line. Naturally, you'll want to make the most of your time in the city, so here's a complete guide of all the must-see places and attractions when spending 48 hours in London.
Check out East London
While many tourists typically flock to the busier areas such as Oxford Street and Covent Garden, East London is absolutely not missed. Shoreditch is a great starting point, with plenty of bars, cool pop-ups, and some of the coolest London Hotels. Head to Boxpark for amazing food and small independent boutiques all housed in shipping containers.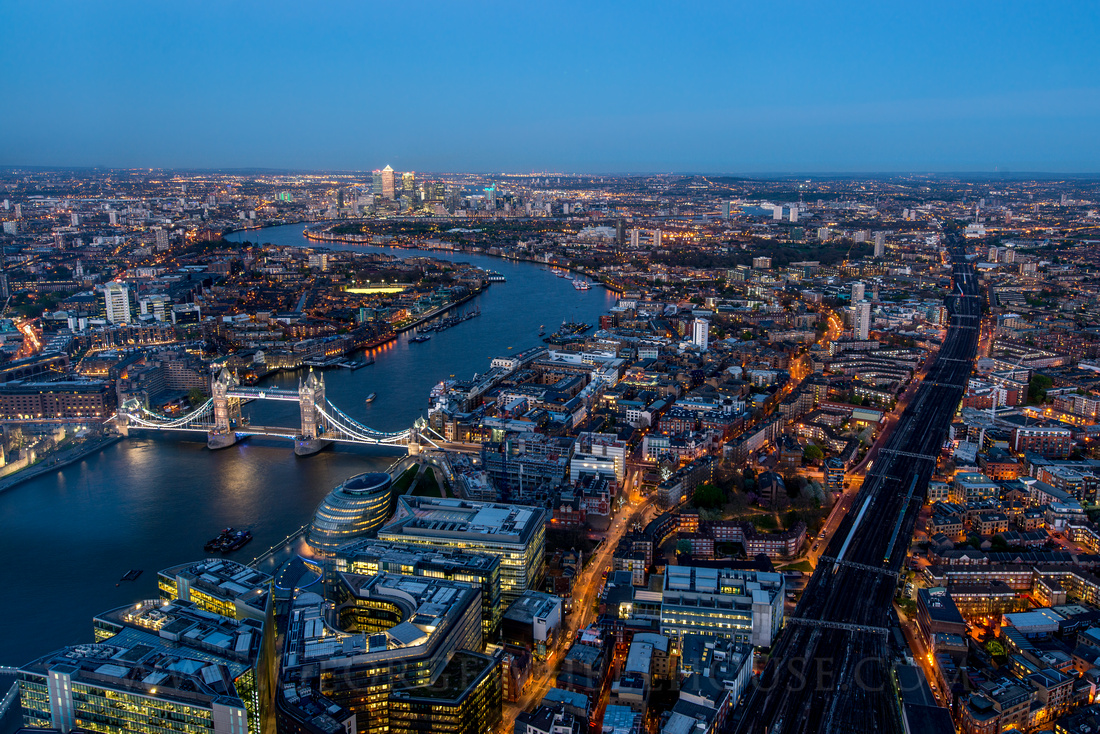 Any Hugh Grant fans out there might want to check out the beautiful area of Notting Hill, where you can visit the only bookshop from the 90s rom-com. Known not only for its romantic film history, but Notting Hill is also home to rows of quaint pastel houses, fantastic eateries, and shops.
Explore Covent Garden
While Covent Garden tends to get very busy, it is still worth a visit. If you visit Christmas, be sure to pop by for the wonderful festive decorations that dress up the neighborhood each year. Once home to a world-famous fruit and vegetable market, the Covent Garden market is now a wonderful space for traders to sell crafts, jewelry, homeware, antiques, and art.
Discover the museums
One of London's best things is the spectacular museums in the city, and it gets even better, as they're absolutely free to enter. The Natural History Museum, British Museum, and V&A are three of the most popular, and it won't be long until you discover why. Be sure to check out the exhibitions and events schedules before you go too.
Catch a theatre show
When staying in London, you must catch one of the brilliant theatre shows in the West End. London has some of the best musicals and plays globally, and there's definitely something for everyone. From the fun and visually stunning Lion King to the dramatic film noir-inspired Woman in Black. Tickets can either be purchased beforehand, or you can try your luck with one of the many box offices dotted around the city.
Get lost in Camden
Camden is a wonderfully unique and eclectic borough with a world-famous market and selection of great pubs if you're looking for a good pint and classic English cuisine (hello fish and chips). Get lost in the rabbit warren of around 1000 traders selling everything from clothing to art, records, and food.
Tick off the sights
London boasts many iconic sights, each deserving of a visit and Instagram snap. Be sure to tick off Buckingham Palace, Big Ben, Tower of London, Tower Bridge, and the London Eye. With so many attractions spread out, your best bet is to get friendly with the tube. It's not as scary as it looks, and apps such as Tube Map will help you get from A to B.
Now, you need to decide where to start your 48 hours in London.