Portable Toilets
Onsite sanitation from a company like OnSite is a must for every party or event, even if it is in your own backyard. You may think it is unnecessary to hire a portable restroom or two when you have your own bathroom at home. Have you considered how unsanitary it would be when dozens of people at the party started using the same washrooms that you and your family use daily? To keep things from getting dirty and unhygienic, rent at least two or more (depending on the number of guests) portable toilets for your special event in advance. While the same may not apply to an indoor office party, always arrange for portable restrooms when the event is at an outside venue.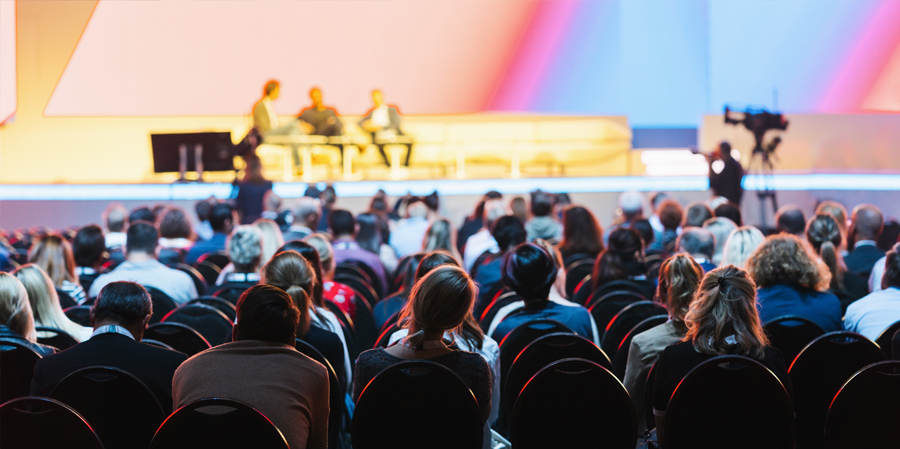 Engagement
Any party's success relies on how well you engage the guests because if it isn't engaging, it won't be a memorable party. To keep the guests from resorting to their smartphones for distraction and entertainment, try out the following, which will differ according to the nature of the event:
Interactive quizzes in a conference or a seminar
Fun

Social games

at parties and get-togethers
Live music or at least karaoke is always a good option.
Camerawork
No special event is complete without a few photographs and clips, so make sure that you hire professionals to care for that. Instruct them to capture the main highlights and some candid shots that don't look planned and artificial. Memories are always important, but if it is a corporate event, you will be able to use the pictures and videos to do a bit of promoting on social media as well.
Managing the Food and Drink
People will never admit it, but food and drinks are probably going to be the number one attraction at your party for most guests! So, here are a few tips to make sure that part goes flawlessly:
Make an adequate estimation of the number of guests that will be coming.
Know when to stop dolling out the finger food and start with the lunch/dinner
Keep

the menu

short and classy.
Open bars can shoot the budget up very high, so be careful with the choice of drinks.
Arrange for Security
Whether you need security at the party or not, it depends on the party's nature and the guests in question, alongside the location. In any case, it is best to have at least two security personnel around at large parties to take care of drunken mishaps gently.
If it will be your first hosting opportunity, it is only natural for you to make a few mistakes, but these five tips should make things a little easier. After you have had your first experience, rest assured that you will learn a lot and improve your next party significantly from that knowledge.