Although musicians come in all shapes and sizes, those that make them reach professional status have one personality trait in common.
That is dedication.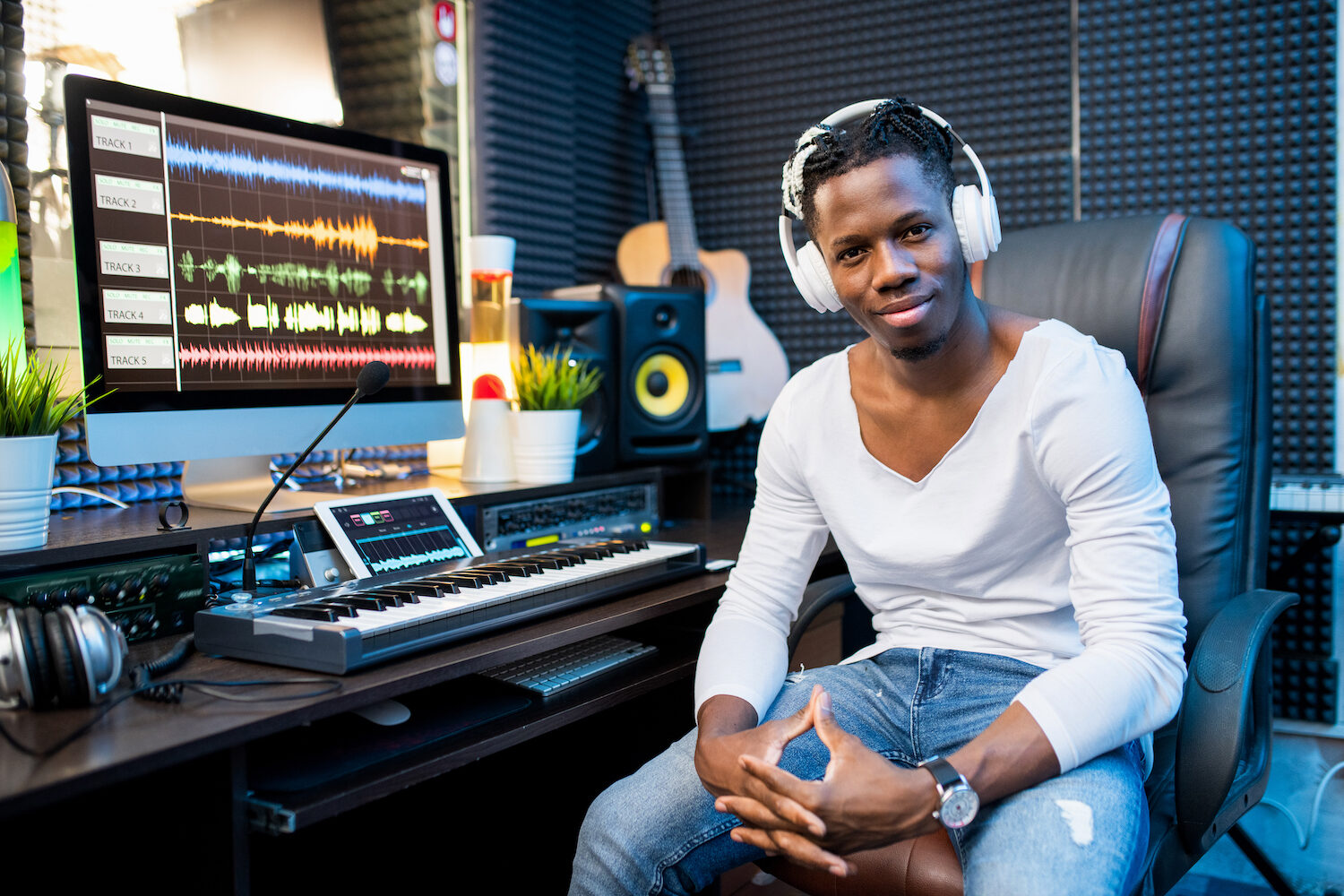 Translation? If you're interested in making money from your art, you'll have to buckle down and get serious.
However, what does getting serious mean for musicians in the first place? Beyond your passion for the craft, consider the following six strategies to signal that you mean business and are willing to invest yourself into your art for the long haul.
Invest in Your Home Studio
Quality recordings signal that you mean business and take pride in your work. Considering that amateurish demos won't get you very far, you need to step up your studio sooner rather than later. Whether purchasing dynamic or condenser mics or trying some new VST plugins from Cymatics. Fm to give your tracks some extra depth, smart investments into your home studio can transform your sound without requiring you to blow out your budget.
RELATED ARTICLES :
Take Some Vocal Lessons
Many talented musicians neglect classic training out of pride or believe that a DIY approach to their craft is superior. A brief series of vocal lessons can be transformative for singers and non-singers alike. If nothing else, taking the time to improve your vocal chops displays your patience and acknowledges that you're looking to improve yourself as an artist.
Go Beyond Newbie Gear
There's nothing wrong with starting with budget gear, but eventually, you'll need to step it up if you want to be performance-ready.
However, this doesn't necessarily mean it's time for a shopping spree at your local music store. Do your homework and research anything you'd like to buy for at least a week before making any decisions. Read reviews and watch video demos to give yourself peace of mind; meanwhile, scour the web for new and used deals, as brick-and-mortar shops often price gouge like crazy.
Stay on Top of Your Genre
Beyond the positive biological effects of listening to new music, you should always be on the hunt for fresh inspiration. Knowledge of trends in your genre can also influence your songwriting as you have a better pulse on what your audience wants to hear. Between YouTube and Spotify, you should always have a new influx of songs to look forward to.
Go to Shows regularly.
If you don't regularly participate and contribute to your local music scene, how can you expect others to do the same for you? Going to shows consistently exposes you to new sounds and helps you get in front of fellow musicians who can help you network. The more you put yourself out there, the better.
Be Willing to Make Sacrifices
Consider that artists must make sacrifices, plain and simple. Whether this means losing your free time elsewhere, getting a side job to support your musical aspirations, or spending less time with friends and family, understand that there might be times when your pursuit of happiness may indeed be a struggle. However, the ability to power through the tough times will ultimately define your ability to succeed.
Nobody said being a professional musician would be easy, did they? With enough dedication and persistence, breaking through and making money is possible. Following these tips could be the catalyst that takes you from being a bedroom musician to taking on the big stage.