Marketing trends continue to evolve in 2018, with technology remaining the primary driver of the digital marketing transformation. The rate of change is also growing faster, and mobile marketing developments have become essentials rather than options. You must be aware of the changing trends so that you and your marketing strategies are constantly updated with what technology can offer and what consumers want. It's too easy to fall into the pattern of using what has worked in the past. These digital marketing strategies will succeed in the future and are the key areas that your digital marketing strategy needs to focus on.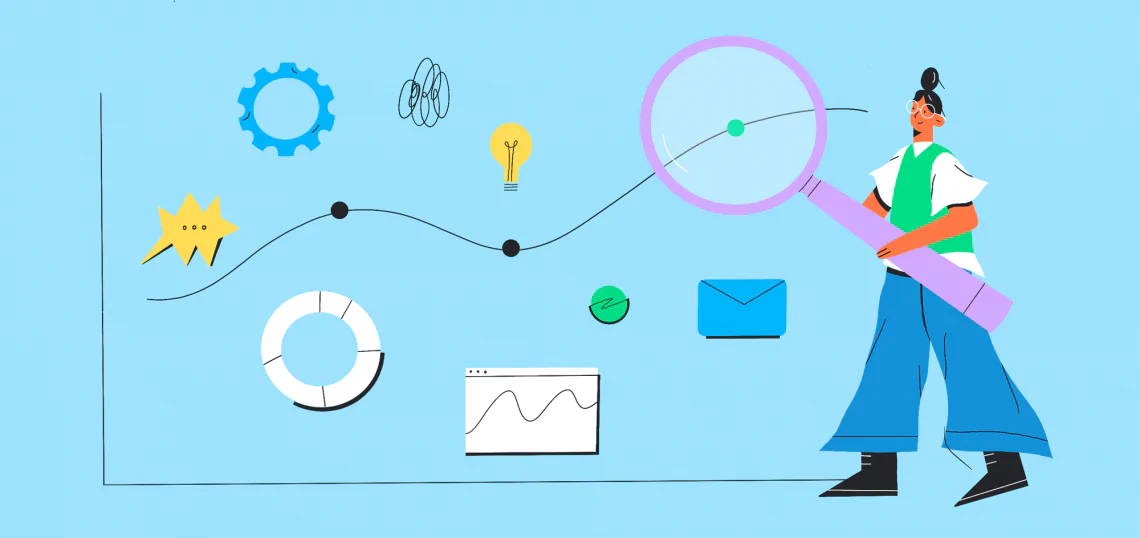 Hyper Focused Content
Although smart marketers are already aware that content remains the most important digital marketing tool at your disposal, a surprisingly high number of businesses fail to use their content, and hyper-focused content is becoming the most sought-after type. Your business stands to benefit from a narrower content view. This is because your business competition is also using content marketing, and if you want to stand out from the crowd, you need to create something different. Look for sub-niches in your target demographics, and design your content and marketing specifically for those groups. Make the difference between creating original content and creating the same content that everyone else is using, and your content marketing will be much more successful.
Evolving SEO
While every marketer knows the need for a strong SEO strategy, many are already falling behind when changing how users conduct their searches. For the last decade, SEO has been about finding the right keywords and ensuring that they are integrated into your marketing strategy or PPC campaign. Search engines are changing, though, and so are consumers. More people are using voice assistants when it comes to making search engine queries, and as the use of automated assistants like Siri and Alexa continues to grow, this trend looks set to become the norm. This will mean changing how you create your content and landing pages. Think about the questions that will be asked by consumers that will lead them to your site. This subtle alteration in your website's design and content could be all you need to distance yourself from the slower competition.
The rise of AI
Artificial Intelligence is already everywhere. Most people are unaware of just how much AI already exists around us, and your digital marketing is simply the latest area where AI can help you. Currently, AI is transforming how consumers interact with businesses, and you can use it. Simple tools like chatbots can transform your customer support capabilities and generate more sales, creatinga more personal experience for users. For those using dedicated e-commerce stores, integrating AI into your functions is easily possible. It's often wise to make f professional e-commerce developer services like those available at www.blackbeltcommerce.com to ensure that your functionality and branding are consistent across your web presence, no matter how much AI you integrate.
Traditional marketing is constantly evolving, and the future remains resolutely digital. Knowing the emerging trends is the best way to keep ahead of them. Remember that you don't need to use every digital option and that your customer should always be your priority. There's little point in using the latest technology if it doesn't benefit the consumer.