In times of crisis, investing in scalable, low-cost businesses makes more sense than ever. Digital Marketing and SEO are perfect examples. In our perspective, SEO in Portugal or SEO Portugal is still not widely used for companies to obtain results online. Most businesses in the commercial and industrial fabric are still heavily connected to more traditional forms of marketing, not giving the right importance to the possibility that digital marketing techniques offer an advantage. For this reason, they are missing opportunities to appear on the first page of Google with all the benefits it brings.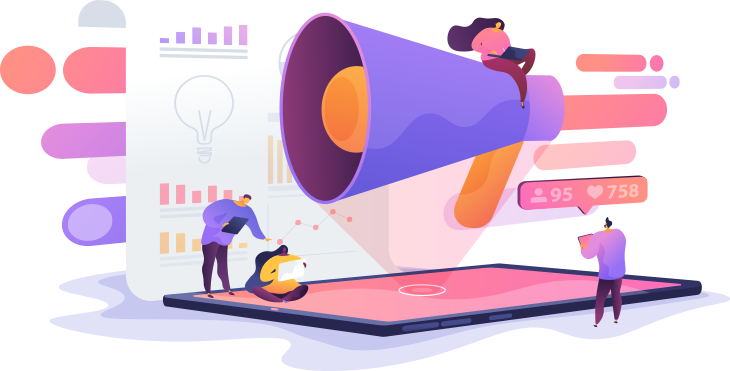 Many companies in Portugal still have no online presence, nor do they choose to sell online. In this way, they are not taking advantage of the already many consumers' "adepts" of the purchases on the Internet, unlike other countries that bet heavily on this sector. According to several studies conducted, consumers do their research online before purchasing in a physical store. When a company/brand is not found on the internet or in Google searches, it may have lost a business opportunity.
If we analyze the situation, SEO is not a form of communication, but a means to optimize your site. Betting on SEO is betting on the possibility of reducing costs and increasing revenues. An online business that is well structured and optimized saves resources in the search for new customers. Regarding the use of SEO in Portugal, the web marketing specialization can still grow considerably over several years since it is expected that companies that do not bet on the internet will start betting over time.
The internet today is a medium that is open and accessible to all and is much democratized. To take advantage of these possibilities, Portugal has many digital marketing companies. Still, to get the best results, knowing how to choose the company to perform this kind of SEO work is necessary.
Undoubtedly, this is the main question for those who understand the importance of digital marketing. The followings are the factors that should be considered when choosing an agency.
1: Do not just think about your pocket, okay?
Of course, the lower price often jumps to the company's owner, but betting on the cost alone can be a real shot in the foot because if the agency charges much less than the market, it may be promising. Still, it cannot deliver. If you can save money, save! However, if digital marketing is a bet for growth, invest because customers will appear, and the return will be much higher than what was invested.
2: The history and reputation of the agency need to be evaluated
It is not because the agency has been in the market for 20, 30, or 40 years to handle digital marketing. On the other hand, the younger companies have already come to know the updates and news brought by digital marketing, but they do not yet have a portfolio.
3: Success stories
Reference is essential, do you agree? So, research the agency's portfolio and what the service has done for other companies. Generally, this type of information is on the site, but if you want to know more, do not be embarrassed; contact and ask the company to show their work.
4: Get in touch with people who have already contracted the digital marketing agency services
Since we can't consider only what is on the agency's website, it is necessary to contact other clients since its goal is to win more clients. Do not be afraid to ask the agency itself to name some customers. If the service were performed satisfactorily, they would be happy to give, but if you are reluctant, look for alternatives in the market.
Hopefully, this article can inspire you to do better for your site and business.