SBI Life Insurance offers a plethora of beneficial, transparent, and effective insurance policies that ensure maximum returns for the policyholders at relatively low risks.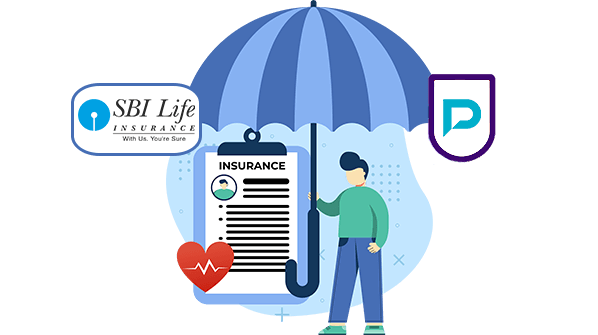 It is useful to note that SBI Life Insurance aims to cater to individuals' financial needs from eighteen to sixty-five years. Additionally, the company is committed to furnishing a customized plan for salaried, professional, self-employed, and business individuals alike.
To get a first-rate gist of the quintessential SBI Life Insurance Plan, it may be useful to consider some of the key features of the policies:
Apart from providing life insurance shields at largely competitive prices, the SBI Life Insurance provides other major insurance plans such as pension plans, child plans, unit-linked plans, group plans, and several endowment policies.
Here we shall focus on some of the relevant online plans of SBI Life Insurance Company.
SBI Life e-Shield
The following are some of the key highlights of the plan:
SBI Life Smart Money Planner
The following are some of the key highlights of the plan:
SBI Life Smart Hamsafar
The following are some of the key highlights of the plan:
SBI Life Smart Power
The following are some of the key highlights of the plan: