Do you want to get an SSL certificate for your online business? It's important to take a little time and research what type of certificate you need and how much you can afford. Not all SSL certificates are the same. Each class comes with something different in some way. This article will highlight some of the focal points that will help you choose an SSL certificate.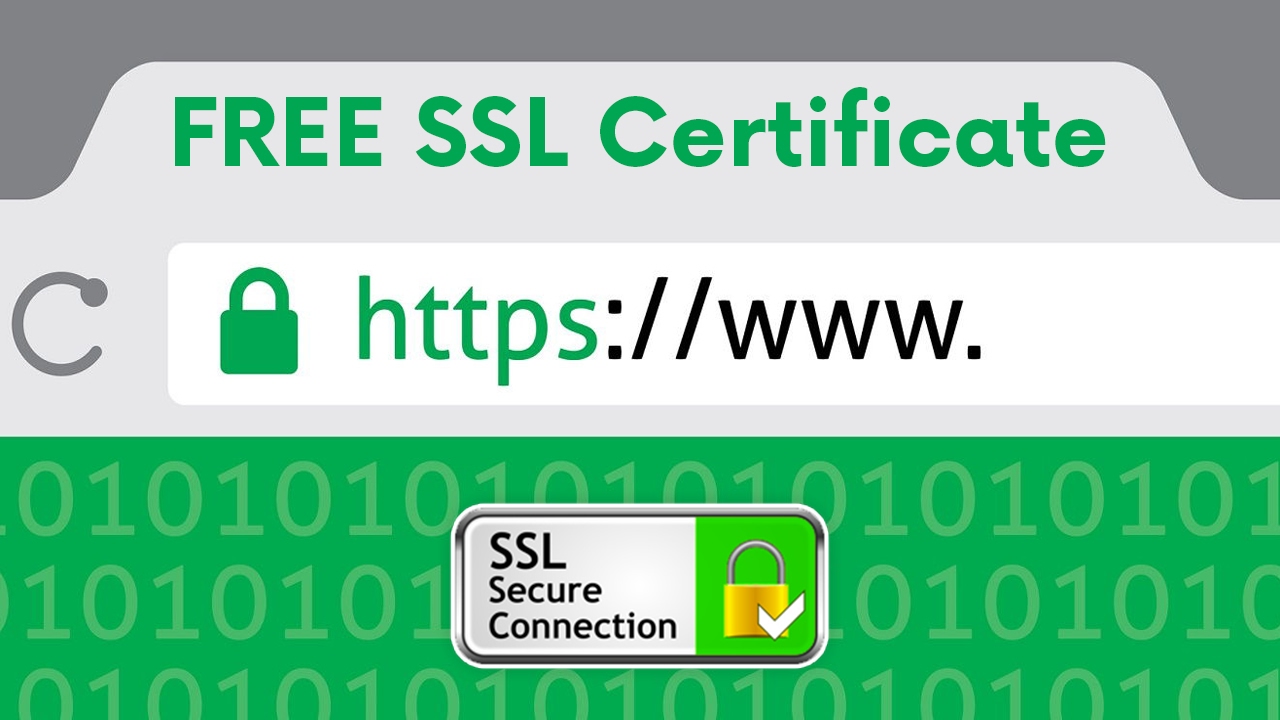 What is an SSL certificate?
SSL stands for Secure Sockets Layer. It is the protocol that provides encryption. SSL Certificates are small data files. They digitally bind a cryptographic key to an organization's details. Issued for a domain name, when installed on a web server, it triggers padlock and the HTTPS protocol. It allows secure connections from a web server to a browser. You should purchase an SSL certificate and then go through the verification process conducted by the certificate authority.
What are the different types of SSL certificates?
'Certificate Authority' (CA) issues SSL certificates to websites. These certificates are available in several types:
Single Domain Certificates: To secure one fully qualified domain name on a single certificate
Wildcard SSL Certificate: To ensure a single domain & countless sub-domains of that domain
Multi-Domain SSL Certificate (MDC): To secure different parts on one certificate
Unified Communications Certificate: To include up to a hundred domains on a single certificate without needing different IP addresses per website.
READ MORE :
Why buy an SSL certificate?
There are many benefits of an SSL certificate. It can help you by encrypting the information sent from your user's browser to your website, and it authenticates your website identity. When you want your customers to feed their personal and sensitive data on your website, you should ensure their information is well protected and cannot be misused. An SSL certificate's main objective is to protect your customers and increase your trust among your customers. With this certificate, your customers know their data is safe.
Does an SSL certificate work in all browsers?
Yes, SSL certificates are designed to be compatible with all major browsers. Whether Mozilla Firefox, Chrome, Internet Explorer, Safari, etc., the certificates can work with all these browsers. Before going to buy a certificate, make sure that it works on all the browsers.
Is the SSL certificate updated?
No, the certificates aren't updated. They don't support upgrades or downgrades yet. If you need a new certificate, you can install one on the same browsers where your previous one was in use.
Do I need a technician's help?
You don't need technical expertise to install an SSL certificate on your website. However, a series of steps should be followed to implement the certificate successfully.
Are SSL Certificates Beneficial for SEO Ranking?
Yes, SSL certificates are critical in improving SEO rankings across Google. The search engine giant gives preference to the domain name that is SSL-certified.
Where to Get SSL Certificates?
Some companies offer SSL certificates. You should find a leading web presence solution provider that provides services to small businesses, professionals, and individuals. Some of the best companies are committed to helping their clients by establishing and growing their online presence. So, if you think an SSL certificate is important for your online business, look for a reputed company that offers the certificate.
I Hope the information does justice to your questions. If you have any queries, you can write in the comment box, and I would be happy to answer your queries.