Designing a professional website is not an easy task. The internet is already saturated with countless properties, and more will continue to emerge. Choosing the right domain name is the first step to positioning your brand for success in this competitive era. It's better to hire a professional to help at Link – Buying & Selling Domains so that you can make well-informed decisions. Check out some of the costly mistakes to avoid as you search for a domain name.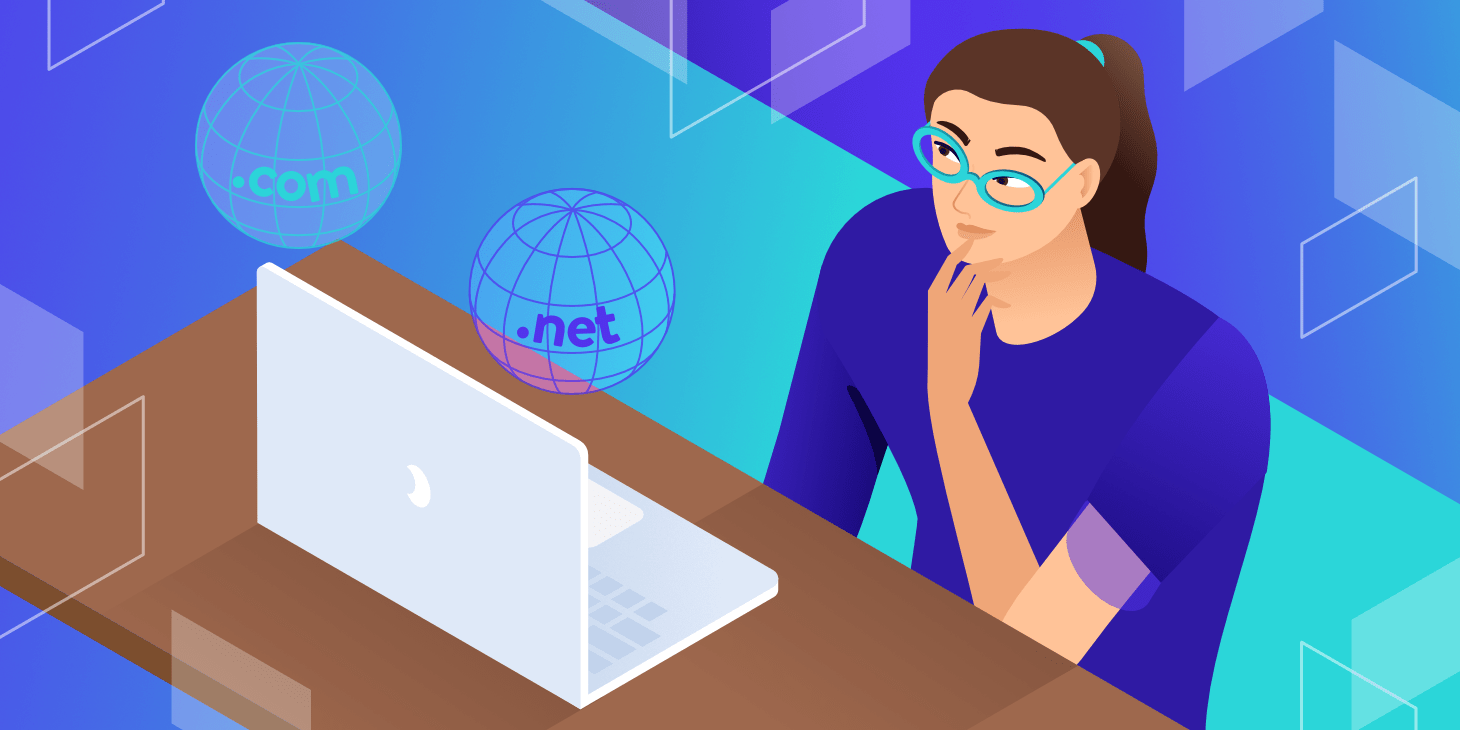 1    Refusing to be original
There is hardly anyone who wants to associate with an inauthentic brand. Focus on creating a unique domain name, not duplicating others. The fact is that online visitors can detect this and may never revisit such websites. Enlist other team members' help to determine whether the name is easy to pronounce and remember, especially for mobile users.
2    Failing to research
It seems like all the best domain names have been taken. Business owners can discover the best if they are willing to research. Some people still make the mistake of choosing a name that doesn't reveal any information about them. Avoid relying solely on domain name generators. Brainstorm with critical players instead. You will be amazed at the ideas your team will come up with.
3    Choosing irrelevant names
Consistency is the key to becoming an authority in this digital age. Selecting a relevant name will make it easier for visitors and customers to find you. Google gives preference to brands that stick with the same business name and domain name. You should take this step if you don't want potential customers to mistake you for another brand. This can even make customers and potential partners trust you more.
4    Selecting lengthy names
A short domain name works best all the time. It will help to portray your brand as a professional in your field. On the other hand, long ones often discourage visitors, and they may visit a similar website. Another con of long domain names is that online visitors may tag your site as a scam. A maximum of two words is enough.
5    Adding characters
A domain name that is stuffed with numbers and characters is not ideal. It's no longer as trendy as it was two decades ago. Websites with domain names that are difficult to spell often lose traffic and sales. Apart from that, it will be difficult for customers to share them with others. The URL may end up redirecting to a competitor's website.
6    Waiting for too long before choosing a name
It's not advisable to waste time before selecting a domain name. This decision shouldn't be taken in a hurry either. Try to include this step as you make other plans for your business from the beginning. Please select the name and register it before kick-starting your industry. You can always design your website when you have the necessary resources for the project.