When you need to borrow money for your business, you can avail of two types of loans – secured and unsecured business loans.
If you are all set to avail of an instant business loan for your business's needs and can't decide whether to go for a secured or unsecured business loan, this post is for you.
Each loan has its share of advantages or disadvantages; business loans are no exception. As a result, when you make up your mind to avail of a loan, it becomes important to know the differences between secured and unsecured ones.
Knowing the differences inside out keeps you better positioned to seek one per your needs and repayment capacity.
Let's provide some insights on secured and unsecured business loans so you can decide if you have a business loan to apply for.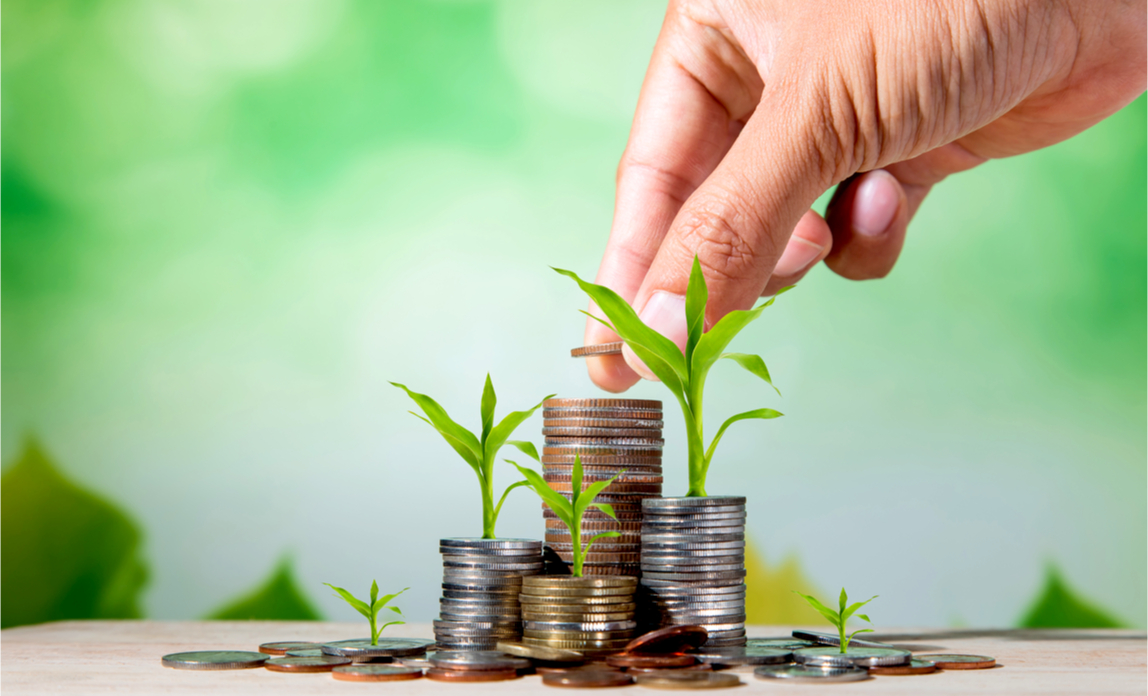 A secured business loan differs from an unsecured business loan as the borrower needs to provide some collateral, guarantor, or security. The lender utilizes the collateral if you fail to make repayments on time.
Collateral is something that a borrower can put down as a security for the loan's repayment purpose for business. You can keep your home, investments, car, and other assets that could be liquidated as collateral.
A secured loan for business also has a provision for a lower business loan interest rate compared to an unsecured one. Since you have already provided security while availing of the secured business loan, the lender also rewards you with a lower business loan interest rate.
Also, getting a secured business loan is faster and has speedy approvals because of the collateral. They are super-easy to get, and the loan's purpose is served as they pose a smaller risk for the lender. Why? It's because you have already provided collateral to assure lenders.
One of the most important things while applying for a secured business loan is that you should only provide collateral you can afford to lose. Yes, you never know what may happen tomorrow, and you may be unable to repay the loan.
In such cases, the lender will seize and use the collateral to cover its loss. Thus, it would be better to offer collateral that is of little importance.
It would also be prudent to get the collateral's real value before availing of a loan so that you know its value and do not get cheated later.
Be informed that lenders always give lower values to collateral because they need to liquidate it quickly. To do so, they sell the security at a lower price. Thus, when you have recently analyzed your collateral's real worth, you can also convince the lender that it contains value.
What are unsecured business loans?
An unsecured business loan is a facility where you don't need collateral while availing of the loan. You get such a loan after proving your eligibility with your credit score, repayment history, and other factors.
As a result, the interest rate for such a loan is always higher than a secured business loan type. Why? Since no collateral is involved compared to a fast loan, the risk rate for such loans is heightened. More elevated lenders charge a higher rate to compensate for a loss.
Sometimes, the interest rate on an unsecured business loan could be even higher than that of a credit card. The only respite for borrowers is that the interest rate is fixed, and you can pay a fixed EMI, leading to easy repayment.
Also, the tenor for an unsecured business loan is shorter than a secured one as the lenders want their money to be back soon as it lessens their risks. It is one of the reasons more secured business loans are approved than unsecured business loans.
The Bottom Line
You would apply for one per your needs since you know the features, advantages, and disadvantages of secured and unsecured business loans.