The startup culture in India is on a boom. Several startups have come up and closed, and many have been sustained. There is a scope for just everything which was thought impossible decades ago. Who would have ever thought of an online milkman? Doodhwala – the app-based milkman, has made it possible. You don't have to bother about your daily needs for milk products. Subscribe once, and Doodhwala will take care of everything. Let us learn more about this app.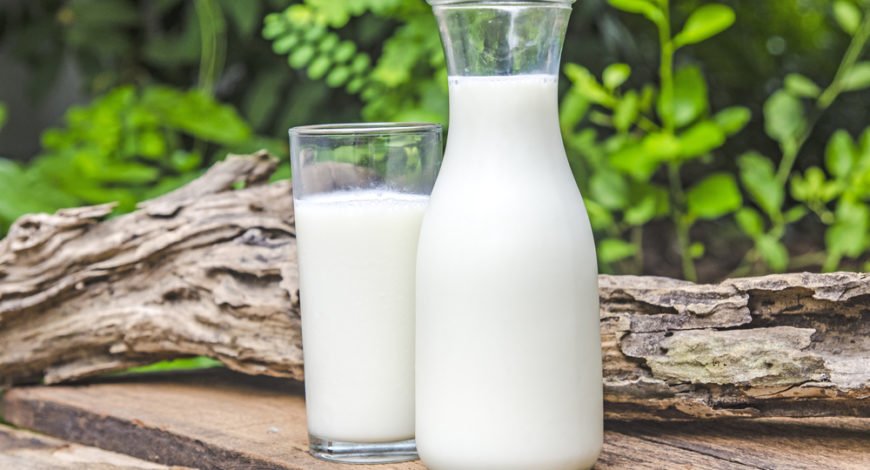 About Doodhwala
Doodhwala is a Bengaluru-based dairy and grocery startup that wants to make milk delivery easier in the morning. It has added several milk-based products to its list and has expanded its operations in Pune, apart from Bengaluru. This milk delivery startup came into existence when its founders, Ebrahim Akbari and Aakash Agarwal, worked on a business project but found themselves out of online milk. At that time, there were too many startups for food, dating, personal errands, laundry, and groceries, but no app was dedicated to milk products. This gave rise to Doodhwala in the year 2015.
Doodhwala has a steady growth of 25% month by month. It boasts of serving 6000+ customers in Bengaluru and Pune's streets, completing 100000+ deliveries monthly. Moreover, it has 80% customer retention.
Doodhwala comprises a team of smart young people who consume daily essentials – milk, bread, poultry, eggs, and other dairy products. It understands that running out of daily needs can become difficult at times. It can make the essential deliveries hassle-free and timely too.
What is the best thing about Doodhwala?
One can easily filter the products based on lifestyle, liking, and health conditions. Whether you are athletic, pregnant, diabetic, or on a weight-loss diet or not, Doodhwala has tailored products for you.
Doodhwala tends to make your morning happier and healthier. Get organic milk, high protein milk, organic eggs, fresh multi-grain bread, and everything you will require in the morning on your doorstep. You will get it delivered by 7:30 AM to your doorsteps.
Why do we recommend Doodhwala?
Doodhwala is an easy-to-use application for ordering fresh dairy and grocery products at the fastest time. It offers 70 varieties of milk and a plan tailored to the client's requirements. Here are some of the reasons why you should choose the Doodhwala app:
Smart Filter: You can search the dairy and grocery items by age, medical conditions, and your liking. The smart filter option lets you do so easily.
Select an item and Get Nutritional Advice: With every thing you select on the app, you can find the expert's nutritional advice associated with that specific item.
Set Schedule: You can set a schedule according to your requirements. The products you select will be delivered to you according to the plan assigned on the app.
Change Schedule at a Go: You can change the schedule according to the requirements anytime. The items will be delivered accordingly from the next day onwards.
Timely Delivery without Extra Charge: The delivery starts at 5 AM, and all products ordered by the customers get delivered to them by 7:30 AM. Moreover, there are no extra charges on MRP. Doodhwala guarantees the freshness of the products offered.
The Bottom Line
Doodhwala is a fully-functional application that looks after people's dairy and grocery needs and delivers dairy products to their doorsteps by 7:30 AM. It has high customer retention and steady growth, which are the outcomes of its awesome service.