More people are opting to buy products and subscribe to services online than ever before. It doesn't matter whether the company has a brick and mortar store or not. Although there is tough competition online, your eCommerce store can still stand out with a unique website. Apart from having an attractive design, it should inspire visitors to linger for a while and eventually make a purchase hassle-free. Even though you know a thing or two about eCommerce-website-design, hiring experts will really go a long way. The following elements can boost conversion rate, drive more traffic and ensure that visitors have an amazing eCommerce experience.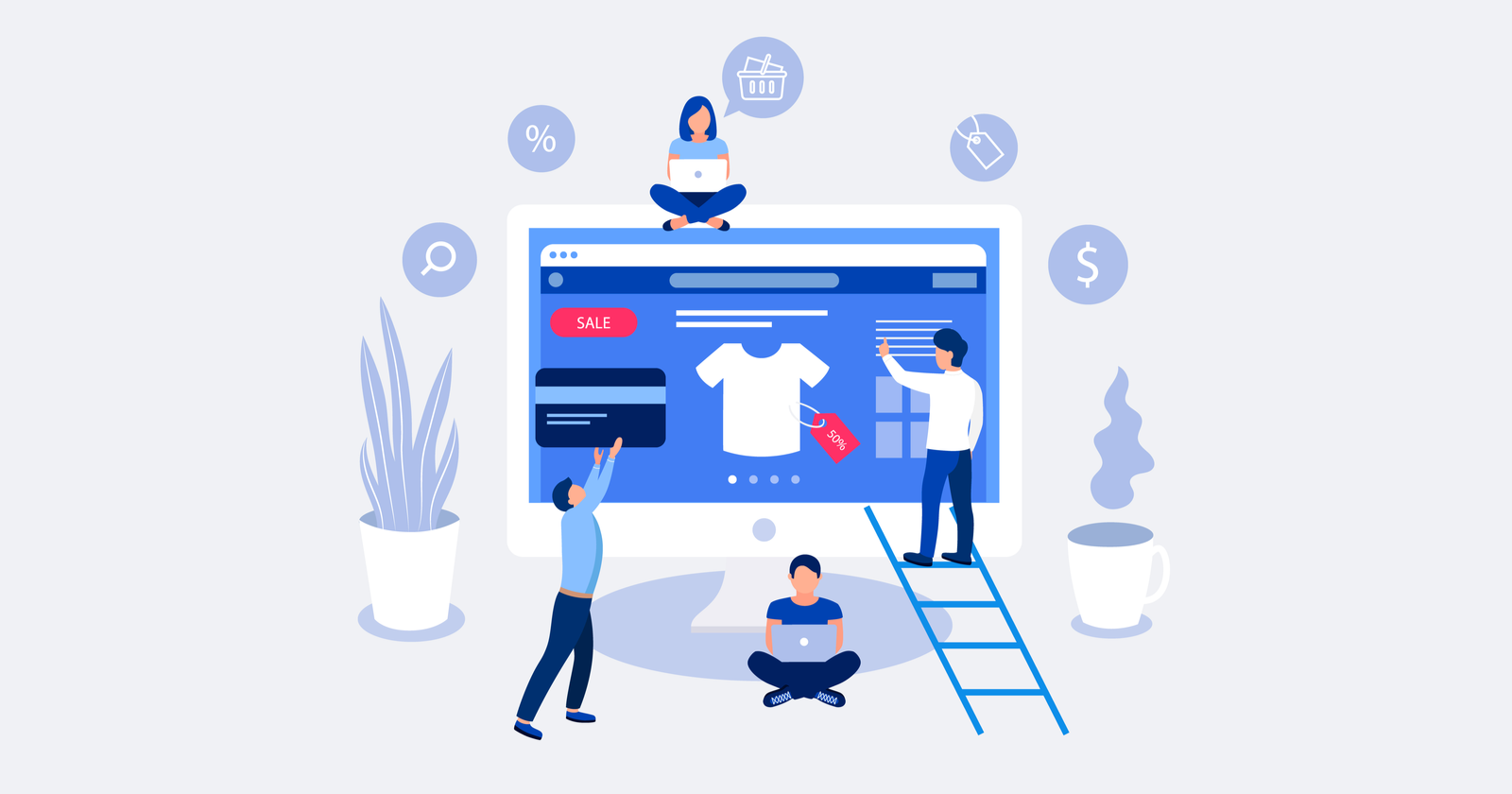 A product or service page
The product page usually contains images of products and a concise description of each item. As a rule of thumb, the images should be of high quality and load quickly at the same time. You can use the camera of high-end devices to take the product's pictures from different angles. Alternatively, the services of a professional photographer may come in handy. Don't forget to update this section as soon as new products or services are added.
Live chat feature
The use of the live chat feature is on the rise, and it's improving at a rapid rate, thanks to AI. Including this option on your eCommerce website can assist in increasing engagement. Some customers prefer live chat to fill a contact form. The reason is that their questions can be answered instantly and they can continue shopping.
A search box
Many web visitors know the exact product that they intend to buy. They are not interested in going through all the products or services that a particular site offers. Given this, adding a functional search bar on your eCommerce website will make the online shopping process faster and simpler. Maximize other navigational functions such as shopping categories and related products.
READ MORE :
The best eCommerce website often supports multiple payment options so that customers can use their preferred payment method. It doesn't stop there; encrypting your website with the latest SSL certificate is a must. This ensures that the customers' financial and personal information is protected. Web visitors rarely patronize sites that fail to provide optimal security. This can make a company lose its reputation and customers.
Chances are a significant percentage of your target customers are active on social media platforms. Truth be told, most customers will check out companies' social media pages before buying anything from them. Once they discover that an active social media presence is available, trust is easily built. Embedding the links of a brand's social media profile on the website helps connect with customers on a deeper level. More so, buyers can use these buttons to create awareness for brands as they share content with their friends.
Contact information
Customers may want to reach out to you while checking out the products or before making payment. There are several instances where potential customers become frustrated because of missing or inaccurate contact information. A contact page should contain details like a valid email address, phone number, and contact form. Make all the information and the page visible and easily accessible.