Like any other sport, you have to put in a lot of effort to become a good golfer. While it is true that it comes naturally for some people, it will take a lot of time and practice for most others. Whether you are practicing on the course, driving range, or even at home, there is more to golf than just swinging a club and hitting the golf ball. In fact, anyone can swing a club, but not everyone is a good golfer.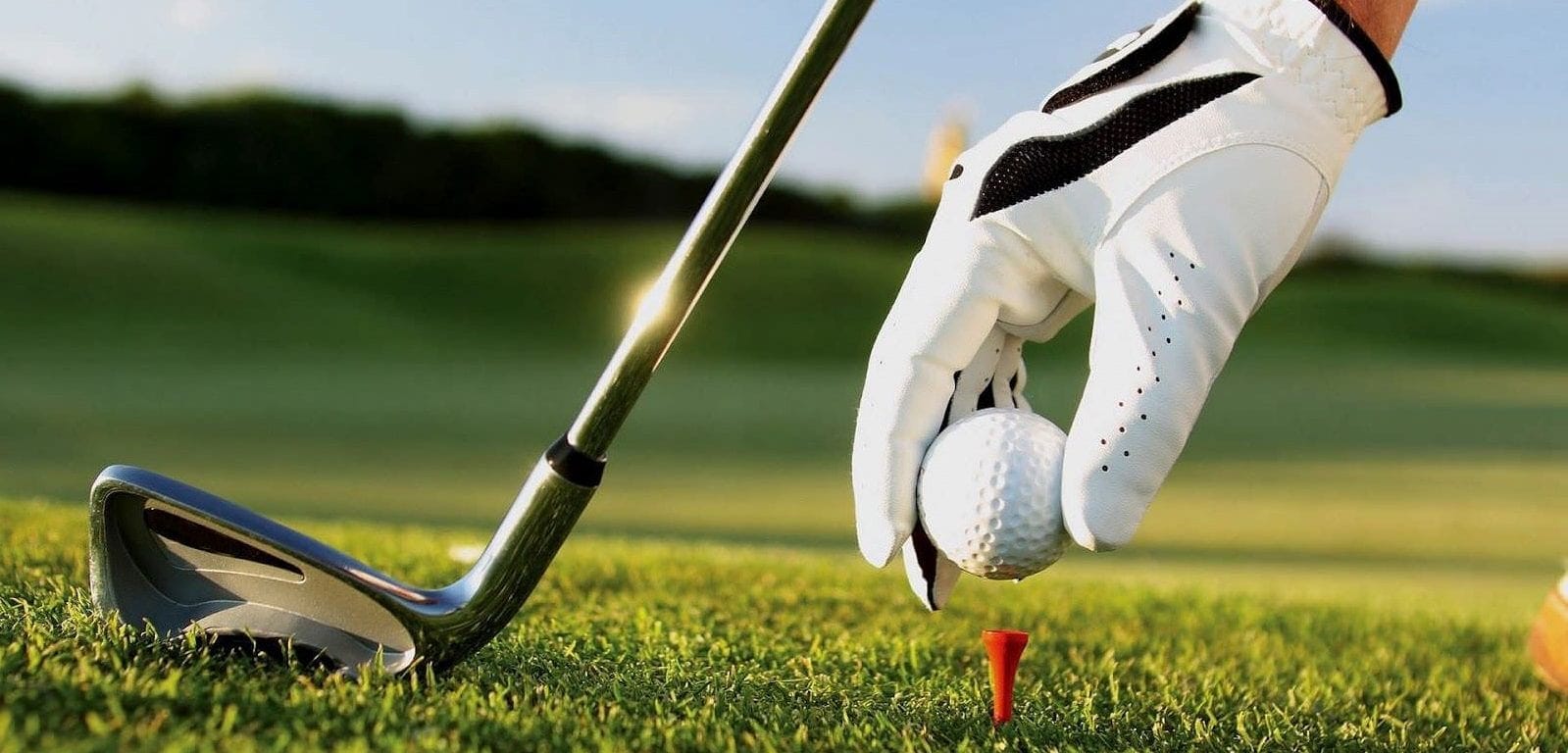 It takes a well-rounded approach to become a better golfer as you need to work on everything from your short game and long drives to mental attitude. But, below are six simple tricks that you can use to become a better golfer.
#1 Pick the Right Clubs
It is impossible to overemphasize the importance of picking the right golf clubs to become a better player. As a golfer, the golf clubs will be your greatest asset, and so the first step when working on your game is to pick the best set, even if it means spending more. Everything from your choice of driver to the golf wedge, iron, and putter should add some value to your game and be ideal for your handicap. Trying out the clubs before buying them is always a good idea, and it is also important to keep changing the clubs to accommodate the improvement and changes in your play.
#2 Warm Up Before Every Game
Even as you work on your swing and other golf aspects, you need to get into good shape. Work on strengthening the muscles on your upper body and your flexibility as they will affect the swing. All this is obvious for most golfers, but many will overlook the need to warm up before a game. Many will jump straight into the game without doing any stretches to warm up. However, this is a mistake, and it can affect your game. Warming up not only prepares your muscles for tee time but will also help to immerse your mind into the game to prevent silly mistakes such as producing a rusty swing.
READ MORE :
#3 Master your Grip
When last did you practice holding your golf clubs? You probably cannot remember, but you are not alone because many golfers will forget or ignore practicing on their grip. Grasping golf clubs looks easy, and it probably is for professional golfers but failing to get the right grip might be why you are not improving your scores and swing. And so, even as you work on other "more important" aspects of the game, you should never forget about the grip. Your grip needs to be just right, which means that it should not be too tight as it can result in clumsy shots. Instead, it should be relaxed and gentle to produce energetic shots.
#4 Focus More on Shot Quality
Some golfers tend to count the shots they make when practicing and judge the training's effectiveness. While it is true that the more you swing clubs, the more you learn and improve, you should focus more on the quality of the shots and not their number. With your bucket of balls, try to make sure that each shot you make is the same quality as you would want when on the course. And this will sometimes require you to make a few practice swings before hitting the ball. Doing this will improve your shots and make you a better player.
#5 Spend More Time on the Course
There are many ways of practicing golf, from making a few shots in the driving range to practicing your swings in the backyard. If you want to improve your performance, you should do most of your practice in the course. While the driving range can help you improve your technique, there is more to golf than this. Playing a few rounds on the course will help you better the scores, and it can also help you identify the weaknesses that may need attention.
#6 Watch More Golf
As surprising as this might sound, watching more golf can improve your performance and make you a better player. But, do not just watch the tour players for fun but instead use this as a learning platform and take notes. Look at how the professional players swing their drivers, wedges, irons, hybrids, and how they use their putter. Also, try to imagine yourself making the same shots and comparing the decisions you would make when on the course with the pros. And the next time you play golf, try to imitate some of the shots that you see.
Conclusion
Golf is a fantastic game, and whether you play it for fun or want to become a pro, you need to improve your performance. It takes a lot of practice and time to become a better golfer, and so you will need to be patient enough and be ready to put in some extra effort. With this and the six tricks above to help you, it will only be a matter of time before you see significant improvement in your performance.