Mother's Day is, no doubt, a special day to celebrate. This is because there are many reasons to thank our moms unreservedly. For one, they're always ready to comfort us on our bad days, and they love unconditionally. We really should thank them all the time, not only on Mother's Day.
There are many fun ways to make your mother feel loved and special today, especially during this current Covid-19 pandemic. To help you out, we've put together numerous gift ideas.
1. Send her a fancy bouquet.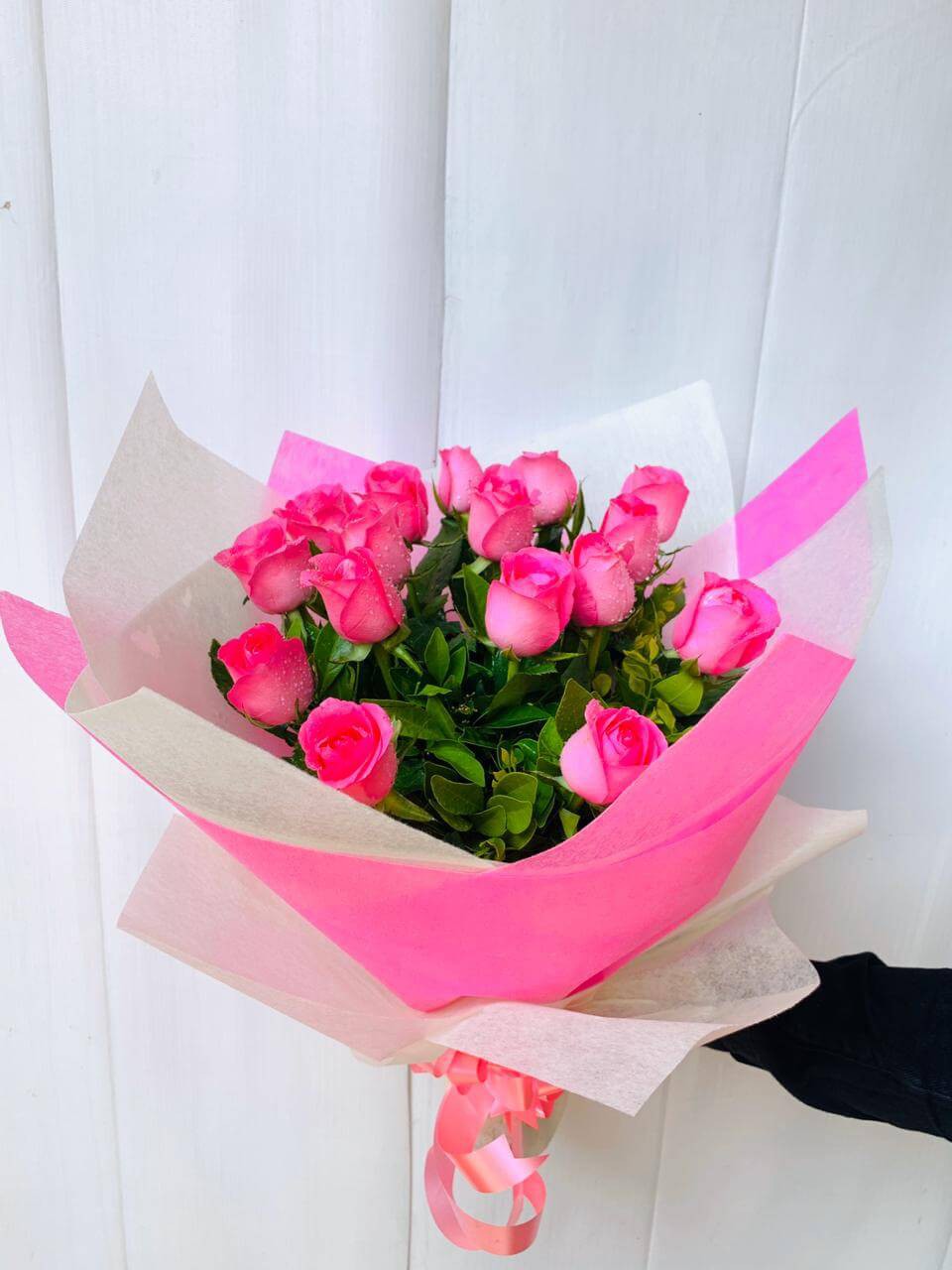 You can never go wrong with flowers. Sending flowers to a loved one on any occasion can be a sweet and meaningful gesture. However, the right selection of flowers and a heartfelt note will make it more special. Opt for a lavish or a simple yet cost-effective flower delivery service with a bouquet similar to The Bouqs Mothers Day collection.
Some florists offer a special mother's day bouquet that includes roses, daisies, tulips, lilies, sunflowers, or even succulents. You could even get some of these at a discount, depending on the florist. To make things even more special, you can put together a nice flower arrangement from your garden (if you have one). Alternatively, reach out to your local florist, order some lovely flowers, and have them sent to her.
2. Prepare her favorite meal, and serve it to her.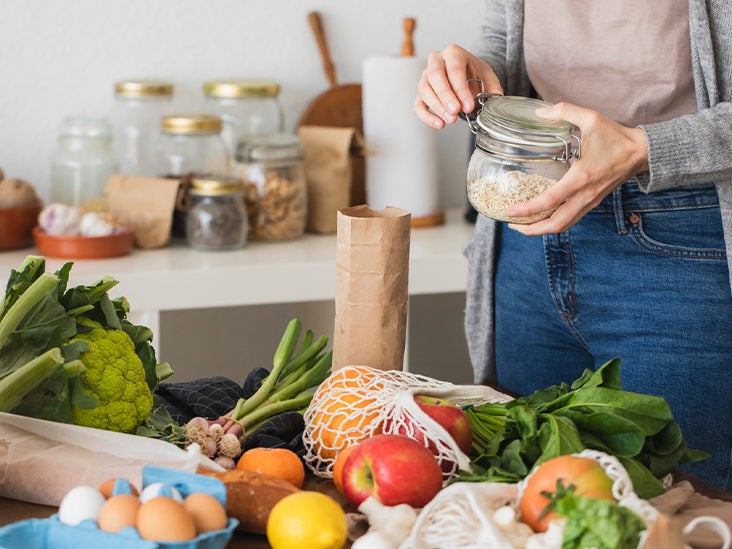 On Mother's Day, wake up early, and prepare her breakfast. You can even save her the walk to the kitchen by serving the meal to her in bed. You could also make lunch or dinner if you didn't take her out to a fine restaurant. Try preparing something from your family recipe book that she likes, or feel free and improvise. What matters is that you're making something that she'll like. Opt for easy meals like pancakes, omelets, scrambled eggs, bacon, or waffles with some fresh fruit juice.
3. Spend the entire day together.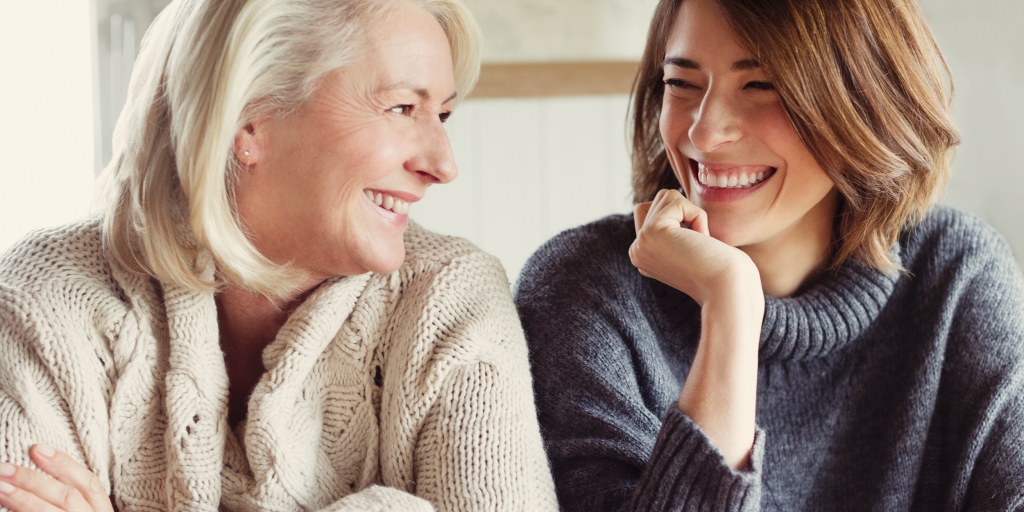 Experience shows that visits are becoming rarer, and if there's one thing mothers adore, it's spending quality time with their kids.
As children grow, they spend less time with their parents and become more independent. The is especially true if you live in another city, so it would be great if you could organize a family get-together on Mother's Day, with all your siblings.
Be sure to put everyone and everything on hold, and focus solely on Mom. Spend the entire day with your mother, and engage in fun activities. If you can't afford to take her out shopping, for a spa treatment, or an expensive lunch or dinner, you could spend time with her at home or the park over a picnic. At home, the entire family could spend some time cooking together, telling stories, going through old family photos, watching movies, or playing fun games.
4. Give her a day off.
Your mom could use a break from all her daily activities. Mothers are always busy taking care of the family. Worse yet, they hardly take time off, so it'll be great if you can help mum out with a little pampering. Start with taking up a few of her daily tasks—the basic ones, at least. You can take care of the household chores and encourage her to relax and have some time for herself.
Other activities to take off her shoulders on Mother's Day include cleaning the house, washing the dishes, and doing the laundry. An even better idea is to create a spa ambiance at home with some soothing music, dimmed lights, scented candles, as well as a really cool face mask with a nice warm bath.