Birthdays are momentous occasions meant to be honored and celebrated. While not everyone views these one-year occurrences the same way, most do enjoy being recognized on some level when their day rolls around. It's not always about massive parties and expensive gifts, though. Sometimes, a small gesture is all you need to take someone's special day to the next level.
Ranker

offers a list of some of the best restaurant chains for birthday celebrations; of course, you can't go wrong with locally owned establishments, either.
Alternatively, you could bring lunch to the birthday honoree. Simply spending time talking and celebrating the past year and the one to come is the overall idea.
2) Create a Unique Card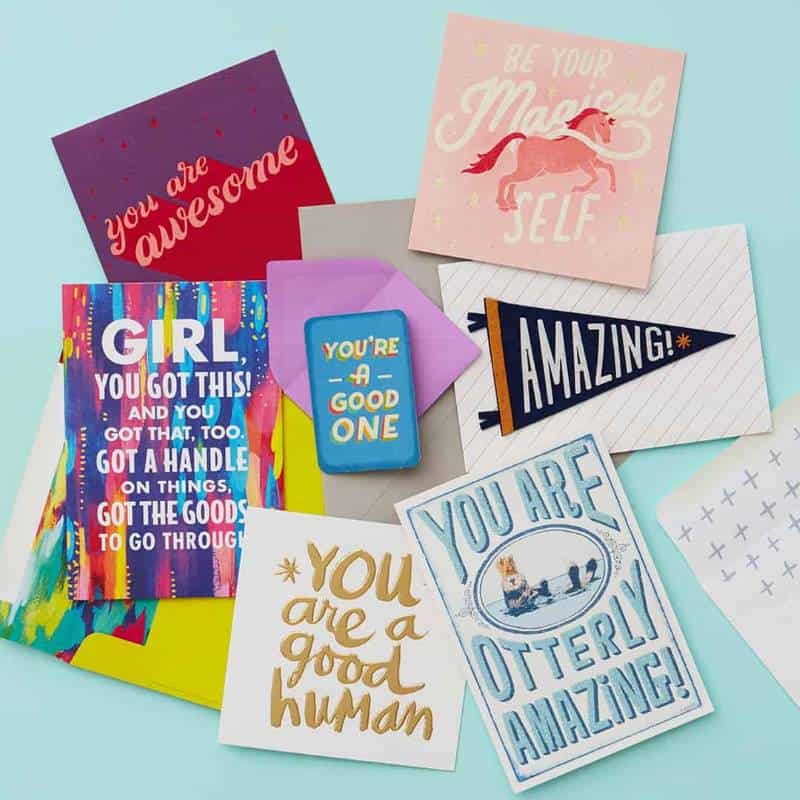 Birthday cards are a dime a dozen in virtually any supermarket or department store these days. Though they say plenty in their own rights, why not go the extra mile? Consider using an online card maker to design a true one-of-a-kind selection with a special, personalized message inside. With complete creative freedom and endless options, you can be sure their card stands out in a crowd just as much as they do.
3) Bake a Cake
Cakes are time-honored birthday traditions. Even those engaging in weight loss efforts on their birthdays are sure to appreciate a sliver of cake baked especially for them.
While there's no harm in enlisting the assistance of a local bakery, taking the time and effort to bake one yourself speaks volumes. It doesn't have to look or taste like a high-end, professional creation. A simple recipe and a thick layer of frosting will suffice; after all, it's always the thought that counts most.
4) Send a Special Message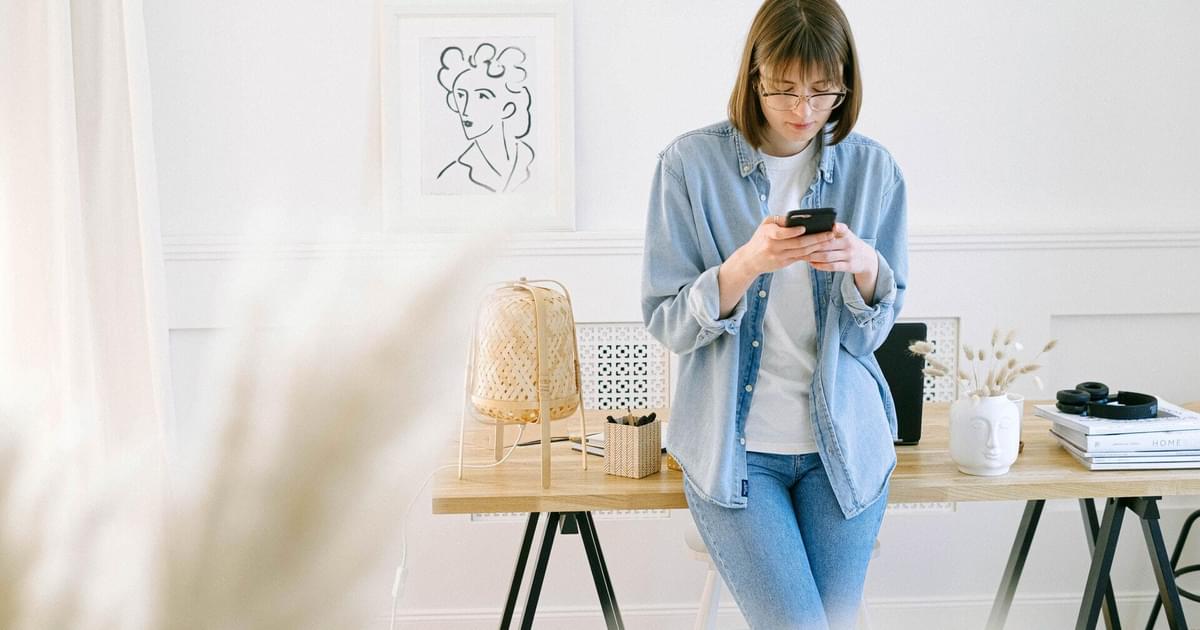 Not everyone has the extra time to invest in going out to lunch or creating a baked work of art, especially in the face of hectic lifestyles revolving around families and careers. No doubt, close friends and loved ones are sure to understand the challenges involved.
If time is of the essence, simply sending a quick text or calling the birthday person on the way to work is a wonderful way to let them know they're in your thoughts. Social media outlets are nice venues for birthday well-wishing, too.
5) Decorate Their Vehicle
On the night before someone's birthday, sneak around and write "Happy Birthday" and the date on his or her vehicle windows. You could even draw a nice little picture to go along with it. This way, everyone the birthday person sees on the road, in parking lots, and anywhere else they goel know it's a special day.
They'll be surprised at how many strangers see the message and offer birthday wishes of their own. Just be sure to use markers designed for glass so the message will be easy to clean off after the fact and won't damage the vehicle.
All Things Considered
Making someone's special day even brighter doesn't have to be an elaborate or costly affair. All it really takes is a little thought and a few kind words. Give these ideas some consideration or come up with unique ideas all your own to let friends or loved ones know you care on their birthdays or any other special occasion.