There likely wouldn't be wristwatches as we know them today without the invention of the field watch. While some form of wristwatch had existed for centuries, it wouldn't be until the rise of mechanized warfare that they became popular.
Field watches first entered production towards the end of the 19th century. Still, they hit their stride during World War I—when soldiers realized that the ability to coordinate attacks and movements with one another could mean the difference between life and death.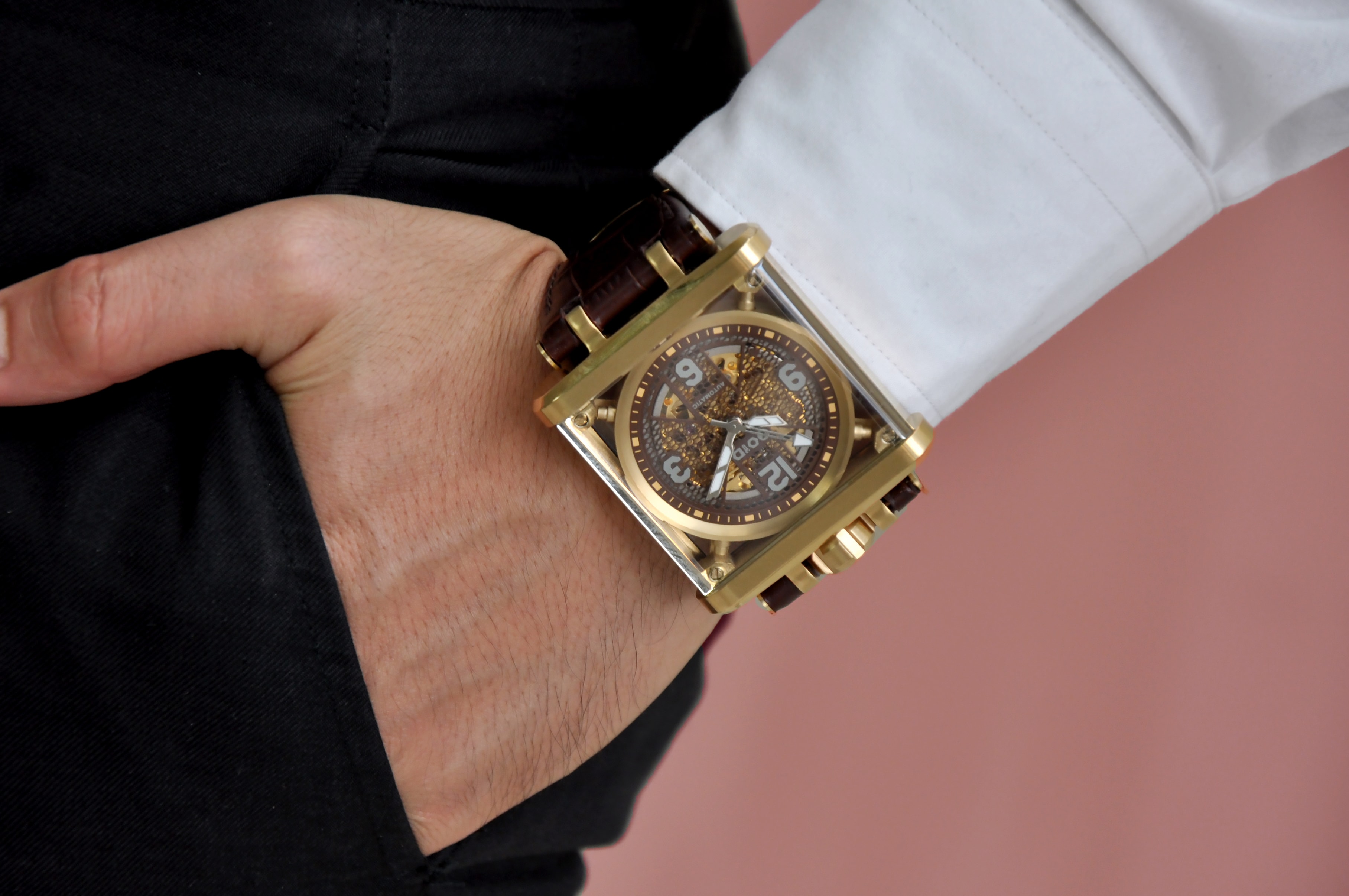 As the years went on, the technology behind making wristwatches and the increased popularity of these timepieces turned field watches into a staple of the watchmaking industry. Field watches continued to see use throughout all the major American wars of the 20th century and eventually made their way into the civilian market. Today, field watches are some of the most respected choices for outdoors people, and there are many reasons.
Accuracy
The early twentieth century saw the young wristwatch industry explode in creativity. The need for reliable and accessible timekeeping was important for several different professionals, but the practicalities differed from field to field. And as dive watches, racing watches, and aviation watches all distinguished themselves through increasingly distinct aesthetics and practical features, field watches remained pretty simple.
These watches tend to eschew extravagance to make their movements as precise as possible. If you spend a lot of time outdoors, that accuracy is crucial to your continued survival. For this reason, many field watches also use solar batteries.
Durability
Field watches were originally designed to stand the rigors of trench warfare, which makes them more than capable of the average outdoorsman's needs.
While the designs have changed over time, structural integrity is one of the traits that a field watch always features. Field watches are typically made from very high-quality materials. Stainless steel and extra protective layers for the glass case are common. For the most part, field watches don't flaunt that durability. In contrast to many sports watches, you shouldn't generally expect a big and bulky case with a field watch.
Convenience and Comfort
Let's face it: most of us carry a phone in our pocket—and that's seen many wristwatches shift their focus from being practical tools to functioning as fashion accessories. It's a natural transition, but it does not do any favors to the average outdoorsman.
If you're the type of person who wears a field watch, you probably aren't trying to impress anyone with your accessorizing. Notably, field watches tend to be slim in profile and simple in their fundamental design.
Readability
Part of the reason for the streamlined look of field watches is that they're intended to be read at a glance. A watch ready for the field typically uses Arabic numerals prioritizing functionality over style.
If there's anything flamboyant about these watches, it tends to be the coloring schemes, though they employ bright color contrast for the sake of readability rather than good looks. Field watches won't usually prioritize backlighting the same way as dive watches, but they offer illumination so you can read the face easily in the dark.
A Field Watch That's Right For Everyone
There's something sublime about the earnest pragmatism of a field watch. Even as they minimize many of the more popular watchmaking trends, they serve as a prime example of what makes wristwatches such magical accessories. They truly allow the craftsmanship of watchmaking to shine and result in a product that doesn't waste a single millimeter of space.