While the events industry and exhibition stall designers and other associates suffered few setbacks in 2020 due to the Coronavirus outbreak, the recent recovery in one form or the other has been positive. Strong measures are being taken to push the industry forward, and in the meantime, we look at possible upcoming exhibition stall trends in 2021, which you must know.
Technology-focused
Exhibition stall designs are going high-tech in 2021. The seeds for this leap were already sown in the last couple of years. The event audience can brace themselves for a technologically powered, highly interactive, sometimes out of the world personalized experience in the upcoming year. Thus, exhibition stall designers should keep these factors in mind.
The stall should be spacious enough to accommodate Artificial Intelligence equipment, Virtual Reality tools, and, of course, people so that they can leave the stall with a memorable digitally-fueled event experience.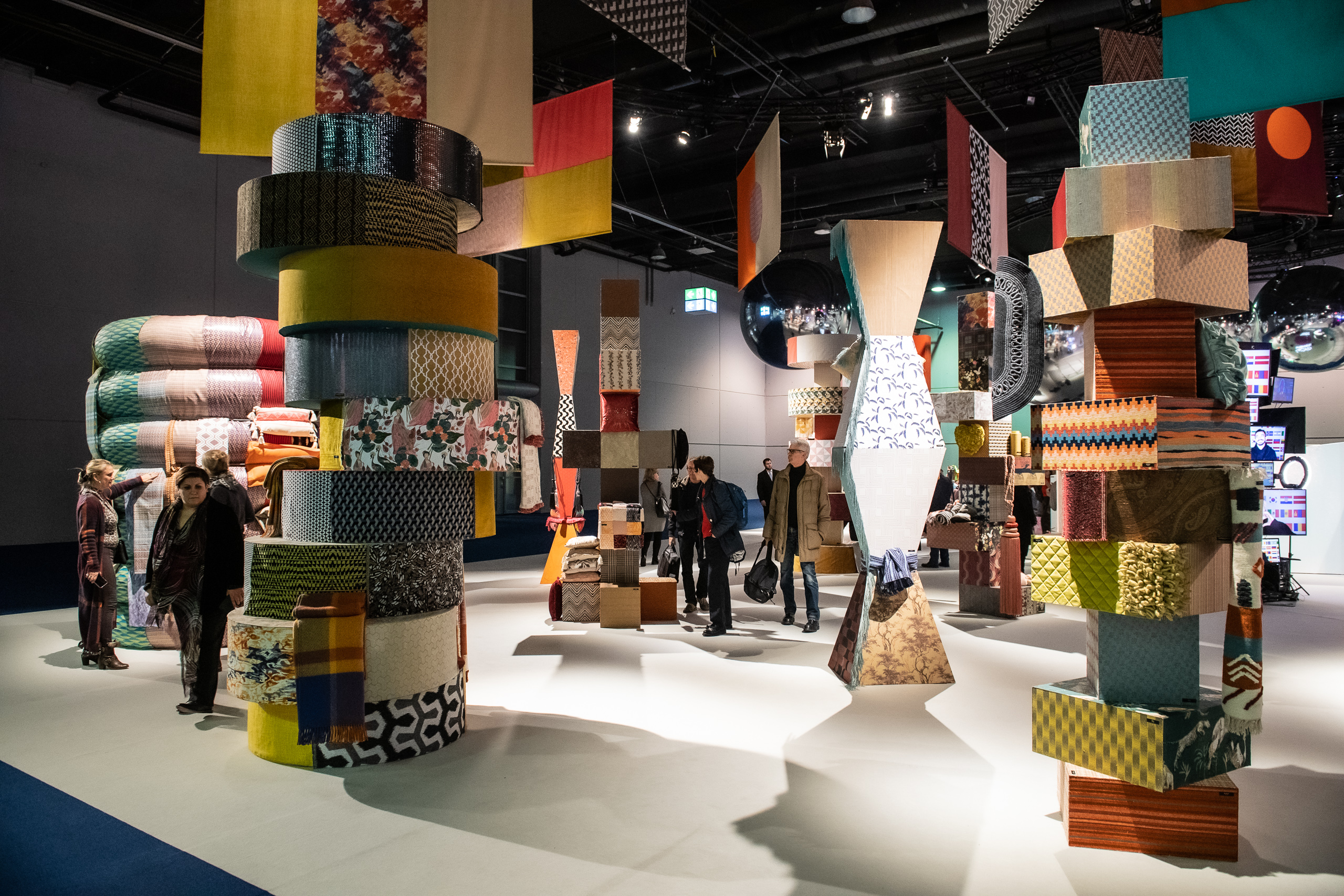 Lighting
Lighting sets the whole mood of an exhibition stall design. It will continue to be in fashion. Single screens and lights are some of the most sophisticated elements always in demand for events, exhibitions, and trade shows.
Depending on the kind of event and the brand's personality, lighting should be in sync with the stall design graphics, colors, and elements. In 2021, 3D Video is set to become common, and creative lighting experiences will be the best attention-grabber.
The audience is the King.
The audience remains the king. Those brands representing themselves in different countries and target different audiences must look forward to providing customized event experiences to them. Before deciding on the exhibition stand designer company, ask questions like the current event trends in that particular country? What is gaining the attention of people? And what are their interests? etc.
This asks for exhibition stall designs and concepts, which are dynamic too. This is why you should partner with stall designers who have national and international projects to show. This will help you ace events every time.
Interaction Options
There are multiple interaction options for the audience now available. You should expect interaction opportunities like personal rooms, chat options, resources, the scope for tweeting, video conferences, webinars, virtual selfies, and much more, as some of the speakers might opt to be at the comfort of/her home and reach out to attendees online.
In such scenarios, the exhibition stall designs will be used either for live events streamed partially. Take all kinds of opportunities that come along and provide the best interaction options through perfect stall designs.
Virtual exhibition stalls
We can not rule the other scenario where virtual exhibition stalls are going to be in demand. Any event would require virtual stalls to give out a distinct feel and experience even virtually.
These are the possible upcoming exhibition stall design trends in 2021 that you must know. Vasant Creative is one of the leading exhibition stall designers with national and international clients. Our specialized services now include all things digital. For more details, visit www.Vasant.in.