While we still aren't finished with 2018, many designers and builders are already looking ahead to the trends for 2019. With that in mind, it's never too early to start thinking about your landscaping and exterior plans for 2019. If you plan on giving your landscaping an injection of style, curb appeal, and interest, you may be interested to learn about the big trends for spring 2019. You don't have to incorporate them into your design, but they may help spark some ideas and inspiration.
Create an Outdoor Feature Wall
You are probably familiar with the idea of a feature wall inside your home, but did you know you can use that same concept outdoors? An exterior feature wall helps create that area your eye is drawn to, anchor the yard, and help infuse the room with a sense of purpose and design.
As for creating the feature wall, look at experimenting with different materials. For example, natural stone veneers can be used as an eye-catching feature. Because stone is born, it helps to keep the yard feeling organic and true to its purpose. Kafka Granite specializes in these natural stone veneers, offering materials such as granite, marble, and quartz, each of which has its benefits.
Focus on Exterior Lighting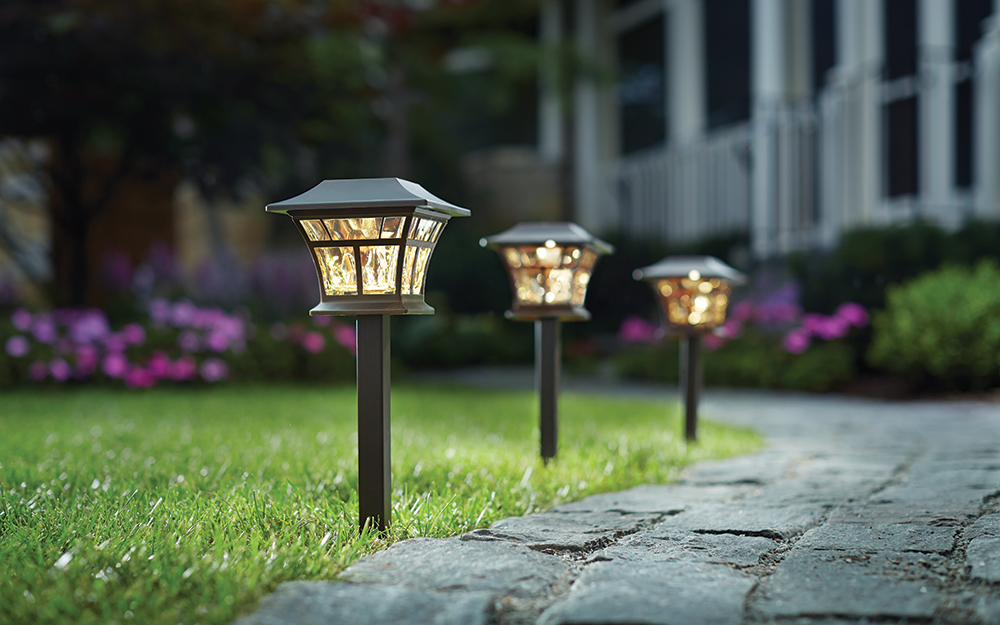 Exterior lighting is one of those things that is often overlooked or not given enough attention. The fact is that lighting acts as much more than just a functional tool; it can also help with design and atmosphere and can be used to highlight architectural features of the house and areas of the garden and yard. Get creative using different lighting types, positioning lights on the ground level, at eye level, and above, such as trees or fence lines.
Design Different Zones and Spaces in Your Yard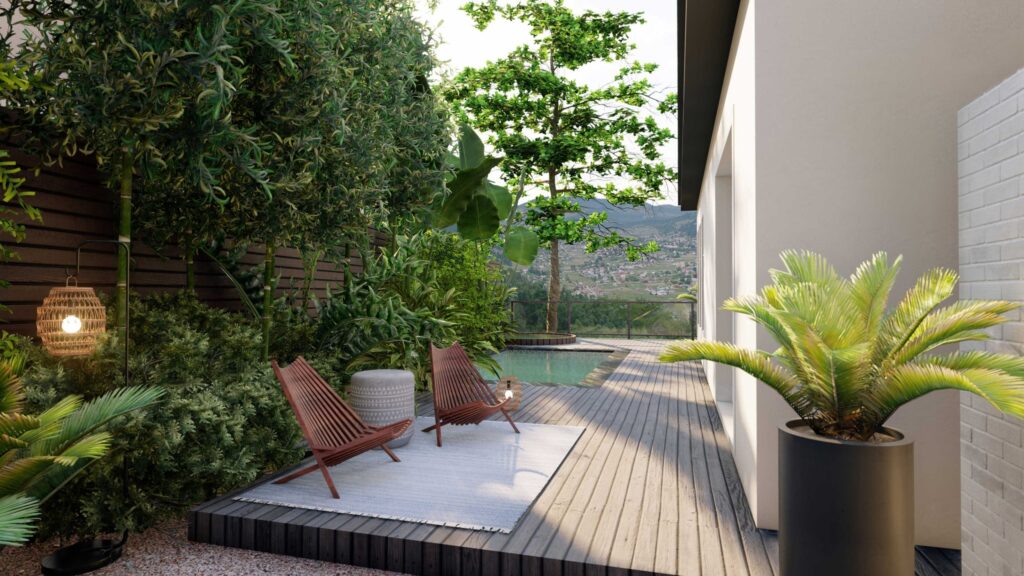 Rather than looking at your yard as one big open space, another trend for 2019 is to create different zones, sections, or "rooms" of your yard. This means that you're giving each area a purpose, its design, and its boundaries. You can create a sense of room using furniture, plants and trees, décor pieces, screens, and the natural landscape.
Install an Outdoor Kitchen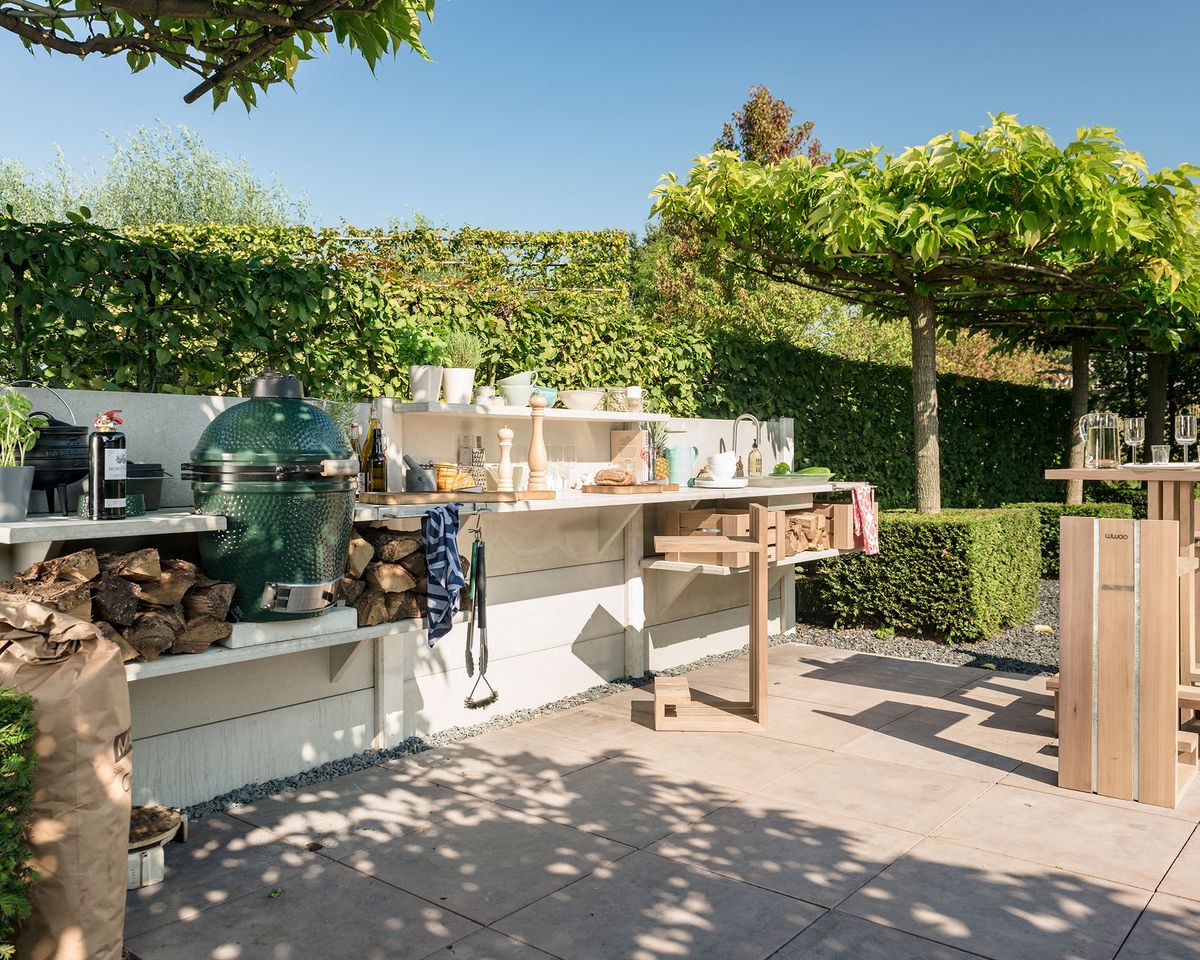 Here's a trend that isn't new for 2019. Rather, it just continues to top the list. Installing an outdoor kitchen is something that more and more homeowners are taking part in. This allows you to enjoy that outdoor living lifestyle with no need to be inside the house. You can go as big as you want with the outdoor kitchen, depending on your available space and budget.
Build Your Custom Fire Pit
If you have the space and the bylaws of your town/city, then a custom fire pit is another trend you'll want to consider. Not only can you have a campfire all spring/summer long, but you can also create that warm and inviting feeling right in your yard.
If you want new design ideas to freshen up your home, use these trends as inspiration.