When you plan to visit Turkey, the first things that come in your mind are the beautiful beaches or the amazing city of Istanbul. Actually, such places are popular throughout the world and also get crowded during the tourist season. If you want to explore an unknown Turkey from the busy, crowded, and modern city, you should visit certain places on your Turkey Holiday, which is lesser-known and away from the crowd and chaos. So, how about being an explorer and start your adventure from Turkey? To help you on your journey, we are here to present Turkey's hidden gems that can enrich you with an amazing experience. Read on to know more-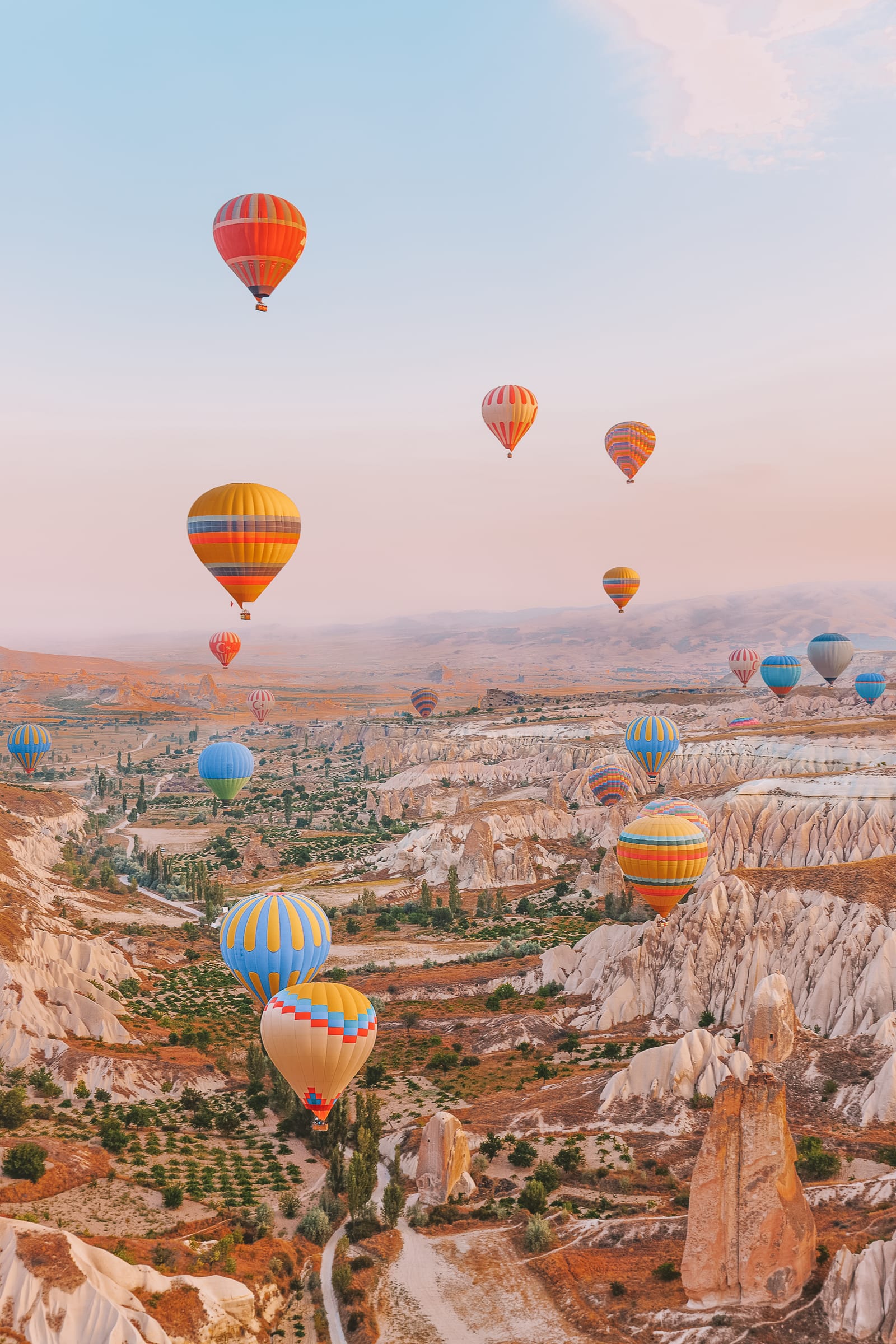 1.Sumela Monastery
If you don't know about this marvel of Turkey, you may not find it there. Located in the mountain region near the village of Macka, this monastery has historical and natural value. Surrounded by the forests, streams, rivers, and the village, Macka, this place is really a treat to your eyes and senses. Often tourists don't prefer to visit the place as it is located in the country's far northern region. But, if you make it, you will return with lifetime memories.
2.Butterfly Valley
Isn't the name wonderful? Actually, the coastline and beaches of Turkey are always crowded and congested. But, this place is contrary to all of those. This is the valley that is located on the west coast of Turkey and completely secluded. The virgin forest and the majestic waterfalls of the valley create a pristine beauty. If you are an explorer by heart, you will surely fall in love with this place.
3.Mount Nemrut
Mount Nemrut is located a short drive away from the big city, Adiyaman. According to the season, you can drive up to the mountain, but if you really want to enjoy the hiking experience to the top, it's better to walk through the trail. Reach the top to enjoy the sunrise that can be your lifetime experience. You can also see the huge stone statues that are the remaining of the tomb of King Antiochus.
4.Amasya
If you are a history buff and looking for the old cities in Turkey, this is one of the country's heritage cities located on the banks of Yesil River, northern Turkey. The Ottoman houses on the mountain are the live documents of the past. Besides them, there are vivid symbols of the Ottoman Kingdom throughout the city now.
5.Lake Van
Though this is the largest lake in the country, people don't feel to visit it that much due to its location. Located in the far southeast part of Turkey, this lake is a marvel of nature. Surrounded by snow-capped mountains, palaces, and churches, this place is a must-visit. You can also swim in the water of Lake Van.
Here are the top 5 wonders of Turkey that are still away from the tourists' eyes. So, if you want to be there, be prepared to get mesmerized by the awesome beauty around.