Reputation management experts NetReputation take a closer look at the importance of Yelp and explore how to remove unwanted reviews from the platform.
Yelp now attracts tens of millions of visitors each week, keen to learn more about all manner of companies and their business practices. In this sense, it's invaluable to consumers. However, there's an increasingly apparent concern for many business owners: What to do if a negative review appears.
"It's a legitimate concern," says NetReputation. According to the company, home to more than 180 million reviews worldwide and attracting over 170 million unique visitors each month, as many as 45 percent of consumers now reportedly check Yelp reviews before visiting or dealing with a business. Not only are record numbers of people consulting online reviews on platforms such as Yelp before dealing with brands and businesses for the first time, searches for 'remove yelp reviews' are also higher than ever, too, but NetReputation also reports.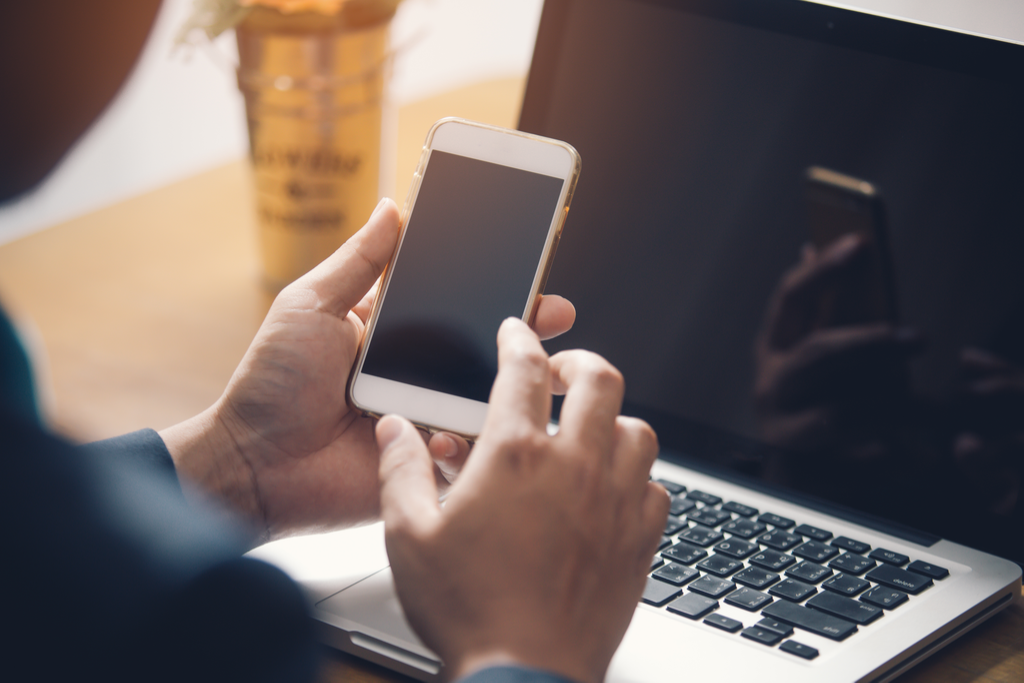 The more that consumers know about the brands and businesses they plan to deal with, the better – that goes without saying. Indeed, reviews on platforms such as Yelp, Tripadvisor, Trustpilot, and Google My Business are an important source of information for prospective customers or clients. A wealth of positive reviews is often instrumental in the business success of organizations across the board.
With Yelp now a significant source of up-to-date reviews both in the U.S. and overseas, the prospect of attracting negative feedback on the platform is currently considered to be a primary concern of business owners whose companies are listed on the Yelp.com website and mobile app. "Many businesses strive to maintain a glowing reputation, and for them, a negative Yelp review will almost certainly come as a shock," explains a member of the NetReputation team. Is this a disgruntled customer? A case of mistaken identity? A malicious competitor? "Negative reviews can, and do, arise for a plethora of reasons," adds one of the Florida-based reputation management firm's experts.
Whether justified or not, upon receipt of poor feedback—particularly for the first time—on Yelp or elsewhere, the majority of business owners will quickly ask themselves the same question: What can I do about it? Thankfully, then, several approaches are available to those who've found themselves on the receiving end of negative Yelp reviews – whatever the reasoning. First, NetReputation advises contacting the reviewer, likely to be a recent customer or client. Either reach out to them privately, NetReputation suggests, or publicly respond to their review and address the situation at hand via the Yelp console.
A reviewer is unwilling to cooperate, or where a testimonial appears to have been posted maliciously or in error, an alternative approach will be necessary. In this instance, businesses and individuals alike may also request independent moderation of a review directly from Yelp. On the topic of seeking to remove Yelp reviews, however, the company is quick to stress that its team doesn't typically take sides in factual disputes and generally allows Yelp users to stand behind their reviews.
Users are, however, still encouraged always to report any questionable reviews that they come across. "If, as a business owner, you received notification that our moderators did not remove the review you reported, but you or your lawyer have obtained a final adjudication from a court of competent jurisdiction indicating that the review is defamatory, please contact our support team," says the company.
In line with NetReputation's advice, Yelp also points out that business owners are further encouraged to use their accounts on the platform to either directly or publicly respond to any negative or otherwise unfavorable reviews.
Whether a negative Yelp review can or cannot be successfully removed from the platform, either with or without legal help, the importance of such testimonials also highlights the crucial nature of another aspect of doing business in the digital age: Online reputation management. ""Businesses across the board are now actively looking to manage their online reputations, above and beyond wishing to remove negative information from websites such as Yelp," explains a NetReputation representative. "Even if they're false, negative reported experiences on websites and apps such as Yelp can be hugely detrimental to the success of any business or other organization if left unchecked," they add.
Accordingly, NetReputation recommends that business owners actively equip themselves with the information and knowledge needed to protect their reputation online. Want further information? Experts on topics such as 'how to remove yelp reviews' and recently rated Best Global Reputation Management firm 2020 by Newsweek.com request a free consultation or visit NetReputation.com to find out more.