It is a common and sound practice when coming to a marketing agency to know what actions they can offer you. All the suggestions are marked on a creative platform. Generally, the document covers the following issues:
Problems for resolving;
Goals;
Target audience;
Strategies for positioning;
Suggestions for advertising.
Experienced marketers generally offer 2-3 platforms for performing. All of them are in line with the concept of the company.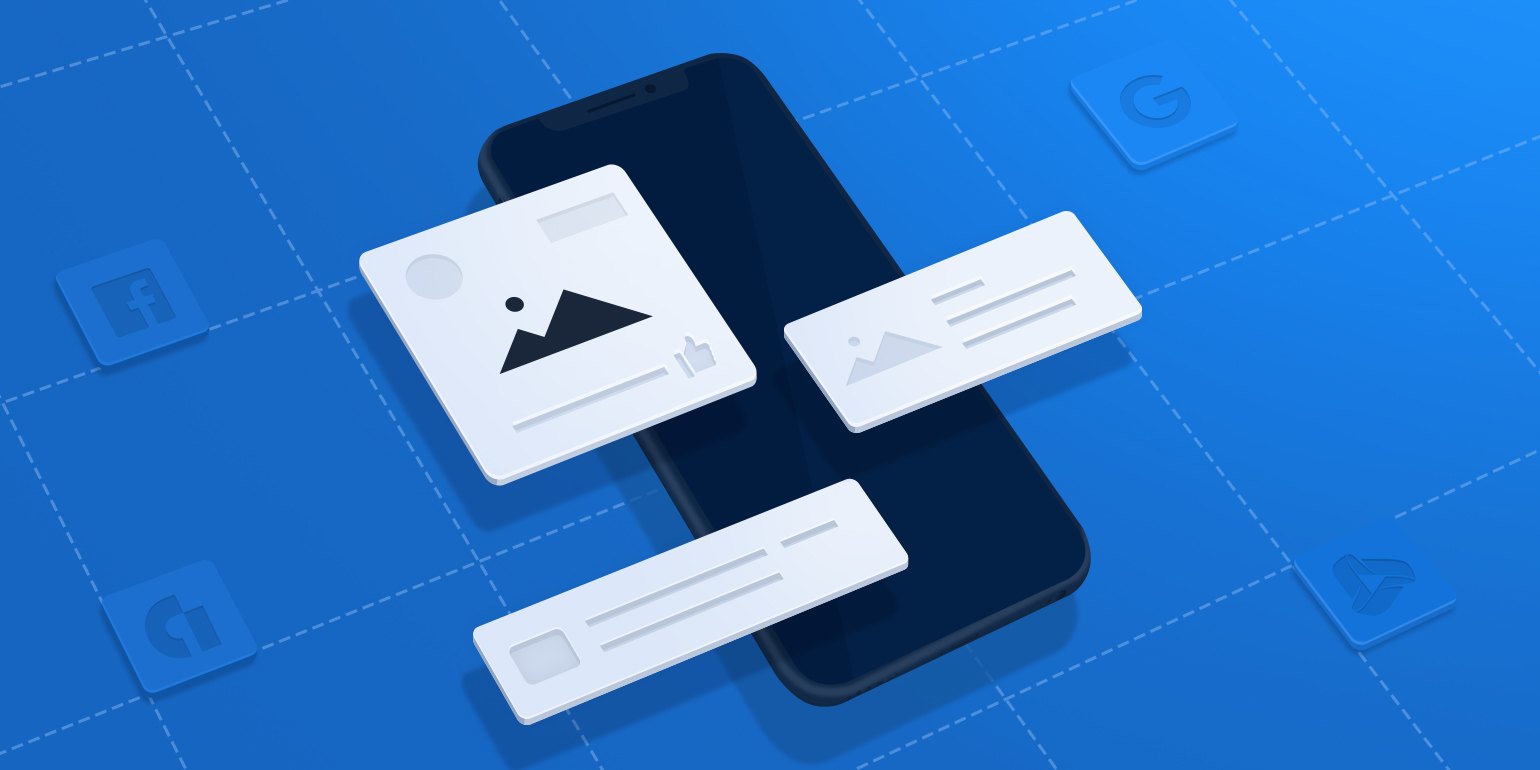 The common application time for a platform is 1-3 years. Of course, it can be used for more if the ideas performed are still actual. Nestle's logo is older than a century but still recognizable; history and reputation are behind it.
You should know something more.
But creative platforms are only half of the secret. Surveys showed that not more than 3% of online visitors make purchases. Cross-platform advertising helps to cover not involved people. The message here is simple – you should be everywhere where potential customers can find information about you. This approach is often called multi-platform marketing.
For example, the media buying platform SmartMedia.network.
DSP, or demand-side platform, is a platform that helps media buyers to buy online media and also helps media sellers or advertisers to reach the greatest demand and access the highest-paying deals. Advertisers and agencies often use DSPs to help them buy display, video, mobile, and search ads.
Several years ago, human ad buyers bought and sold online ads. DSPs help make that process cheaper and more efficient by removing humans from parts of the process and the need to negotiate ad rates and manually fax ad insertion orders.
You can start with a paid search. Every time a user searches for information about a certain product or service, your ad should also appear for him to click on it and examine it.
But modern customers are tricky guys; they would like to learn about you from other resources. And you risk losing them if you can't support your presence as your rivals are certainly on the watch.
One more obligatory point in platform advertising is social networks. Up to 20% of free time is burnt on Facebook. A social platform is a good tool for working with locals as targeting can be tuned there pretty eaeasilyHere you can apply energy to your brand awareness. It is some bell for the customers who were still not ready to purchase. Posts with links to your main website will do much for it.
Do you have questions? Please write us to know the answer!