For many of the millions of people living with a disability, going about their respective daily lives can be a struggle. Many of the things the able-bodied take for granted can be incredibly challenging for these individuals and can cost them the quality of life they are entitled to.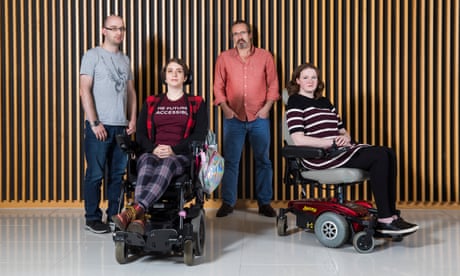 However, today, many of these people can often lead normal lives without the impairments their disabilities bring, affecting them in the way they typically would. Here, we explore several examples and consider the long-term by other mobility solutions that people use.
Future Benefits
Much like the tech world in general, the sophistication of the technology helping those with disabilities has grown rapidly in recent years. This trend is set to continue as both social and economic aspects drive growth. This is according to this post on Campaign that suggests 'tech companies that focus on this area have the potential to become world leaders in innovation.
With this notion in mind, we can look forward with optimism because as more companies get set to work on this tech, the hope will be that more and more features, functions, apps, and technologies are created to help those who need it the most.