If you spend more time in your family room or plan on using the room for entertaining as gatherings resume, you may want to revamp the space to make it more comfortable and functional.
You can redo a family room in several ways, but you should include new furniture. A sectional from the Rawcliffe Collection is a great addition to any family room but remember the following.
Arrange a focal point.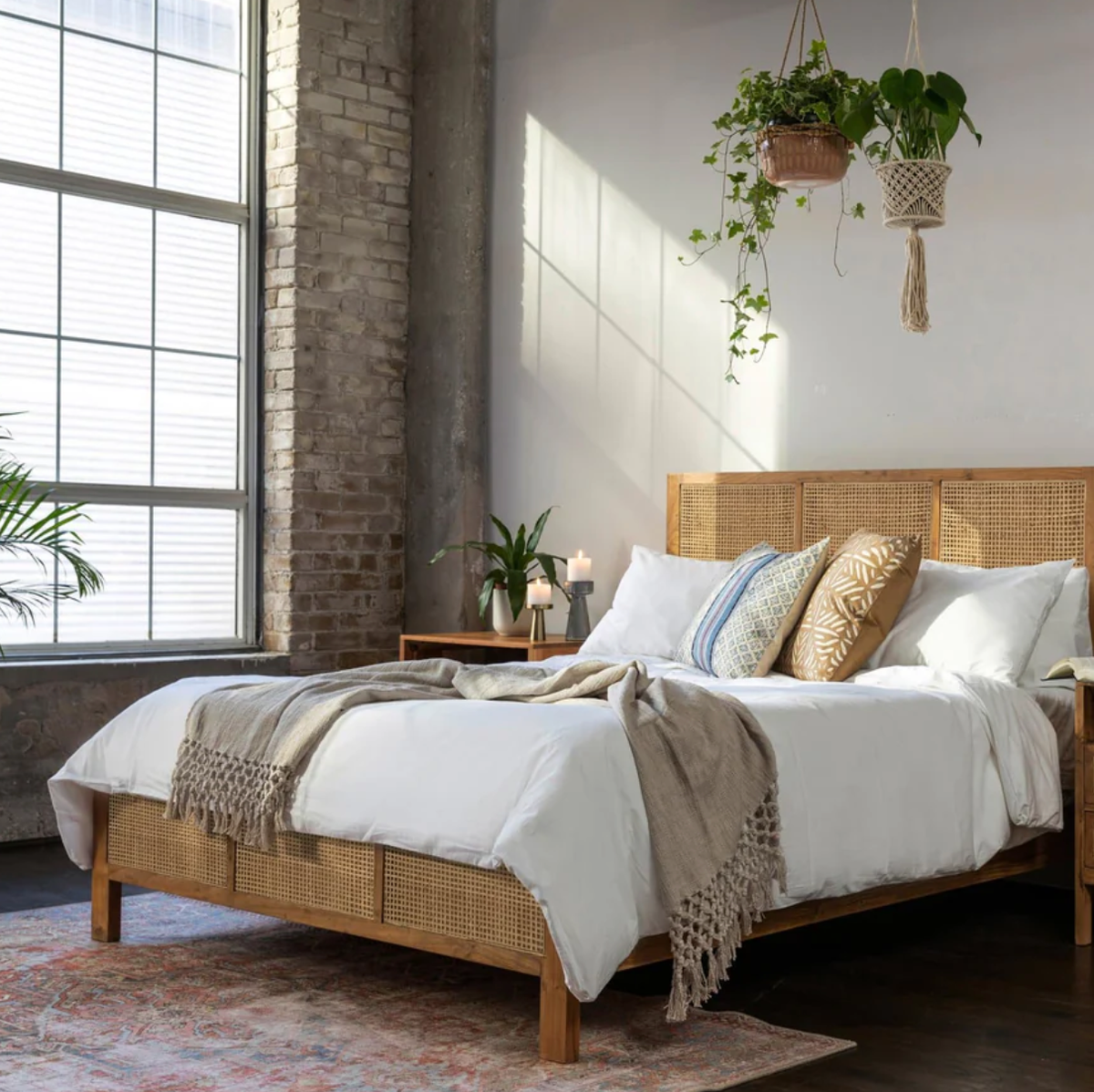 Using a sectional creates a conversational space. That's the point of these pieces of furniture. But when it comes to it, that U- or L-shape should be centered around something that makes sense.
Your focal point can be the fireplace in the room, or it can simply be a stunning cocktail table with beautiful hardbound coffee table books. Use your imagination and your best pre-existing furniture pieces to create the perfect focal point surrounding your sectional.
Arrange the furniture flow to allow for smooth movements through the room.
The Ashley Furniture Rawcliffe Collection offers various options to comfortably fit any living space with ample fluid movement room. Sectionals are often placed in areas too small for them, creating a clustered or claustrophobic feeling.
On the other hand, carefully placing the furniture away from the walls allows fluid movement throughout the room and its entryways. It can also make the room feel more open even though it is fairly full.
Replace seating along the walls with display tables or shelves.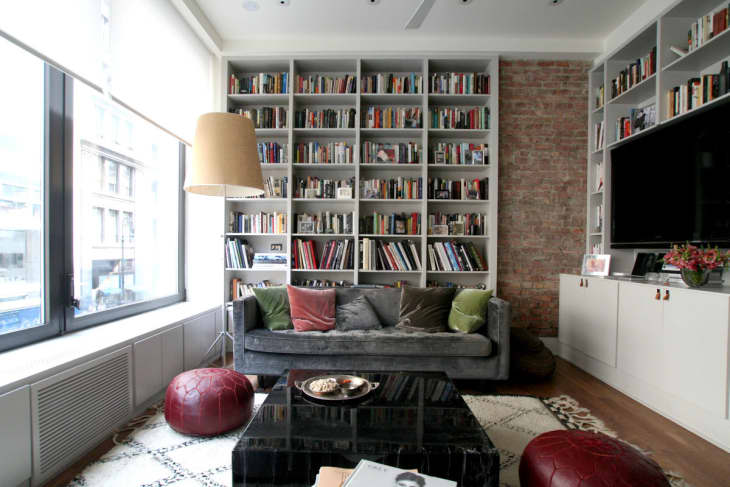 We already mentioned that placing your Rawcliffe 3-piece sectional, or similar sofa sectionals, away from the walls creates fluid movement. But once that seating is pulled forward, the walls can look bare. Fill in the gaps between closets, doorways, and windows with decorative display tables or bookshelves. This can be an amazing opportunity to display your most prized collections, whether collectible toys, action figures, antique books, or anything in between.
Contrast your sectional's colors with vibrant throws and pillows.
One of the advantages of the Rawcliffe collection of sectionals is that it comes in neutral tones with clean lines. That gives you a lot of versatility when redecorating your family room. Contrast the soft hues of the sectional with vibrant colors like splashes of orange, bright blue, greens, or yellows. Decorative throw pillows or themed throw blankets can give your space a more personal touch.
Redecorating your family room can be a fun activity for the whole household, and you don't have to wait to buy new furniture before doing it again. These sectionals can withstand a lot of use and abuse, and you can easily revamp your family room repeatedly using the same trusted and comfortable piece of furniture.