It can be challenging to find a place where you can replenish your medical marijuana. Since it is restricted to grow the plant, it is vital to find a licensed weed store to purchase your supplies. There are likely to be no complications or legal issues arising from buying marijuana from online dispensaries. The places offer high-quality products. However, the legislation does not allow individuals below 21 years to purchase the drug.
Before the legalization of cannabis use in states across America, most people would purchase weed on the streets. The practice is risky because of patrols by authorities looking for the illegal sale of drugs. Without a trusted dealer, it would be impossible to get it. With pot shops' licensing across states, you can easily find a weed dispensary to purchase the drug. Here are a few reasons to buy your weed from online dispensaries;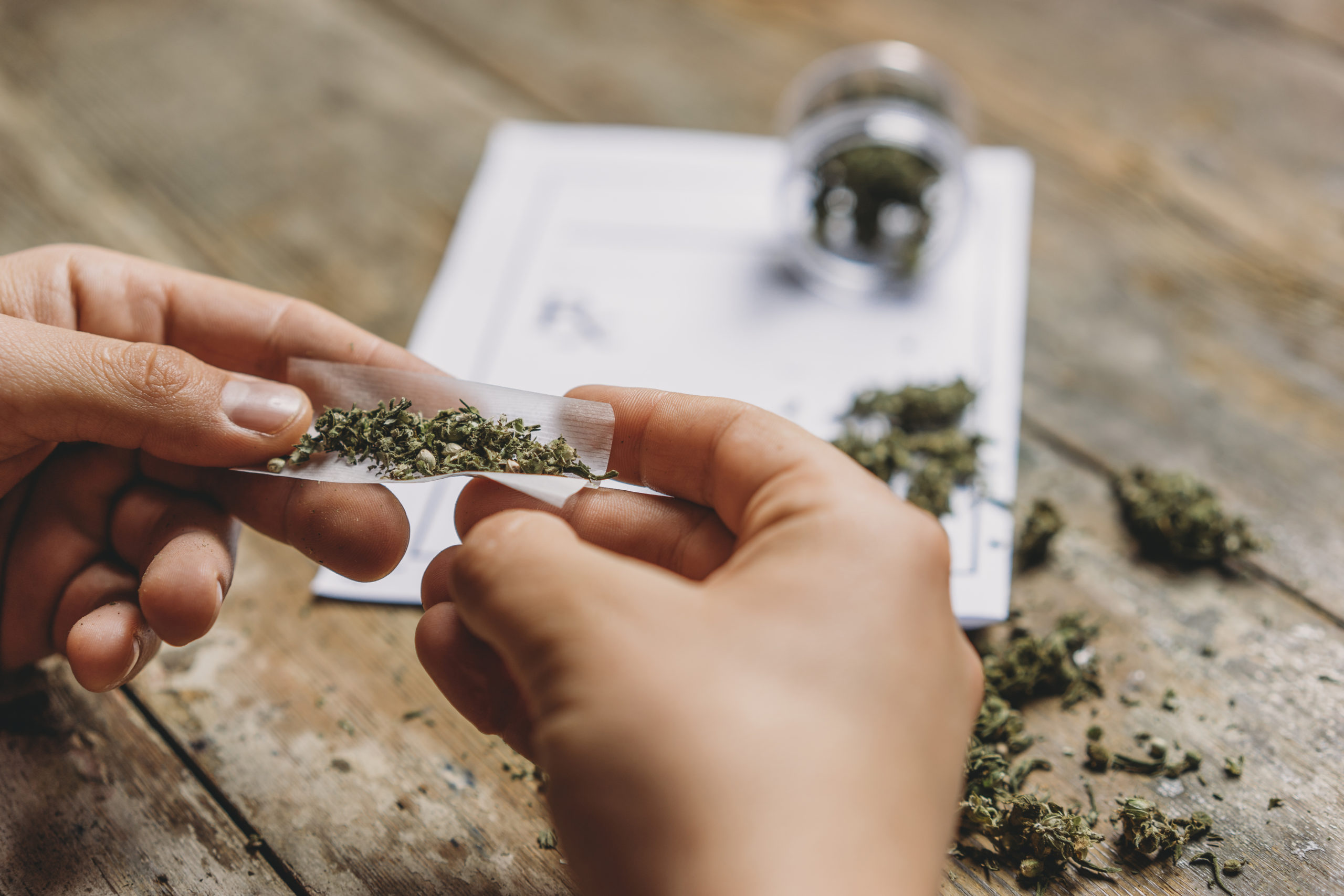 The streets are risky.
It is illegal to buy marijuana from the black market. You can easily find yourself in trouble when buying weed off the streets. Apart from the risk of having a criminal record after being arrested by the police, you can find yourself in the crossfire between rival gangs. Places that sell weed illegally are most likely prone to other criminal activities. The more straightforward way is to get a recommendation from the authorities to use marijuana.
It is illegal
Buying marijuana from the streets can get you arrested. Although states are setting up legislation on the use and distribution of marijuana, youths are still going to jail for purchasing weed. The detained individuals find themselves in trouble because they did not know how to buy the merchandise. It is legal when you buy from licensed sellers. They are accessible via the internet, and you can make orders for home delivery.
Low-Quality Product
Marijuana that you can buy on the streets is mainly of low quality. You cannot be sure of what you are buying, and you cannot open it onsite as you will be risking falling into a drug net. Due to the illegal business, the dealers will sell low-quality products to improve their profits. You cannot ascertain the conditions for growing the plant. However, marijuana dispensaries are allowed to produce and distribute the merchandise. They make use of modern technology to grow plants and make them safe for human consumption. Authorized weed shops can assure you access to quality products. They have different varieties of the plant that you can try out.
Tax Obligations
It is our obligation to pay tax, and it is our right to receive government services as financed by our tax. Marijuana vendors from the black market do not pay tax since the business is illegal. Purchasing weed from local weed dispensaries aids in availing tax money to the government. The licensed entities are taxed on the sales that they make.
Conclusion
For the reasons laid bare above, please purchase your marijuana from online dispensaries. There is minimal risk of getting ripped off.