The year is coming to a close, and 2017 brings in a lot of new and unknown things with it. A new president is being sworn into office, and the country's climate will change rapidly as new policies get made and new leaders get appointed. Everybody will continue to do their best to make it through life with smiles and love in their hearts.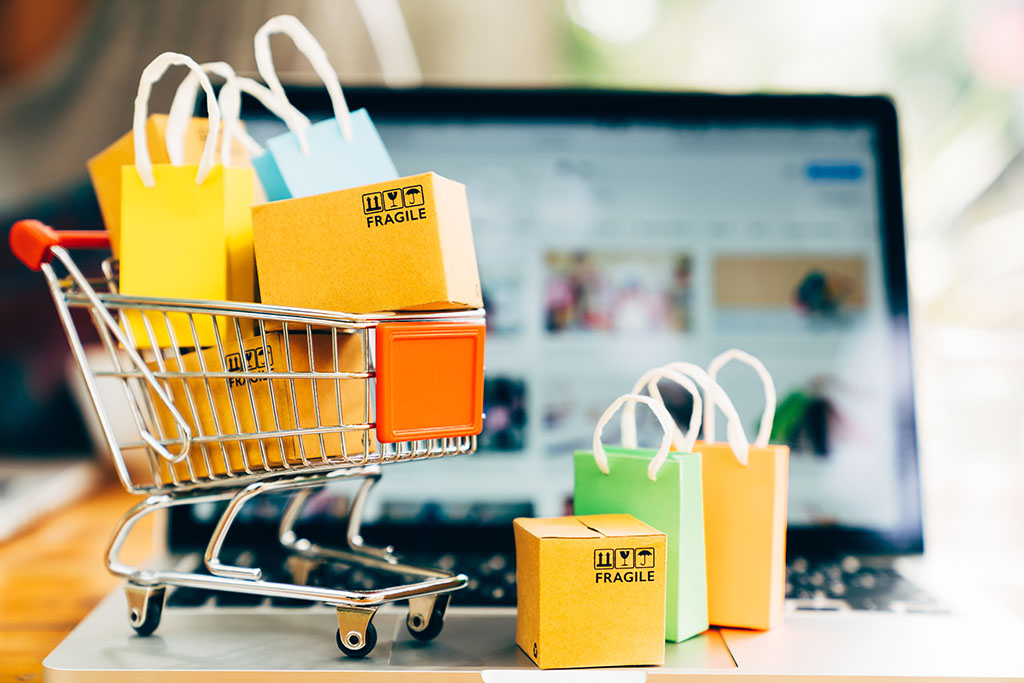 As a business owner or person peddling a product, you probably ask yourself what you can do in 2017 to increase your sales. New Year's resolutions are exciting, but developing them into a lifestyle is easier said than done. In any case, even if your resolution to lose weight isn't coming along, that doesn't mean that your business can't boom in 2017. If you're curious about ways to increase your sales power in 2017, here are things you can do:
Learn SEO
SEO or Search Engine Optimization is important for you to understand because it's how people will see your business and your product with how much variety is out in the world for consumers to choose from. SEO allows you to be seen in the search engines so that when people look for something relating to your product or service, you're the first thing that comes up.
Start with SEO, but also look into Amazon SEO. Since Amazon is such a leader in selling products worldwide, it will be extremely lucrative for you if your product is one of the first to come up in a search, so master the craft.
READ MORE :
Use Video Marketing
Video is a hot commodity in today's world. People would rather watch a video than read an article. If you know how to advertise your product or service creatively and interestingly in a video, people will feel compelled to buy and share your business with their friends. You'll have to get creative in how you use video to market yourself, but since it's the #1 tool used today to gain attention and clientele, not using it is a mistake.
Globalize
There is an endless amount of money in the global market. If you're not making much in your home country market, your efforts to globalize your business could pay off big. Of course, this means you must do more studying and research on expanding your product or service to different world markets, but if you put forth the work and energy to make it happen, your sales will explode in 2017.