If you have created a product that's part of your brand or you're about to begin, you will need to have a brand identity. Ideally, the brand identity should be a strong, clear one that people know and trust. However, working on your identity is not something that can happen quickly. It can take a team of people to come up with the right identity.
While this might seem intimidating, it does not have to be. With the right help, you could move through the whole process quicker than you imagine.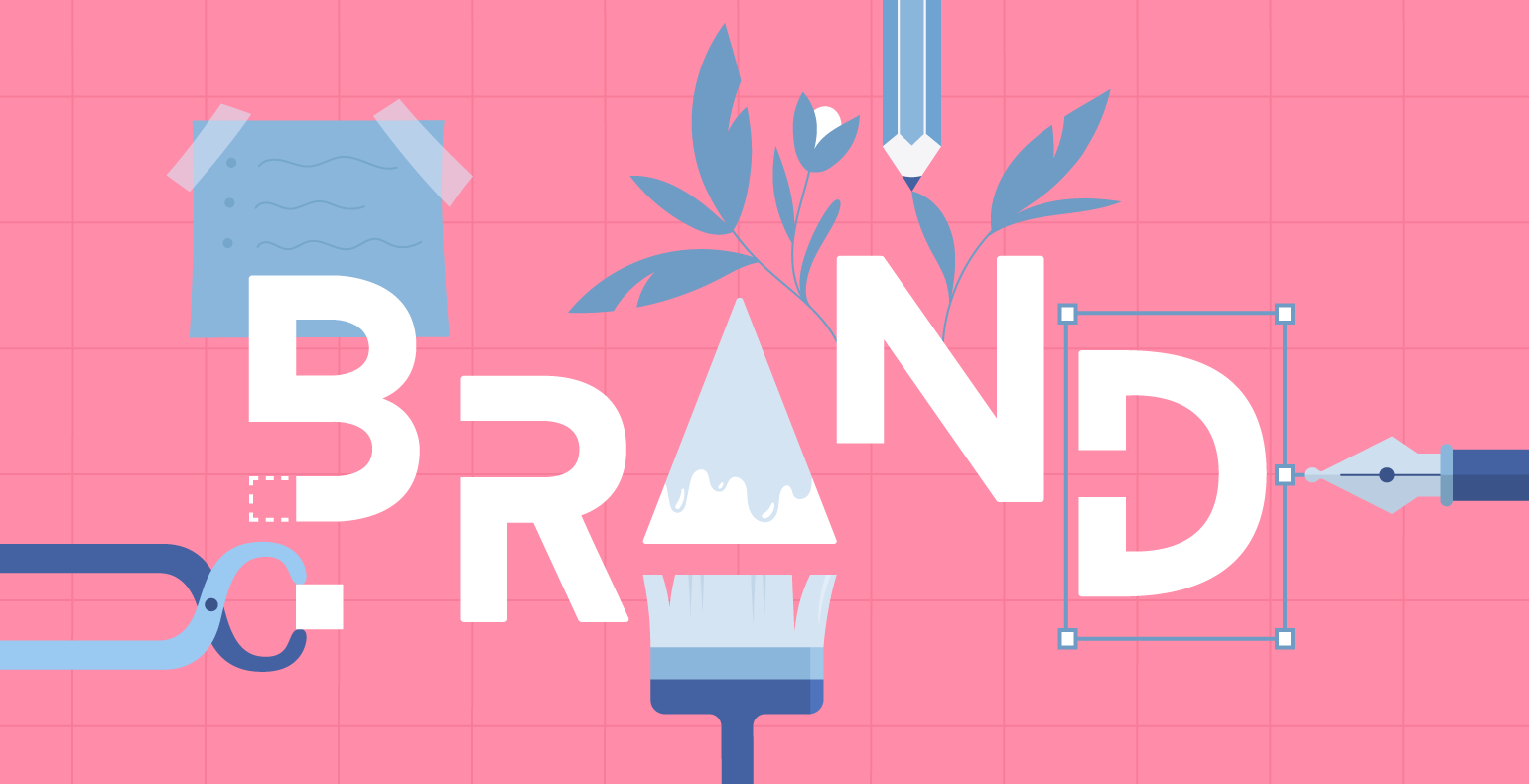 Below, you will find some tips to help you work on your brand identity and achieve your brand identity goals.
Work on Your Brand Strategy
Did you know that your brand strategy is a highly-detailed plan that will outline your desired achievements? It will also outline how you plan to achieve them. Your strategy will typically be comprised of:
Your brand's purpose, mission, values, and vision
Your brand's voice, personality, tagline, and value proposition
Your brand's logo, typography, and color
Look at Your Current Brand Identity
Now it's time for you to look at your current brand identity. Dig around in the identity until you have a clear understanding as to what it is. Also, look at how it might be adjusted so it can be aligned with your goals.
If you don't have the time, resources, or skills to do this, you should seriously consider consulting a design firm as they will know what to look out for. However, if you wish to undertake the task yourself, you should be prepared to put in the work.
Know What Your Brand Looks Like
What does your brand look like? It should be in line with your values and your brand's message. In some respects, your brand is the face that has an interaction with the world. You, therefore, want this face to be easily identifiable while conveying your message.
Your brand's face should represent what your customers are looking for. If it does not resonate with your customers, your brand will not be effective.
Identify The Competition
Identifying your competition is absolutely vital. This is because you need to understand how your competition works and how you can make your brand relevant, visible, and unique.
Look at how your brand compares with your competition in terms of presentation and perception. Consider using similar colors to your competitor if you want to put a similar message across.
Design Your Logo
There's no doubt about it; your logo is one of the most important aspects of your brand. It shows your potential customers who you are. When you're working on your new logo, you need to think about it in great detail. While it would be nice to use the first image you come up with, there's a lot more to consider.
You will need to think about your logo's
Colors – Remember that colors can elicit emotions
Typography – Use no more than 2-3 fonts in your typeface, body, and UI typeface
Photography – Photos can be used to tell a story
Illustration – Try not to over-illustrate or use styles that clash with each other.
Iconography – Try to keep everything clear and easy to read.
In addition to this, you'll need to factor in your web design, motion graphics, and any interactive elements.
Creating a brand identity is not always as easy as you'd think. There is a lot more to it; however, with a bit of work from a team of trusted experts, you could produce a braided and identity that your products and your customer base.