Skiing is an amazing winter sport that everybody should try at least once in their life. However, if you are a first-time skier, a complete set of gear does not come cheap. And apart from the gear, you also have travel and lodge costs to take into account.
Nevertheless, there are many ways you can save money on your ski trip; reducing gear costs is one of them. Here are some strategies that you can use: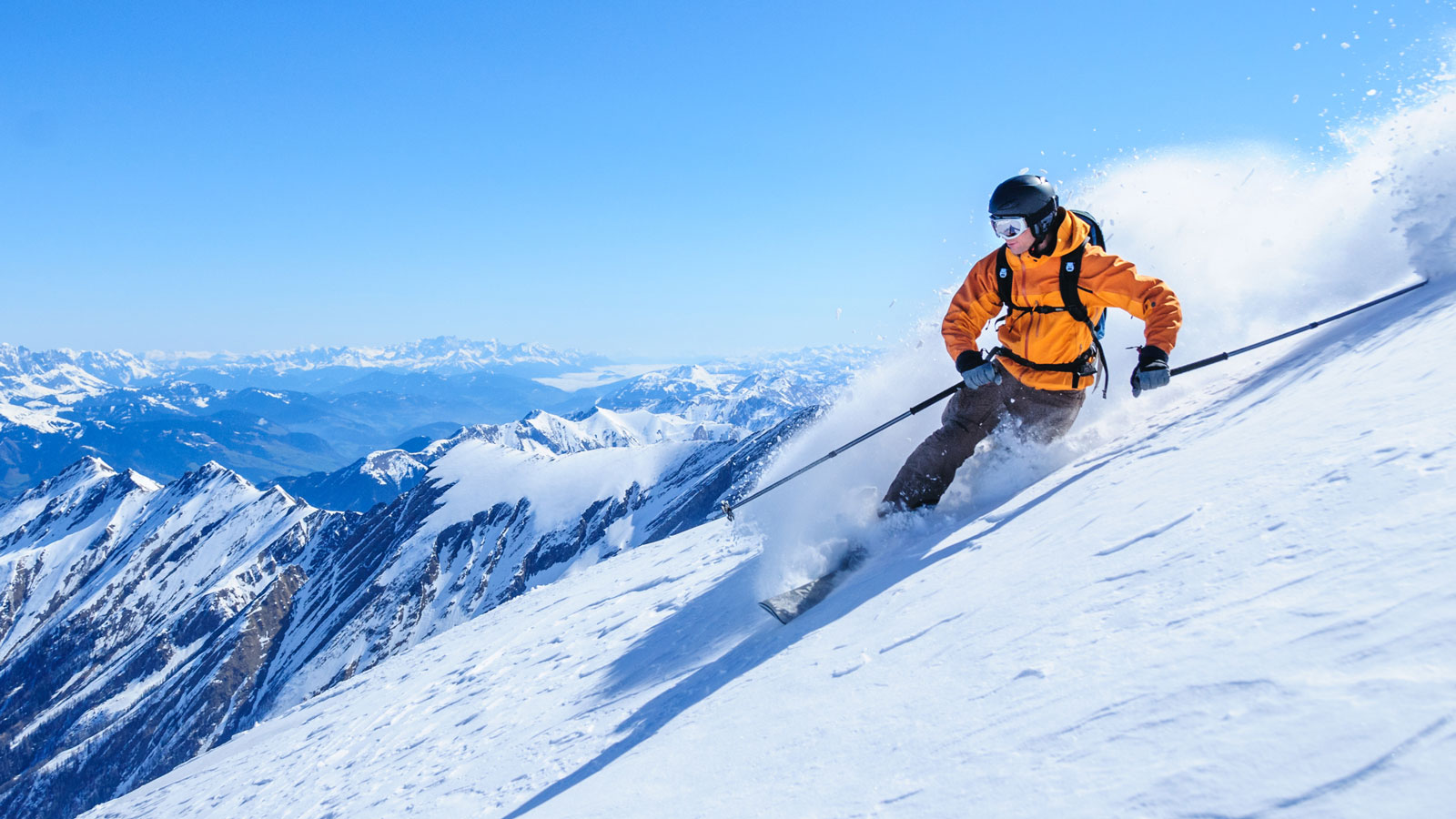 1. Find discounts
As with everything else, finding discounts is one of the best ways to save money on something. Instead of buying from the latest collection, check out discount deals such as the Obermeyer ski jacket sale or other similar promos. You can also try looking at outlet stores that offer brand new items at lower prices. After all, no one is going to judge you for wearing last season's designs on the slopes.
2. Invest in quality
Even if your goal is to save as much money as possible on ski gear, it doesn't mean you should buy the cheapest items.
Most cheap gear usually has lower quality, so buying the market's cheapest gear is not a good investment. Instead, look for good-quality gear that comes at a reasonable price. This way, you're buying gear that will last longer, which leads to less money spent on replacements.
3. Rent skis
If it's your first time skiing, you don't necessarily need to buy your own set of skis. Aside from being difficult to carry, it can also add to your baggage fee at airports. Hence, it's better to rent skis, at least in the meantime, which will only cost you around $15-30 a day. By doing this, you also get to test out different skis brands to use as a reference when you're ready to buy your own.
4. Borrow from friends
Do you have friends or relatives that ski? Ask if they can lend you their gear for your first ski trip. Just be sure to take good care of anything you borrow.
5. Buy used
There are a lot of skiers who sell their old gear to make room for upgrades. So if you're a beginner looking to save money on ski gear, you can opt to buy secondhand ones from fellow skiers. Browse secondhand stores and online marketplaces to find a seller that has your desired pieces.
Here's a pro tip: be on the lookout for high-quality brands so that even if they are used, they will still be reliable on the slopes.
6. Split costs with a friend
If you're going to ski with a friend or a group, find ways to split gear costs. Many deals can offer you cheaper gear if you buy more than one piece or set.
Partaking in winter sports is one of the most expensive hobbies you can have. Luckily, there are plenty of ways to save money on ski trips so that you can enjoy more for less.