Online gaming keeps getting better.
Now, to add to the bevy of multiplayer games, there are poker games for PS4 where you can improve your skills, play against friends, and even compete against players across the world. Some even incorporate stories into gameplay, which takes the fun of play to another level. Some players have even launched their professional poker careers playing on PS4 first.
There are about a million games out there jostling for your attention. Which ones are the best? Which ones are worth your money? Here are some great ideas for which games you should try.
4 PS4 Poker Games to Play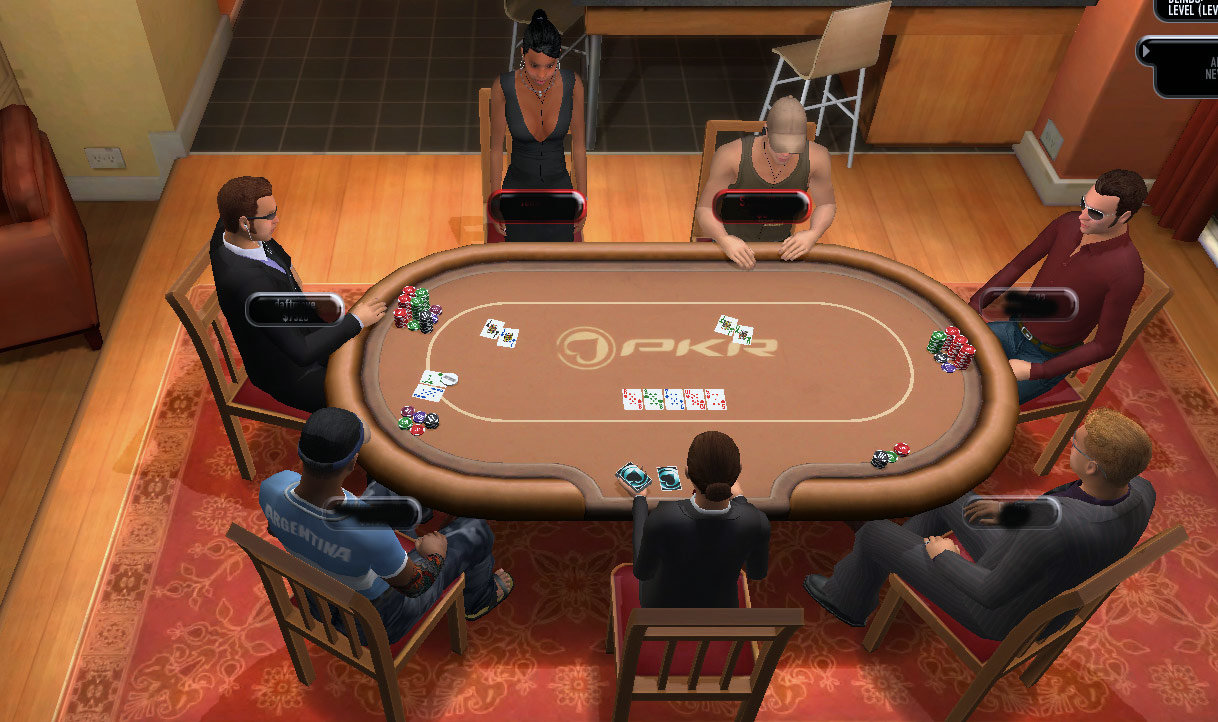 Try your hand at any of these fun games for PS4 and see how you stack up. These are the top four that are worth your time and money.
1. Pure Hold'em World Poker Championship
For a casino experience without leaving your home, Pure Hold'em World Poker Championship is your best option. This game mimics the real deal so well; you'll feel transported to the most luxe casino in the world without stepping foot outside your home. Play with up to eight friends, or join a poker table with other players from around the world.
READ MORE :
2. Prominence Poker
Prominence Poker mixes the high-stakes of a classic game of poker with an exciting backstory – you're playing in a seedy gambling town, trying to wrest control from the mysterious mayor. You'll get into the story with detailed character customization and heart-pounding stakes. This is the game for you if you love a good story while you're gaming.
3. The Four Kings Casino and Slots
Create an avatar, then dive into the world of a simulated casino. Upon entering, you can play blackjack, roulette; Texas hold 'em, bingo, and more. As you increase your wins, you get rewarded. Soon you'll be battling other players in VIP play, with the stakes higher than ever. This is the perfect option if you want to improve your skills while having fun playing against your friends.
4. Online Casinos
The beauty of the PS4 is its flexibility for play. You can additionally use the console's built-in browser to connect to play poker and other games for real cash. You can also compete in poker tournaments.
There are plenty of great online casino options out there for serious gamers and players. One of them is 888Poker, an online casino that lets you play the way you prefer.
Poker on PS4 Just Got More Intense
The options for playing poker on PS4 are endless. The top choices for gaming, though, all offer a true-to-life-experience, a fun backstory, customizations, or all of the above.
Any of these games will give you a good run for your money if you're interested in improving your poker skills. Whether you play against friends, play against other online competitors, play for glory, or play for real cash, you're sure to have a blast.