Hiring a website development agency to build your website for you may seem like the obvious choice, and it may seem like for this technical and design-heavy process, it is your only choice. Depending on the functionality that your website needs, hiring a freelancer or an agency may be very expensive. However, some agencies are with every penny! If this is of interest and you, we recommend Higher Discovery as the agency type to trust.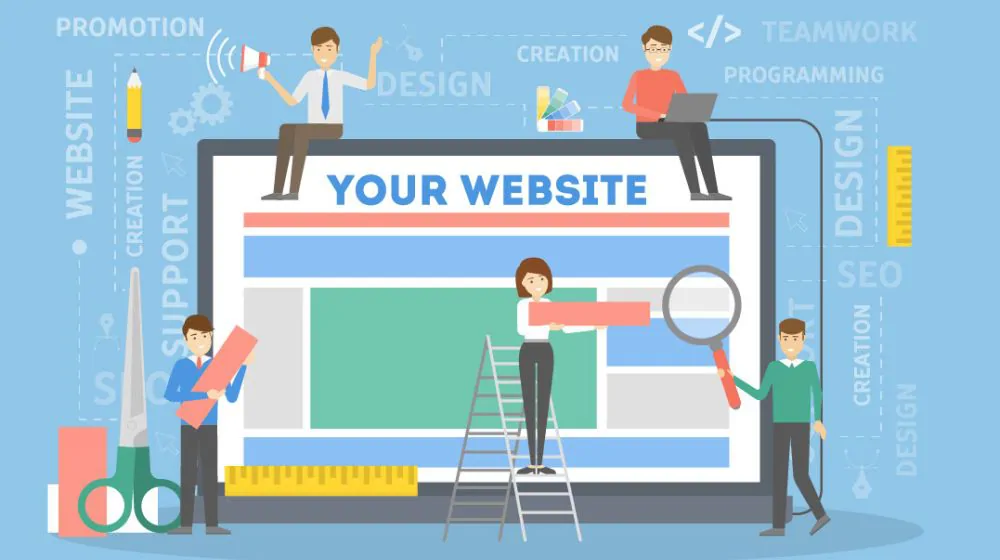 Wix
Wix is a template-based website builder and involves almost no technical skill at all. This is the best choice for someone who wants to make a simple website that looks professional in the afternoon. You get your own domain included, which takes some of the initial confusion and time out of the process. The templates allow you to drag and drop different elements into your website, which means that once you have a theme that appeals to you can edit it to look exactly how you want. Your website will be automatically optimized for mobile, which is now one of the primary ways people browse online.
Square Space
Square Space is a similar website builder to Wix and uses pre-built templates to help you design a very professional website without any technical experience. There are templates available for almost every type of business you can think of, such as online stores where you can add your services and products, templates for aspiring photographers and musicians, community and non-profits, and more. A business account is only $18 per month and includes everything from a free domain, unlimited pages, and a professional email from Google.
WordPress
WordPress is potentially the most popular website design platform you can get and offers more flexibility than either SquareSpace or Wix. This platform is used by small businesses and large website development companies alike due to its flexibility and many themes available.
If you would like to make more interesting and significant changes yourself, though, or would like to add a function such as a pop-up banner, there will almost certainly be a plugin already made to do this for you.
Plugins:
Here are some of our favorite plugins we recommend you download if you choose to use WordPress as your website platform:
Yoast SEO – helps with all your search engine optimization needs.
Contact Form 7 – use this to build contact forms so your users can get in touch.
Jetpack – made by WordPress; this handles things like security and making sure your website is running optimally.
Google Analytics – install this to track your website usage, who is checking out your website, and more.
Yoast sitemaps – as a part of their SEO plugin, you can create sitemaps to load into Google easily.
WP Smush – a free plugin that compresses images (smushing them) to make your website faster