Australia is one of the most competitive and advanced MRO aviation markets. The diverse and competitive environs of the Australian markets mean that you have to be sharp on parameters such as turnaround times (TAT), customer satisfaction, service level compliance, on-time delivery, pricing, and above all, the ability to manage various other complex business agreements with ease.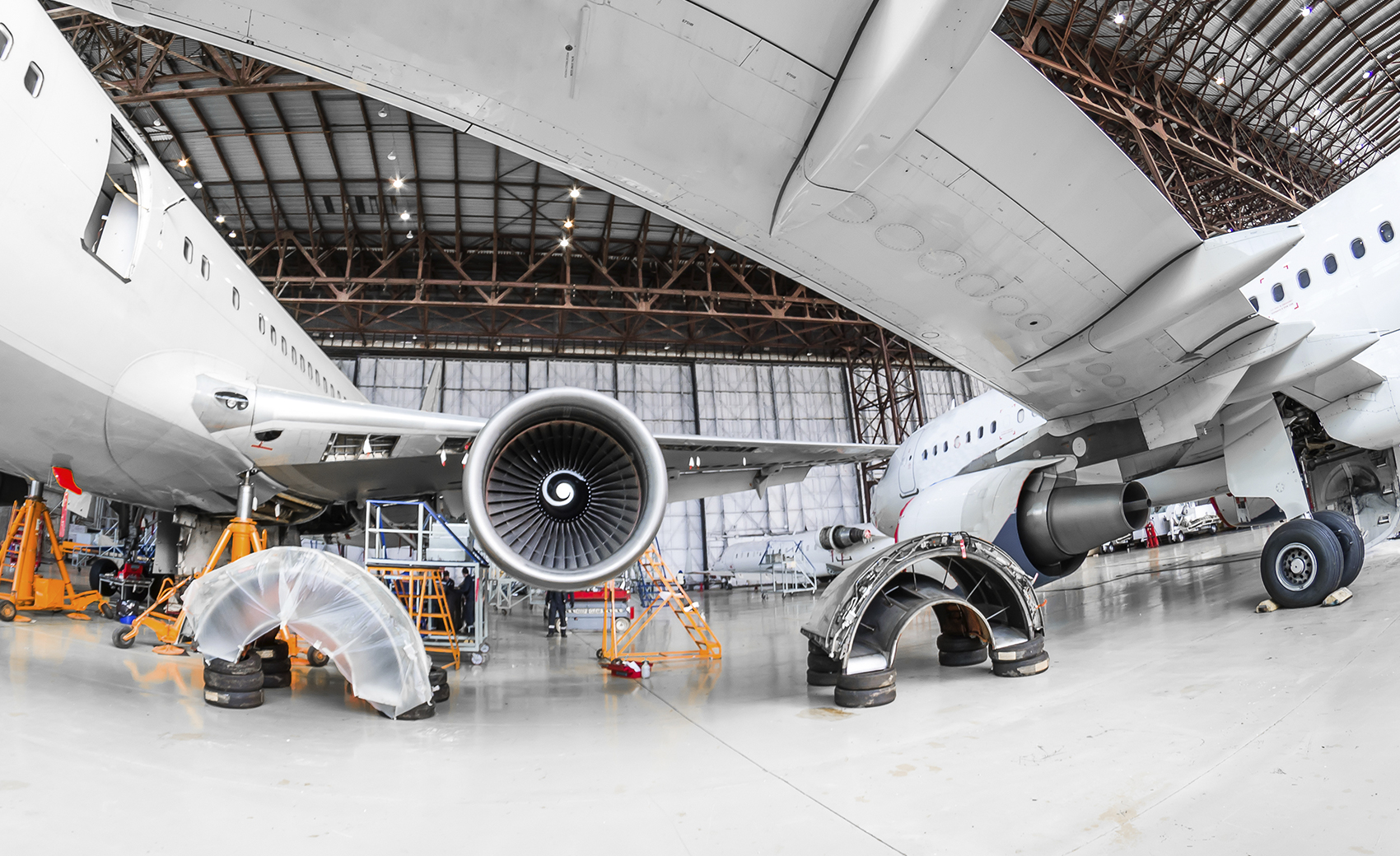 As an Australian MRO aviation company, you need to constantly face challenges such as manual work scheduling, inaccurate cost estimations, inability to have real-time resource visibility, inventory leakage, and above all, the struggle of disparate legacy systems at different locations. In the post-pandemic scenario where the competition has become more brutal and the customers more demanding, you need to have top-of-the-line aircraft maintenance software for your MRO aviation business. An ideal solution would serve as a one-stop-shop for the entire operation in a paperless and easy to use manner.
It would be best if you focused on the expertise of your aircraft maintenance software provider. The right provider would be one with ample years of experience dealing with the diversity of aircraft that dominate the skies today. Also, the service provider must have an in-depth understanding of some of the peculiar Australian markets. The software on offer should provide a complete digital framework that helps you build a scalable MRO aviation ecosystem.
As you know, there are four key areas of MRO aviation operations, and your aircraft maintenance software should be a single-window platform that caters to these four areas:
Component MRO
The right aircraft maintenance software would be a standard platform to take care of various component MRO tasks such as Component Receipt to ARC Release, Quote Management, invoicing processes, etc.
Engine MRO
The software should be a custom solution that can take care of Engine-slot management, work scope evaluation, engine visit, estimations, build-up, kitting, digitized task card, maintenance tracking, ARC, Quotation, and invoicing processes with the efficiency of customer interactions.
Line MRO
Whether it be efficient to work scoping, defect reporting, or flight service billing, a Line Maintenance MRO Solution offers AMO and easy Line station maintenance operations.
Hangar MRO
The right aircraft maintenance software would work as an end-to-end platform offering everything from Aircraft induction to billing, work scope management, task card digitization, efficient planning, connected inventory planning, and Automated invoicing functions.
This comprehensive approach to software-driven MRO aviation activities helps you achieve optimized TAT. You can digitize the contract and pricing management processes, the routine and non-routine estimations, and efficient price calculations and invoices. Your TAT would further reduce courtesy of real-time work scheduling, tracking, and visibility needs. Integration of modern technologies such as AI, IoT, and data analytics enable intuitive planning, monitoring, and tracking dashboard for your supervisors and simplification of resource assignments and work prioritization.
The digitization of the MRO aviation processes leads to paperless and efficient operations such as task card analysis and work scoping techniques from the PDF work package. The software is highly user friendly and offers advanced visualization dashboards.
Some of the best aircraft maintenance software that you can review online and contact the right service providers who can help you fast-track your MRO aviation business!