Sonika's father had had diabetes for some time now. Concerned about his medical condition, she approached an insurer to buy a health insurance plan suitable for him. However, what followed was something Sonika hadn't imagined. Since diabetes is categorized as a pre-existing disease, she was informed that any complication arising due to it would not be covered for up to three to four consecutive years by most health insurance plans.
In the last year itself, the prevalence of lifestyle diseases such as high blood pressure, diabetes, cholesterol, and thyroid has increased among individuals below 45 in India. While only 30 percent of 20 to 30-year-olds reported some medical issue, the figure rose to 48 percent in those aged 31 to 45 years and was the highest at 74.6 percent in those above 60.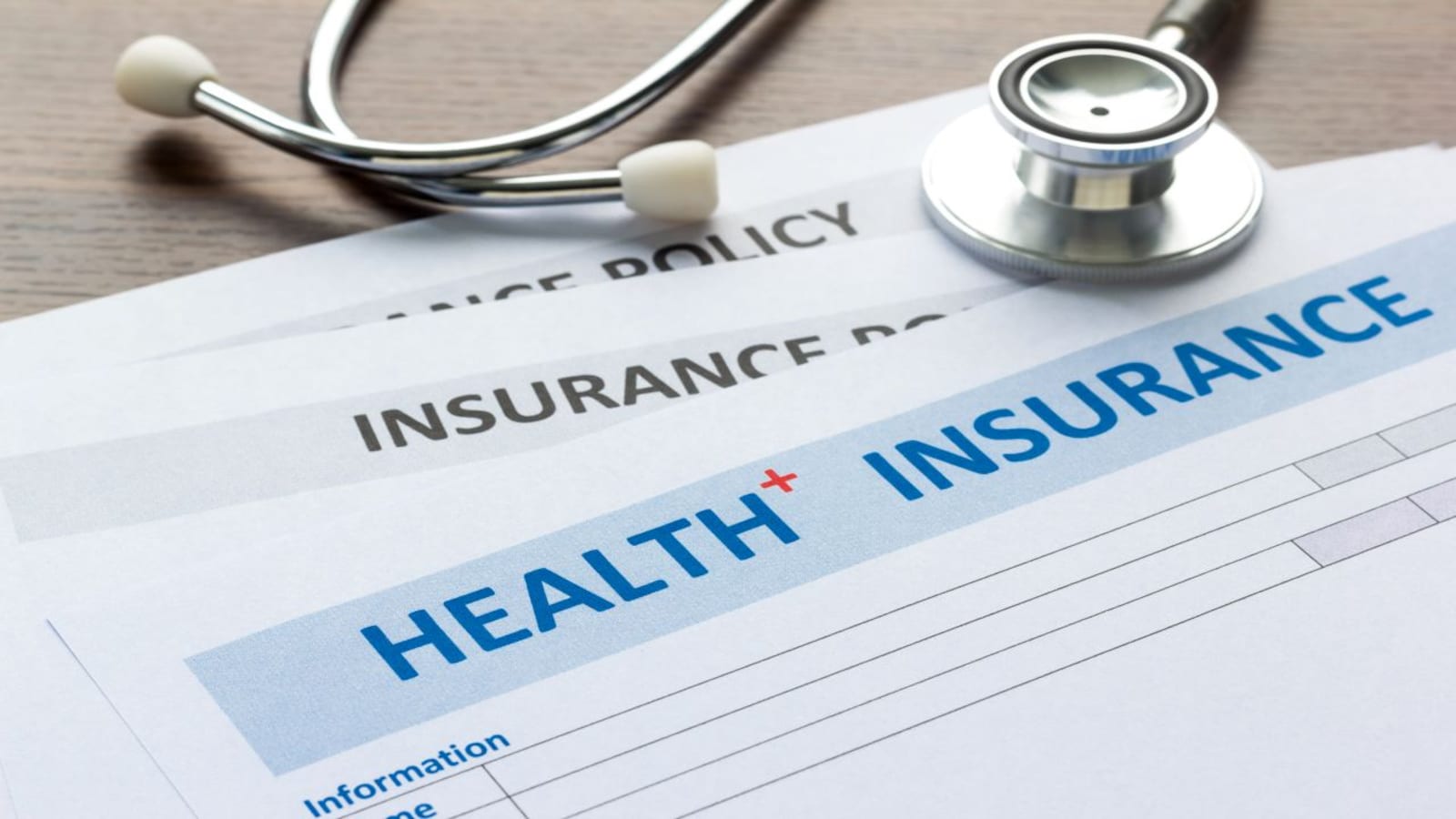 As the name implies, a pre-existing disease is a term used by insurers to refer to a medical condition that an individual might be suffering from before purchasing a health insurance policy.  This could refer to the history of your condition in case of heart disease, diabetes, etc., but also hospitalization due to kidney stones, angioplasty, or a major accidental injury. Any signs or symptoms are relevant to a condition, such as a rise in sugar levels, weight gain or loss, and any medication you take to be declared before you buy a health insurance plan.
Pre-existing diseases can make the process of buying health insurance plans challenging. Here are a few ways they can impact your health insurance policy:
1. Higher premiums: The healthier you are, the less risk you pose to the insurer. An individual with pre-existing medical conditions would have higher chances of claims in the future as compared to a normal healthy person of the same age and hence will be charged a higher premium. This is called premium loading.
2. Waiting period: No coverage is offered for pre-existing diseases for two to four years from when you buy a health insurance plan. This may vary from one insurance provider to another and on the severity of your condition and the waiting period. Only after completing the waiting period and the renewal of the policy can you file a claim that arises out of treatment for your medical condition.
3. Higher premiums and longer waiting period: It may be a double whammy if your existing condition is more chronic and severe. Not only would you need to pay a higher premium as compared to a healthy person of similar age, but also wait for a longer period after which your policy will cover your expenses.
4. No coverage: In cases where the chances of relapse due to a medical condition are high, the insurer might agree to provide cover by completely excluding your pre-existing disease. This increases not only your risk but also expenditure.
5. Policy denial: Those suffering from a chronic medical condition with a long history such as diabetes and heart attacks might have high chances of refusing by the insurance company to issue a policy. A medical check-up is done before issuing a policy, and the insurance provider has the right to deny a policy to an individual based on the results.
It is important to clearly state any pre-existing diseases you might have right at the onset of buying health insurance plans. Hiding your condition might only have serious repercussions for you later. You might be left in the lurch when you file a claim that your insurance provider denies because you made no such declaration at the time of policy purchase. The company can also terminate the policy without refunding the premiums paid by you.
It helps to compare health insurance plans for their terms and conditions, specifically for pre-existing medical conditions, and make an informed decision on the premium amount and how long you would want to wait to be insured. For instance, Bajaj Allianz Health Insurance available on Finserv MARKETS offers a waiting period of three years for pre-existing diseases disclosed when purchasing the policy, provided the insured pays premiums regularly till that time. There are different plans available to suit different needs, with cashless treatment available at more than 6500 hospitals all over India. So please choose the right plan for you and your family and protect their future.