Cleaning painting equipment at the end of the day can cause more mess than expected. Keeping the job site clean is one way to impress and land more painting contracts. Below are six reasons you should consider switching to an EnviroWash system to help keep the area spotless on clean-up and produce less hazardous waste.
Large, Open-Mouth Wash Basin
EnviroWash stations of all sizes provide a large washbasin for easy cleaning brushes, containers, and paint rollers. It is convenient for both individuals and entire painting crews. With one centralized clean-up area, you will experience less mess at the job site. The units also feature suitable stow-away areas for painting equipment.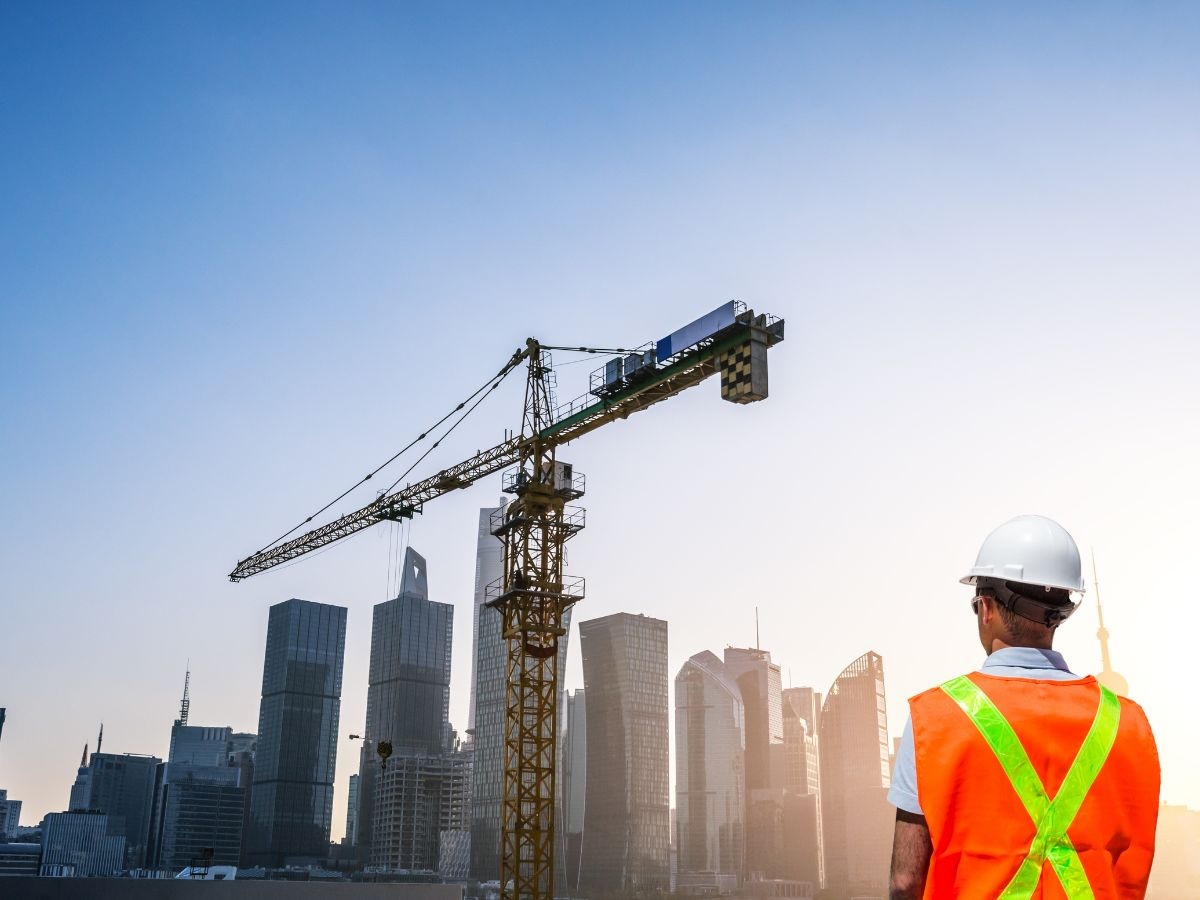 Environmentally Friendly
The EnviroWash system is designed to ease the impact of paint on the environment. The additives used for starting and finishing will turn the color into a disposable compact waste that is safe for regular trash bins. The water is cleaned and can be released into any drain without harm to the water table.
Safely Handles the Big Jobs
You can purchase an EnviroWash system capable of handling up to 200 gallons at one time. It makes even the largest commercial jobs easy to manage. The ES 800 is designed to handle paint crews of five and over. No large job is too much to stay clean and environmentally friendly.
Contain Solid Waste and Clean Water
Each EnviroWash unit is designed to contain water when cleaning the paint tools. A filtering system helps separate the clean water from the paint. The additives help break down the color into a safe to dispose of sludge. You can release the water into a standard drain system and throw the paint sludge away.
READ MORE :
Quick Treatment Time for Large Projects
The 40-gallon capacity Envirowash can complete the treatment to separate paint and clean water within two hours. The more extensive 200-gallon system takes approximately six hours to cycle fully. It is a convenient way to keep the job site clean and well-managed.
Built-In Pallet for Moving and Storage
You will find the EnviroWash system easy to maneuver and store when not in use. It has a built-in pallet for forklift moving and storage. It is the perfect solution for seasonal outdoor commercial painting. You can safely tuck the unit away and move on to other seasonal projects and activities.
Contact environmentally conscious equipment suppliers like Trimaco.com and learn more about the EnviroWash system's benefits today. Envirowash units are available on HomeDepot.com right now.