February is peak winter, a cold month in the year that's notoriously difficult to run a restaurant. Any restaurateur is glad for new ways to boost business. Here are four tips to help your restaurant thrive, especially when it's cold outside.
1. Smart Use of Technology
explosion of smart home technology has affected all industries in recent years, and it's no different for restaurants. Many savvy small-medium-sized restaurant owners have gravitated towards using employee scheduling software that makes it easier to run your restaurant from both the management and staff's perspective. There are different types of such software available, and industry leaders like 7shifts do a lot more beyond scheduling. Select software that can assist with team communications, time clocking, leave request management, manager logbooks, and workforce and employee management.
The scheduling software you pick should be easy to use, which means at least two things: it will seamlessly integrate with your Point of Sales system and be available on an app so your employees can stay connected on whichever device is most natural. Employee scheduling apps will save you valuable time managing labor, which not only reduces costs but lessens frustration by making scheduling easy. Keep staff in the kitchen to cook or in the front serving customers, not in the back room making schedules.
2. Make the Most of Your Team
You may not be the only one with good ideas about how your restaurant should run. Trust your employees to make decisions and solve problems. You hired them, after all. They have an important perspective on your business. Staff in some restaurants may feel stifled or need to get formal approval before taking action that could significantly impact the business. In the dark and cold months of the year, an empowered employee is a better employee.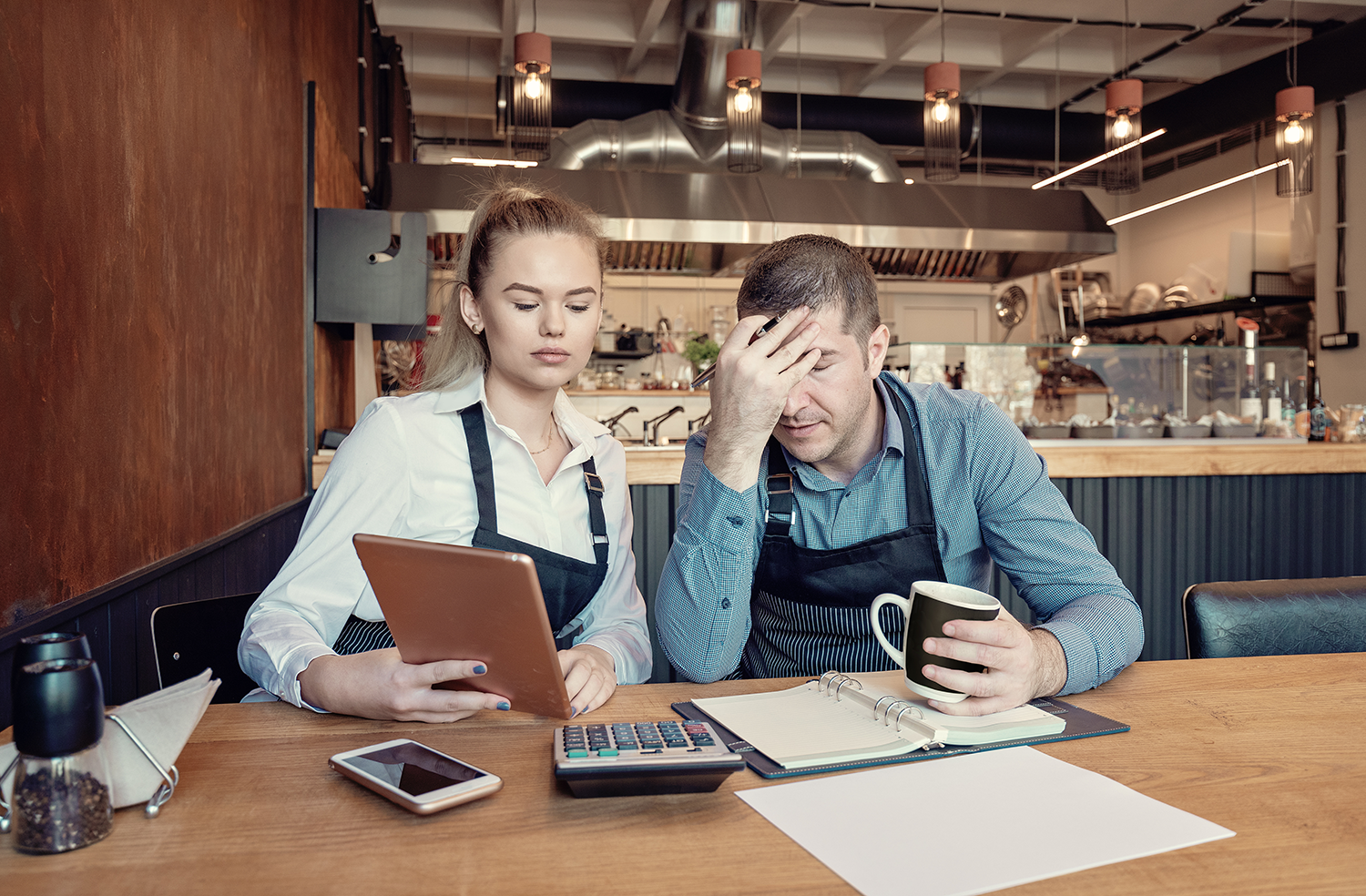 3. Do a Birthday Promotion
There may be no more popular way to celebrate a birthday than to eat with friends at a restaurant. Make it your restaurant. To drive winter traffic, attract people with February birthdays looking to celebrate this anniversary by offering some promotions. This will attract new business, and hopefully, they'll be repeat customers.
February may generally be a slower month for restaurants. Still, people love celebrating birthdays, and they have no control over which month they're born in — they must observe whatever month their birthday falls. Be there for them so you can mark it together.
4. Warm up the Drinks
Seasonal beverages are a classic way to make winter feel warmer. You can promote non-alcoholic drinks like cocoa and hot chocolate and specialty cocktails, too. Give drink options for kids and adults, suitable for the day and night. The more options you give, the more things you have to attract new winter clientele.
Restaurants can be tough to run in any season, so you must stay adaptive and resourceful when business slows during winter. If you leverage new technology smartly, trust your staff, keep it festive, and get the drinks flowing, then things will be just fine.