Credit cards have come a long way since their introduction to the country, offering instant cash to address planned and unplanned expenses. While this plastic money spells convenience, the number of credit card frauds is a cause for concern. However, with these simple but essential safety measures, you can keep your credit cards safe all year.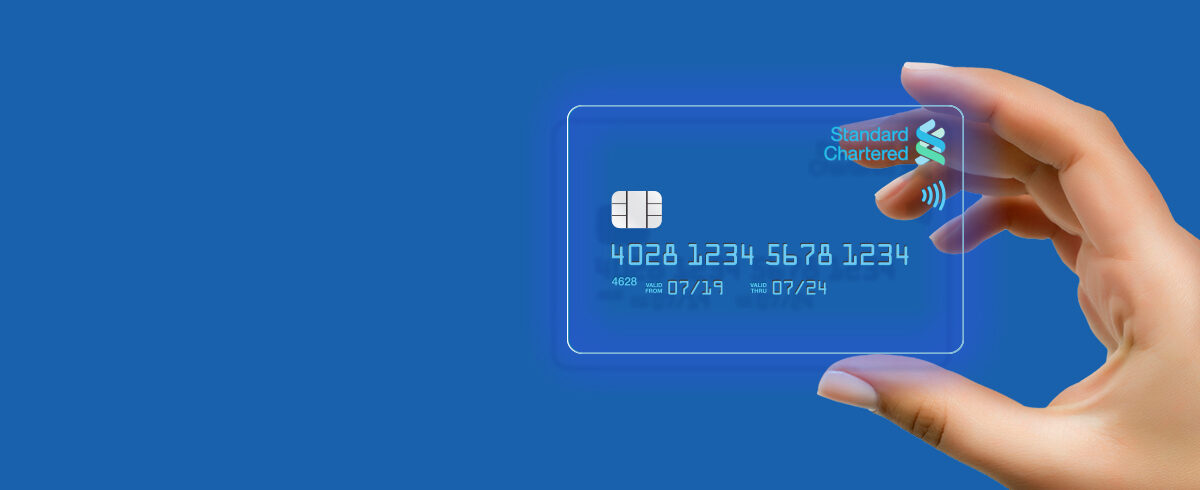 Avoid making credit card transactions using public Wi-Fi.
In a data-driven world, free public Wi-Fi is a norm at airports, restaurants, railway stations, and other public places. You'll be taking a risk if you use a free public Wi-Fi network to conduct transactions using your credit card.
Note that only the login is encrypted on a free public Wi-Fi network. Though most websites where transactions are done online take measures for data protection, it's easy for hackers to steal information related to your card when used on public Wi-Fi as the data transmitted is not encrypted.
Also, hackers set up fake access points (APs) with a similar name as a genuine hotspot while the transmitted data goes directly to the hacker.
Opt for a strong PIN
A simple yet overlooked aspect of credit card safety is its PIN. Though we all know about the importance of a PIN, very few make an effort to use a strong PIN. Most people use a PIN that matches their date of birth or phone numbers for convenience. Such a PIN is easy to guess, and once a transaction is made using your PIN, the credit card company can do little to recover your money in case of fraud.
An unconventional PIN goes a long way in ensuring the safety of your card. Also, it's prudent to keep changing your PIN every few months. Also, stay separate PINs in case you own multiple credit cards. Never disclose your PIN to anyone, even to your close confidant.
At the same time, while applying for a credit card online, check out its in-built security features. For instance, the Bajaj Finserv RBL Bank SuperCard is loaded with security features such as 'in-hand security' and 'zero-fraud liability cover' to reduce cybersecurity threats.
Avoid storing credit card details online.
One common mistake credit card holders make storing information online. Casually, most of us do so without realizing its perils. Often while buying products from e-commerce stores, a pop-up asks whether to save the information entered or not.
Though websites claim to have end-to-end encryption and follow robust security suites, it's in your best interest to never share or store your card details online, even if you use your PC at home to conduct an online transaction.
Know your customer care number
After a card theft or loss, people often reach out to their respective card's customer care toll-free number to block the card. While this number is easily available on the internet, it's prudent to save it in your phone's contact list to reach out to the concerned people immediately. Searching the number online or in the documents can take a few precious minutes, which can cause huge monetary losses.