Megayachts are luxury items; despite this exclusivity, the number of Mega Yachts currently worldwide has continued to rise. Based on MarineWatch research dated 2017, it is estimated that there are now over 5100 superyachts in the world.
Note that the types of yachts we refer to are not those that measure a minimum of 24 meters in length. The definition of Mega Yachts includes measuring a minimum of 30 meters in length. If we go-ahead to add those with a minimum length of 24 feet, we will be looking at over 10,000 mega yachts.
Mega Yacht Builders
Generally, super Yacht's owners require a long agreement, details, and years of work. The first touchpoint connects with the right Shipyard to satisfy the main technical, structural, and experience required to build a super Yacht.
The MediTelegraph said that Italian shipyards produced about 31% of all the mega-yachts that are in use today. There is a global backlog of 2018 orders for mega yachts. The figure for these orders is put at about 773. Of this number, Italian shipyards are handling the construction of 353 of these orders. Dutch shipyards come a distant second with 65 orders.
Italian Shipyards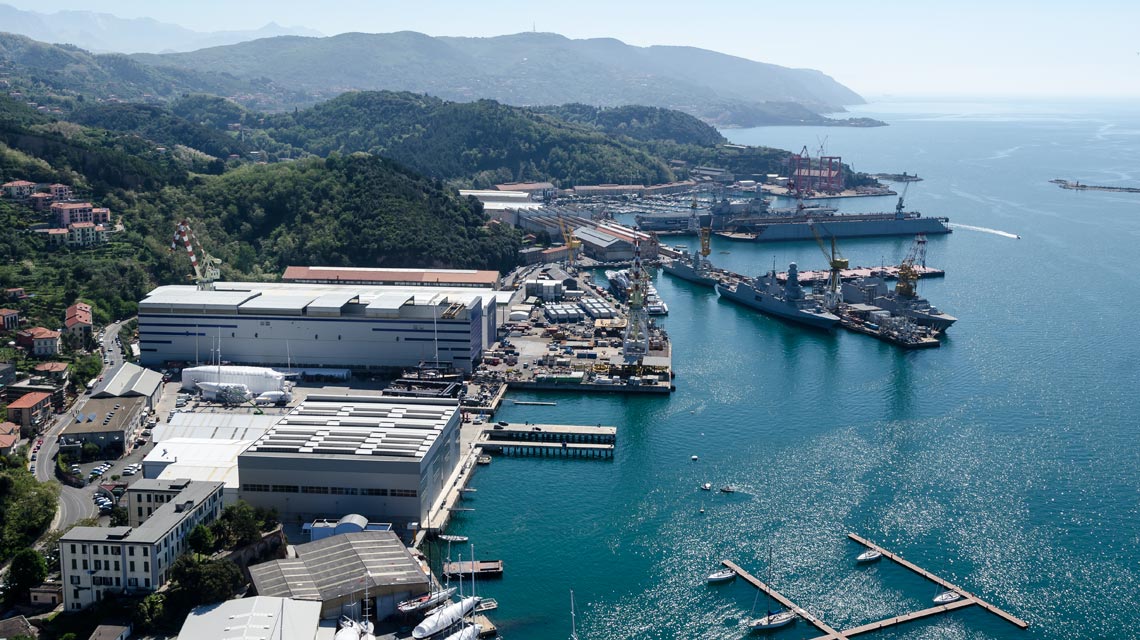 Below we listed some of the best Italian shipyards Megayacht builder with experience, technical knowhow; and Let us briefly look at a few Italian shipyards with the capacity to deliver top quality work.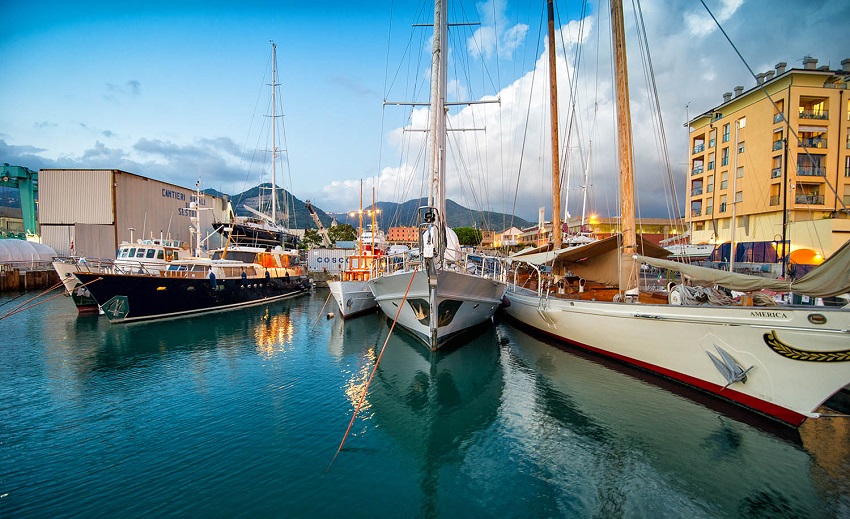 Cantieri Navali di Sestri is one of the top Italian shipyards where you can have a mega yacht built, repair, and refit at the highest standards in quality, timing, and technology.
This Italian shipyard offers mega yacht repairs, refitting, and even outright building. Located in Genoa, it boasts top-of-the-line facilities and expertise.
They possess over 30 years of experience in delivering top-quality boat-related services. Every job handled in this facility meets and exceeds the ISO 9001: 2000 regulations. They proudly possess the RINA certification for quality and compliance, which tells you that you can be sure that your job will receive the best of attention.
Fincantieri Yachts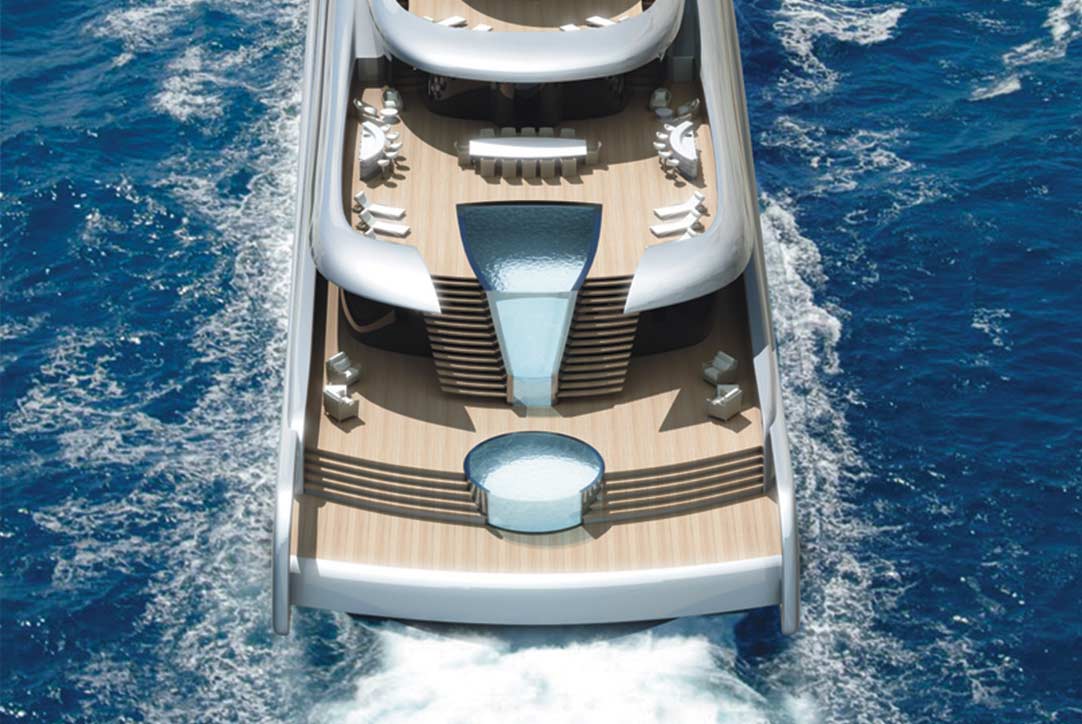 This is easily one of the top shipping yards in the world. They offer expert services in the design and construction of mega yachts. Some of their ships are considered to be of the highest quality, with levels of complexities that many other shipyards can only dream of.
Their expertise has seen them building vessels for both individuals and the military.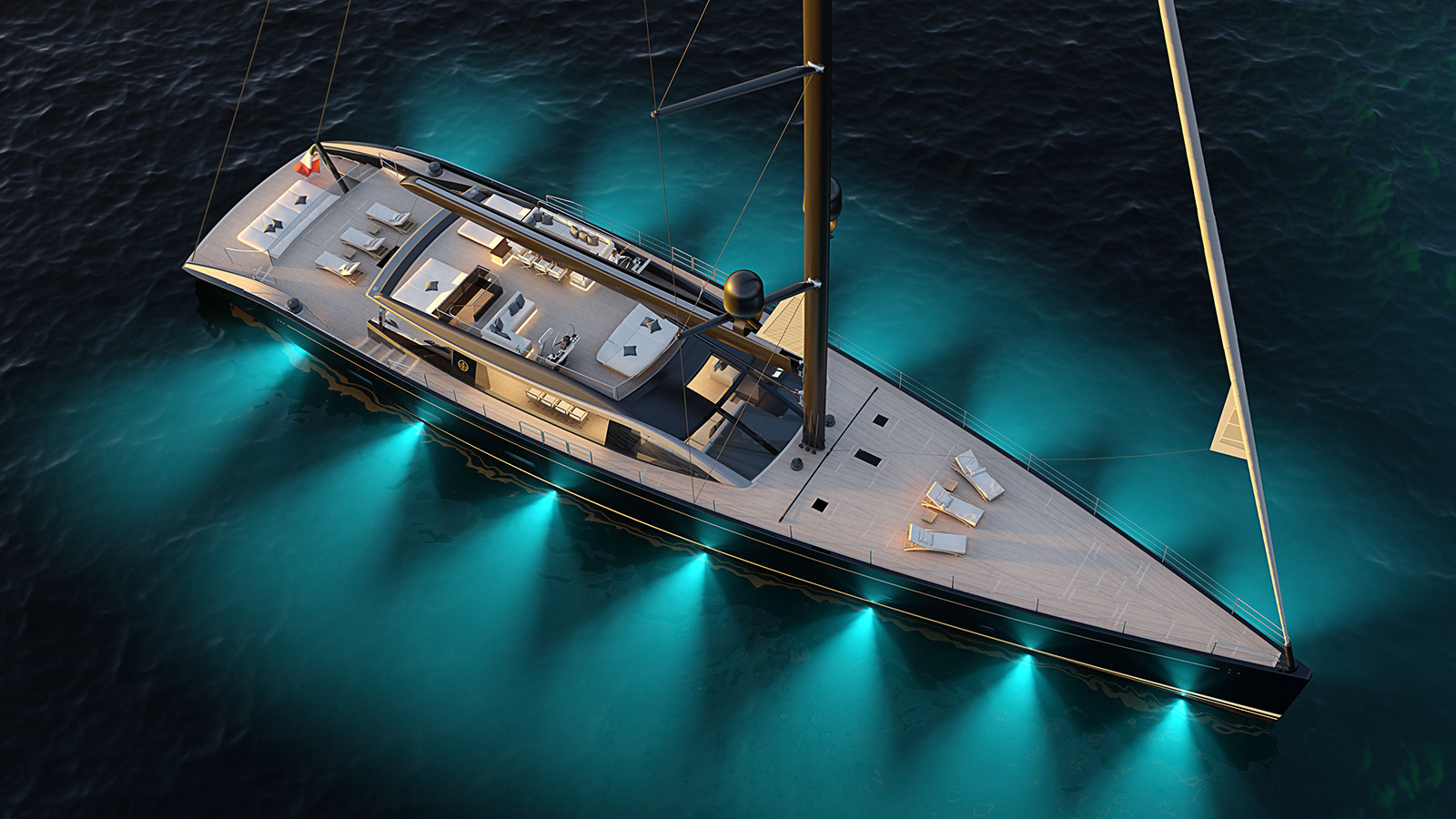 This shipyard handles both building and refitting jobs. They are experts in aluminum and steel construction. Interestingly, they claim to have built more than half of the sailing yachts over 45 meters long in the world today.
Perini prides itself in its innovation-driven operations, which result in their top-quality constructions that have both exceptional interior finishes and the best of comfort and safety.
From all you have read above, it should be pretty clear that if you want to have the best of the best for megayachts, the place to turn to is a top-quality Italian shipyard.