There comes a time in our lives where we're just bored with how our house looks. The dull curtains, uninteresting tiles, and boring paint may mirror the relentlessly drab ennui of your life. If your mind is plagued with a similar sort of boredom, it might be the time to redecorate your house.
Renovating your house can be quite a complicated process if not planned for in advance. There are many variables to assess, like color, tiling, flooring, fenestrations, drapes, and works. Aside from the umpteen considerations, there's also the financial side to take care of, for which you might need a home renovation loan if your expenses overflow from the budget. Home renovation loans are a subset of home loans and operate in the same way, albeit with a relatively low sanction amount.
One also has to consider the time factor and find a temporary place to live while your house gets revamped. So before you go on about refurbishing your house, here are some tips which you should consider.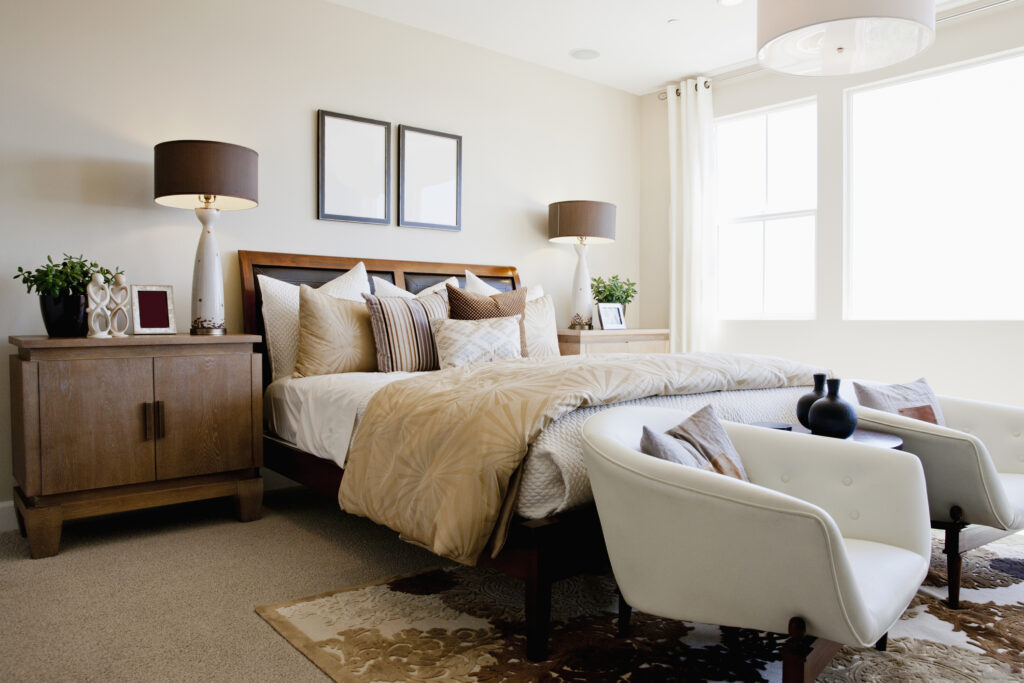 Necessity of redecoration
Before you start looking for tile designs and color combinations, take a moment to assess the rationale behind your desire to redecorate, especially if you're renovation deals with the aesthetic more than the ergonomic.
You could try repainting your house if you're not quite fond of how it looks. Recoloring may provide a much needed aesthetic overhaul without causing you the headache of a massive renovation project.
If the color scheme is not the thing bugging you, try rearranging the stuff a bit. A shoddy arrangement can cause you to resent your home design, even if you're using high-end and expensive décor pieces. If repositioning doesn't work for you, try swapping out some of the décor pieces with new ones and see if that does the trick.
Do you have the time for redecoration?
A complete visual overhaul of a house can take up to months in the end. So, it's prudent to indulge in some time management before taking on the herculean task of home redecoration. Even if you've hired someone to take the redecoration, your input is frequently required during the renovation process. A simple job like repainting can be done on the weekend, but anything that requires changing furniture, tiling, fenestrations, and curtains, will take much longer.
Review your finances
Besides being a time-consuming process, renovating your house can also have a considerable toll on your savings. Even if you have an estimate ready before redecoration, expenses tend to keep piling up during the process, pushing you down a slippery slope.
Bigger the house, the bigger the spending.
So if you don't have that kind of capital lying around, it's reasonable to carry out your redecorating process in phases rather than jumping into it all at once. If the renovations are ergonomic, including changing the plumbing system or electrical system, you could opt for a home renovation loan. It is a type of home loan that deals exclusively with home refurbishment. It might provide you with essential capital without needing you to cash in your savings. Before opting for the loan, be sure to calculate your EMIs using the home loan EMI calculator and choose a lender who provides low home loan interest rates for renovation purposes.