Roofs are one of an essential part of a home. They should be at number one of any homeowner's maintenance list. But, maintaining it all by yourself is not at all an easy task.
Fortunately, you can mend minor issues but replacing damaged shingles, repairing a leaky roof, sealing joint gaps etc. requires the help of a roof repairing company.
Finding the reason for your broken or leaky roof is difficult, but sometimes repairing it could be easy. Down below I have shown some simple tricks of detecting and treating leaky roofs-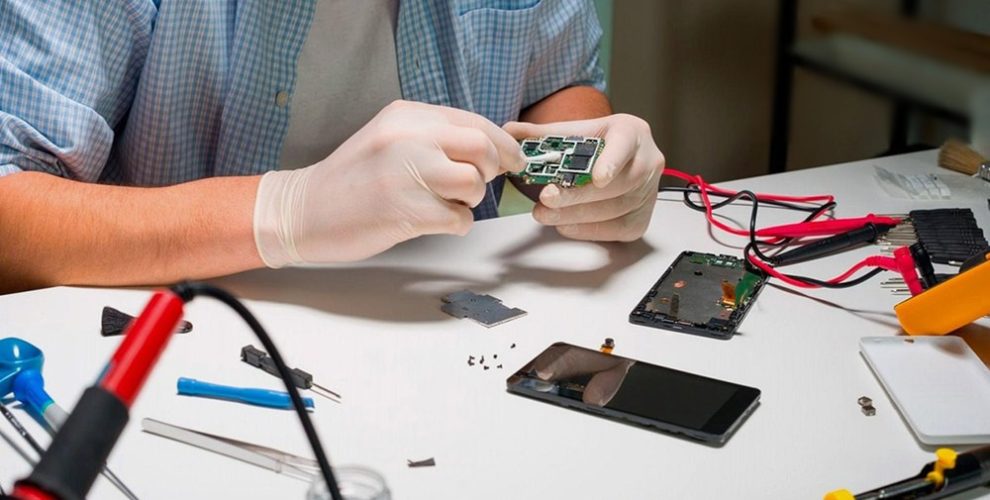 Check for the Roof Damage above Water Marks on the Ceiling-
The easy way to find out a leak is to trace water damage inside your home. Look for water stains in the attic, near chimney, roof vents or anything that projects through the roof with the help of a flashlight.
Once you have come across the reason of leakage, you can make use of water-proof sheets or tighten the nuts of shingles in the roof.
Replacement of Shingles-
Sometimes the problem is just located in one area of the roof. Shingles may get damaged due to harsh weather conditions. All you must do is replace those broken shingles with the one that matches the color and size of other shingles. Otherwise, it will create a patchy look which will decrease the curb appeal of your house.
For installing new shingles, use the combination of adhesive made from shingles and nails to keep them intact and in one place.
Partial Reroofing-
If a large section of shingles is missing from your roof or you do not find matching shingles, then you can opt for putting a new layer. Avoid putting a second layer over the existing one because that will create patches and could cause a hump at the ridge cap or some strange looking lines. Therefore, partial roofing can work wonders for a large section to be replaced.
Total Reroofing-
If your roof has become old and can easily dampen during the rainy season or get cracks due to water leakages, then it is a clear warning of getting it totally replaced.
It may sound a bit costly, but it is better to invest money one time rather than wasting it on unnecessary repairs. The new layer of shingles will adhere better, and the new roof will prove stronger against weather changes, water leakages and molds.
Replacement of Flashing-
Sometimes it is not the shingles that are needed to be replaced but flashing. It is found around the chimneys, skylights, and other areas where there is a gap in the roof. They can loosen up, get damaged or go missing. Therefore, whenever you are going through a reroofing process, consider changing the flashing too.
Keep Your Roof in Good Repair-
It is important to take care of problems as soon as you spot them. If you ignore it, they can grow and land you in trouble. If you are not a DIY person, consult a roof repairing company about repairing or installing a roof.