Not everyone is blessed with naturally curly hair. While you may have considered your curls less than a blessing when you were younger, they are an important part of your look today. It pays to take proper care of those curls to ensure your hair always looks its best. Here are some reasons why educating yourself on what needs to be done will make such a difference.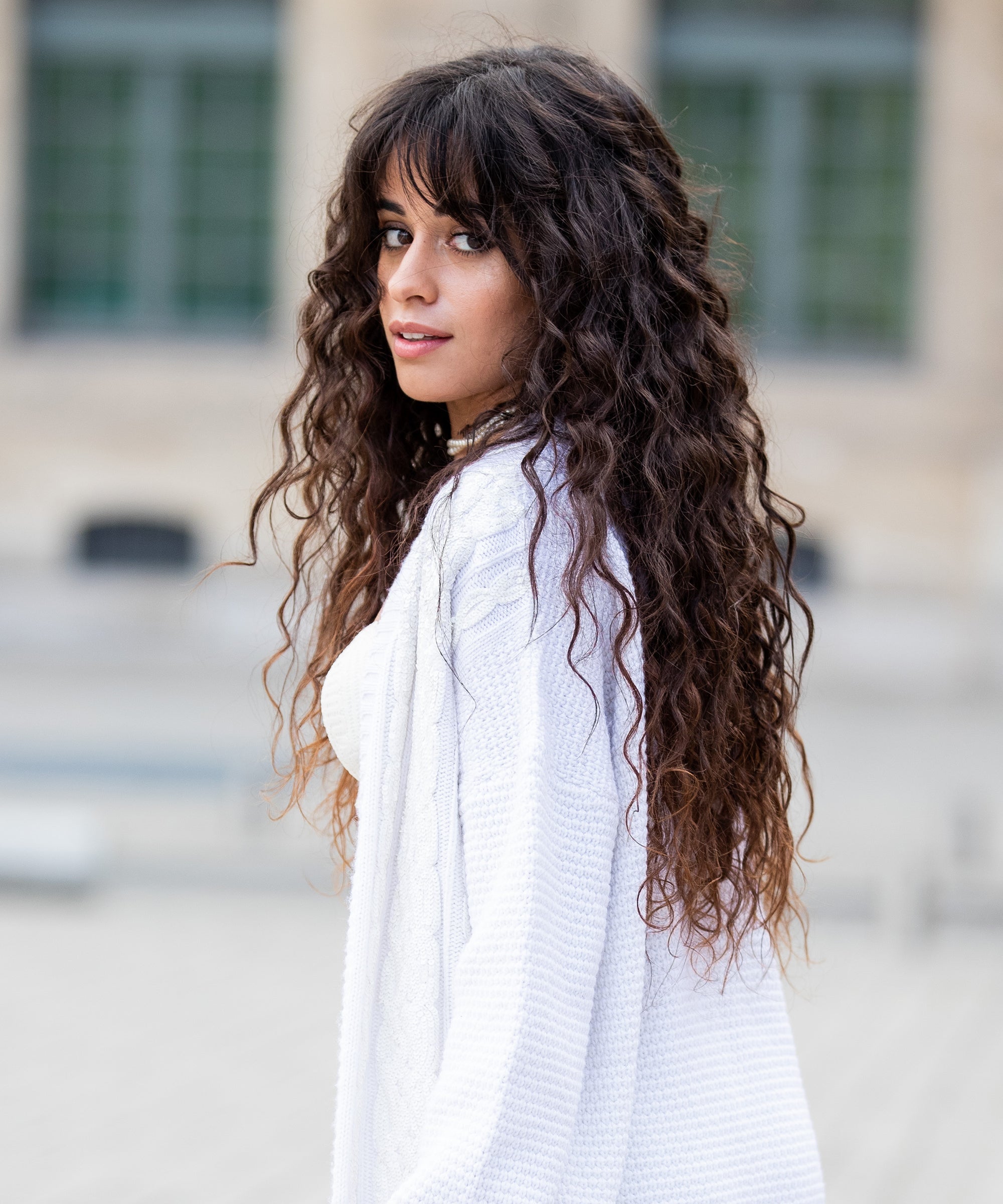 There are So Many Ways to Style Your Hair
Think of all the people who spend hours trying to get their hair to curl so they can wear a certain hairstyle at an upcoming event. Creating that same hairstyle takes much less time and effort, thanks to your natural curls. You don't have to deal with rollers, curling irons, or other resources. Instead, you must use the right products to keep your hair nourished and looking great. Whether you want your hair up, tied in a French knot with curls gracing each side of your face, or prefer to have the coils cascade over your shoulders, choosing the right style for the occasion will be quick and simple.
You Have Your Look
Having long curly hair helps to set you apart from the crowd. In a world where so many people have perfectly straight hair, it's easy for them to blend in and not be noticed. On the other hand, your beautiful head of hair immediately provides you with a look that attracts favorable attention and ensures people know when you are around.
Of course, you want to ensure your hair is kept in top condition. The type of attention you would receive with long curly frizzy hair is not what you want. When you use the right products and methods to prevent breaking and frizzing, you can rest assured that people will admire those curls rather than wonder why you don't do something about them.
Your Hair is Easier to Care For
Some people spend quite a bit of time on their hair. The great thing is that many methods they use to force their hair into submission are not part of your usual approach. It would help to have fewer gadgets and products to keep your hair looking great.
Please think of how nice it is to use a wide-tooth comb on your hair in the morning and be ready to go. Your hair does not have to be washed daily, and the products you use focus mainly on providing proper nutrition to the hair and preventing split ends. All the way around, you have an easier time keeping your hair healthy and always looking great. Who would want to give that up for straight hair?
If you haven't quite embraced those curls yet, now is the time for a change in attitude. Take the time to visit a curly hair website and learn more about the wonder that is your hair. You will also pick up some tips on keeping it in top condition without spending much time or money.