Anyone can hire a demolition company to destroy a building that requires reconstruction or removing something in its way. Investors, homeowners, or commercial property owners can ask for the demolition of their building or maybe a part of it to get it done from the start.
It would help to consider various factors when choosing the right people for this work. I have often seen people hiring companies that promise to do the job but end up with incomplete demolishing work or working with old techniques.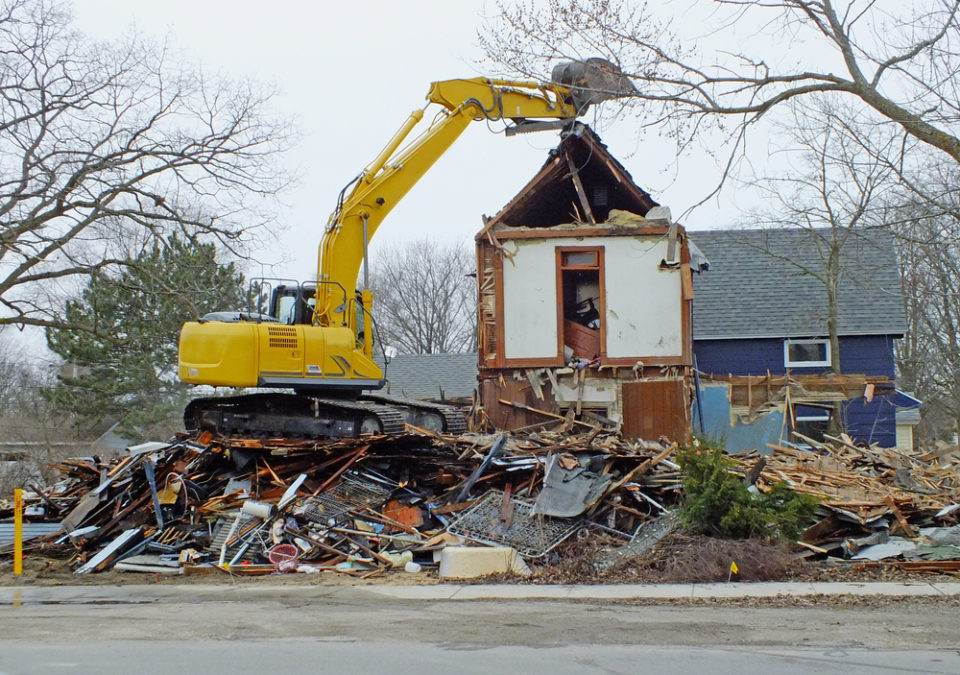 Special care must be taken when destroying a building, or proper safety measures must be taken. The slightest of mistakes can cause major mishaps and accidents that can lead to accidents and result in a person working there. Therefore, when you hire experts for the work, they focus on the precautions and carry their safety equipment to safeguard everyone present at the site.
Researching before hiring is essential, and one way of finding a reliable company is to ask the given questions that can simplify the process. Look at the questions given below-
1) What is the estimated cost of demolition?
Asking for a price estimation can save you from future expenses and hidden charges. Therefore, it is better to ask for the demolition price and later charges if demanded after completing the project. Asking for costs is the most underrated question, but getting an estimate helps decide whether you want to opt for a particular company.
2) Are they insured?
Don't forget to check whether they are insured or not. If they have a work license, they are experienced and dedicated to being professional. They take the safety of their workers seriously, and if anything goes wrong during the job, they are ready to provide the injured worker with compensation charges. Hire a demolition company that is insured and licensed.
3) Where do they plan to dispose of the material?
If you select a random contractor, you may be responsible for disposing of the debris left after the work. An experienced and reputed demolition contractor will inform you beforehand about the disposal procedure of the waste. You must also ensure that the disposal activity is done while considering the laws of your area to avoid any legal battles.
4) What kind of equipment do they use?
This question will help you know how the company works. Safely and efficiently or just for the sake of money. They must bring the machines and safety gear to complete the destruction work. They must use the latest technology equipment, which shows they like to keep themselves updated with new techniques and machines. They must be equipped with power tools to dispose of the debris safely. Ask them to show the pictures of their tools and machines digitally to make an estimate.