Going away to university is such an exciting time. It's a chance to live away from home for the first time, study something you're interested in, meet hundreds of new people and learn to be more independent. But that stereotype of the poor student living off beans on toast for months at a time is there for a reason – it can be hard to budget your student loan, especially when it's the first time you've properly had to manage finances and still get as much out of student life as you can. Here are some top tips for smart student living.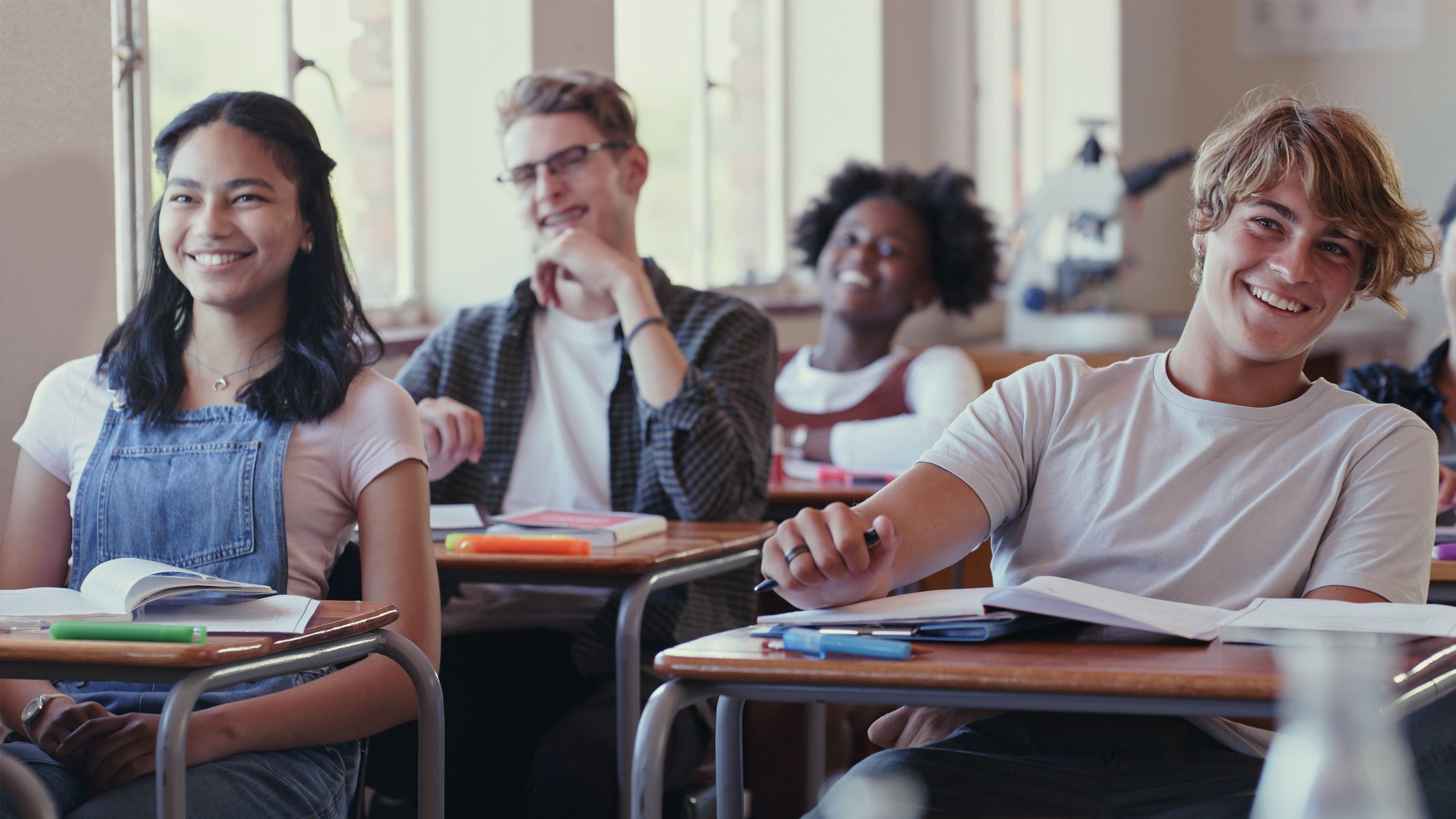 Shop clever
As tempting as it may be to get ready meals and takeaways, well-planned food shopping can help look after the pennies. If you're in self-catered accommodation, write out shopping lists and plan what you're going to eat: you're much less likely to splurge on a takeaway if you already have the ingredients at home. Most of the time, you'll be shopping for one person, but fresh food in the supermarkets usually comes in bigger packs. If you're buying mince for a spaghetti Bolognaise, for example, either make enough for a few meals and freeze the rest or plan to use the rest of the mince in another meal the following day – homemade burgers, for example. You could also share with your new housemates – take it in turns to buy toiletries and kitchen essentials, or maybe you could all cook meals together – it's a great way to get to know each other.
Create a finances spreadsheet
It might sound a bit OTT but creating a spreadsheet for all your incomings and outgoings can help. Suppose you calculate your regular income (for example, your student loan) and subtract your regular outgoings (food, utilities, transport, etc.). In that case, you know how much extra money you have to live off. If spreadsheets aren't your thing, you can get some great free budgeting apps on your phone, such as Yolt, which helps you categorize your spending for a clear overview.
If you ever over-reach your budget and have a festival you want to go to, or Christmas is coming up, you could take out a car logbook loan with a lender, such as Car Cash Point. The idea is that you take out a short-term loan secured against your car (or another vehicle), which you can continue to drive while repaying the loan. The amount of money you can borrow depends on the vehicle you drive but will be between £500 and £100,000, and you repay the loan over one to five years.
Walk more
It may be tempting if you're not at a campus uni to get public transport into lectures and spend a few extra minutes in bed. But honestly, unless it's a huge walk, saving a few pounds each day is worth walking. It's also much healthier and could provide the exercise you might otherwise have to pay for at the university gym (which may seem cheap but is still an extra expense). You could even run or cycle if you have a bike. Think about getting a bus there or make sure there are plenty of you to share a taxi if it's essential (it's safer this way too). Taxis to and from nights out can start to get expensive too.
If you do need to use public transport, then make sure you invest in travel cards. A 16-25 railcard can get you to train fares at a third of the price of a standard ticket, and a National Express Young Persons Coachcard brings you the same amount off coach trips.
Part-time job
It would help if you didn't let it get in the way of your studies, but a part-time job can be beneficial to keep the funds ticking over. There will be loads of pubs, cafes, and shops looking for seasonal and part-time staff, and juggling this with your uni work could be a great way to learn important time management skills and become better organized. There's also evidence to suggest that students who earn their own money will spend it more carefully. A job can also look great on your CV once you've finished your studies – if you're fortunate, you might be able to find something that correlates with the career you'd like to have in the future. Still, even if you don't, you'll learn many transferable skills, such as reliability, being a team player, initiative, and better business acumen.
Insurance
Unfortunately, thieves can target student houses as there are usually many people living in homes that don't have the best security systems. Also, despite the stereotype of poor students, Endsleigh Insurance has estimated that students own, on average, £1,981 worth of gadgets. Your parents' home insurance policy may cover you, but if not, it's worth trying to find your student insurance package, which could be as little as £10 a month.
Use the library
Academic books are so expensive, and ask yourself if you think you'll ever reread them once you've covered that module in your lectures and exams. If not, it's worth going to the library and checking them out rather than buying them new. It's always a good idea to get acquainted with the university library anyway – you'll likely spend a lot of time there. And if you feel you'd like to own the book, see if you can find past students selling the books second-hand at a lower price. An excellent website to look at is Sell Student Stuff, which buys and sells a huge range of second-hand academic texts.